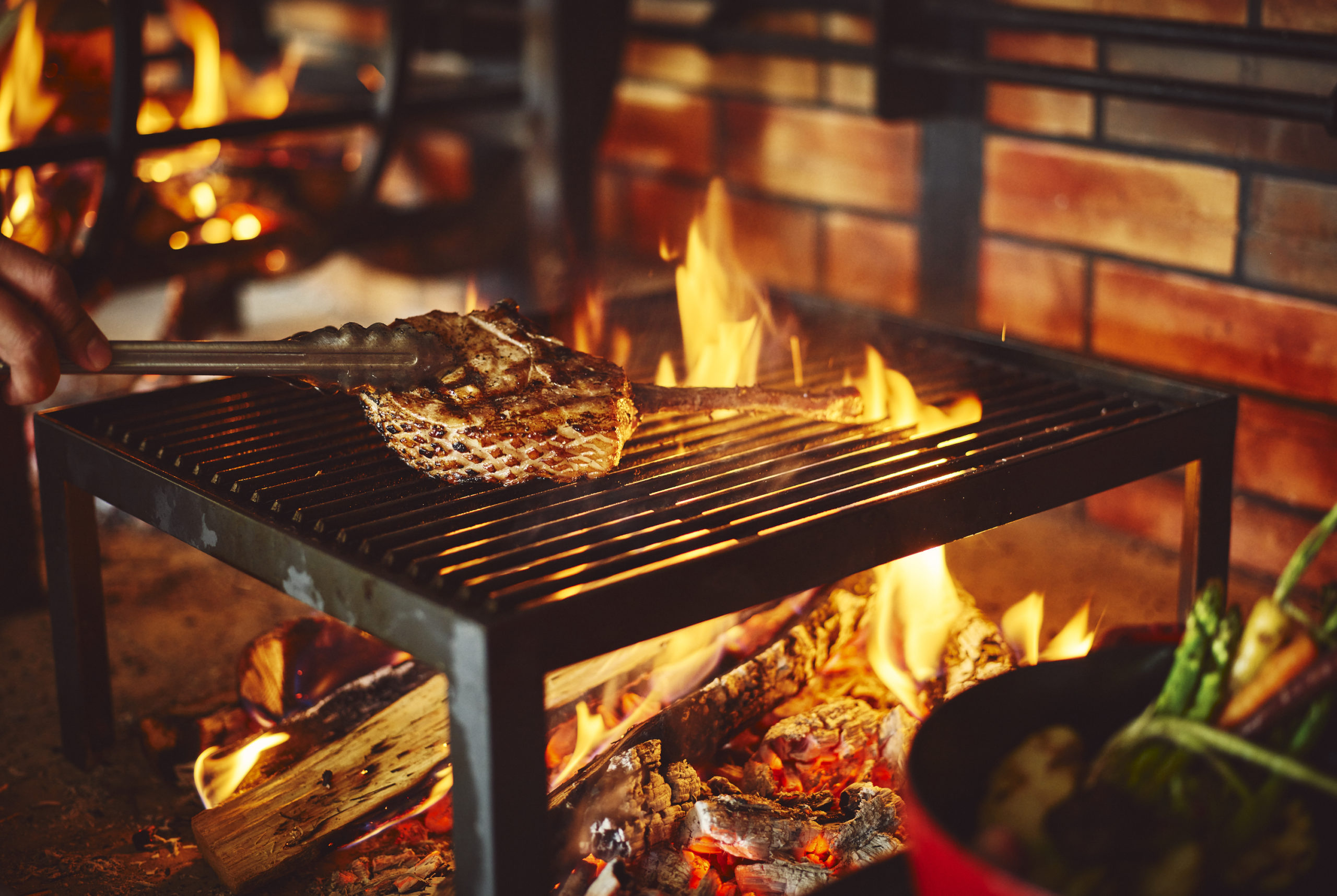 Amazing food experiences from the heart of Karuizawa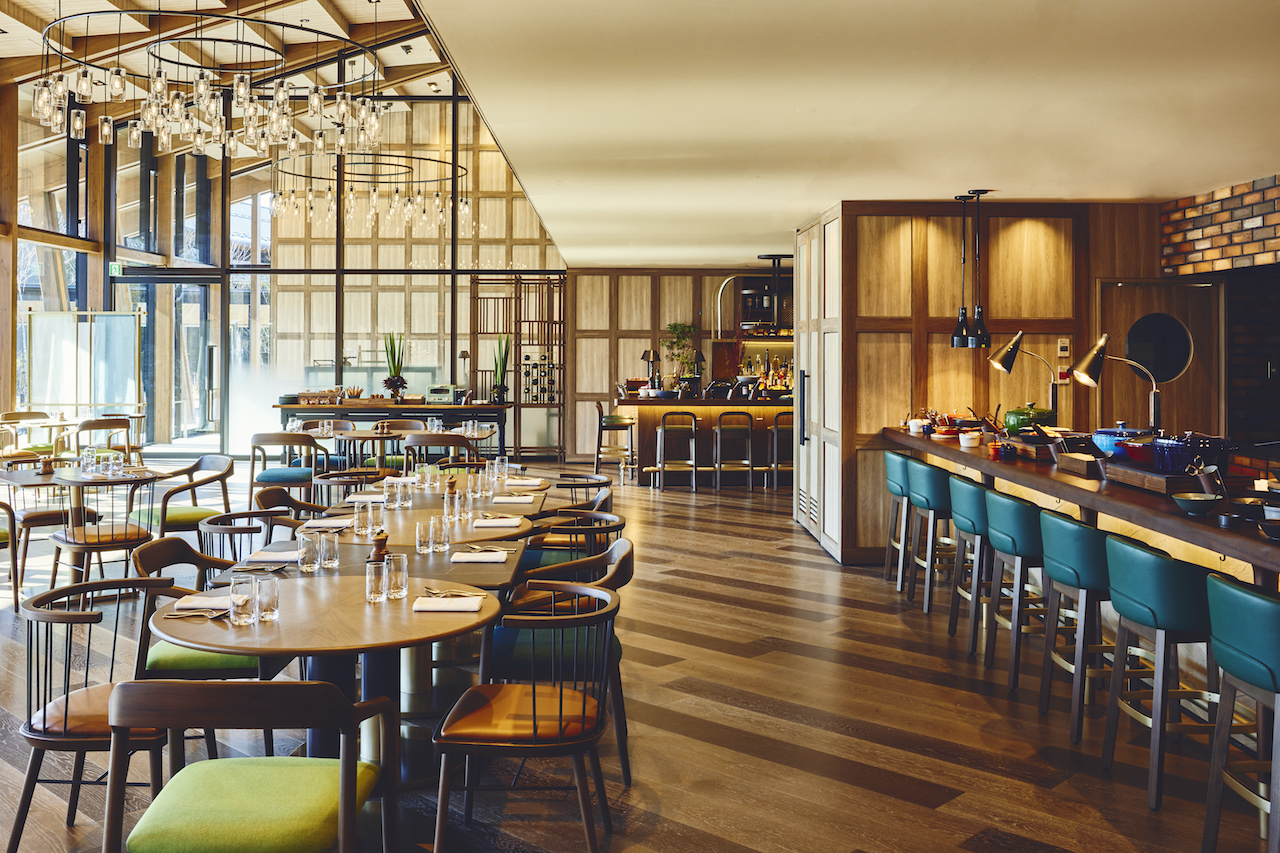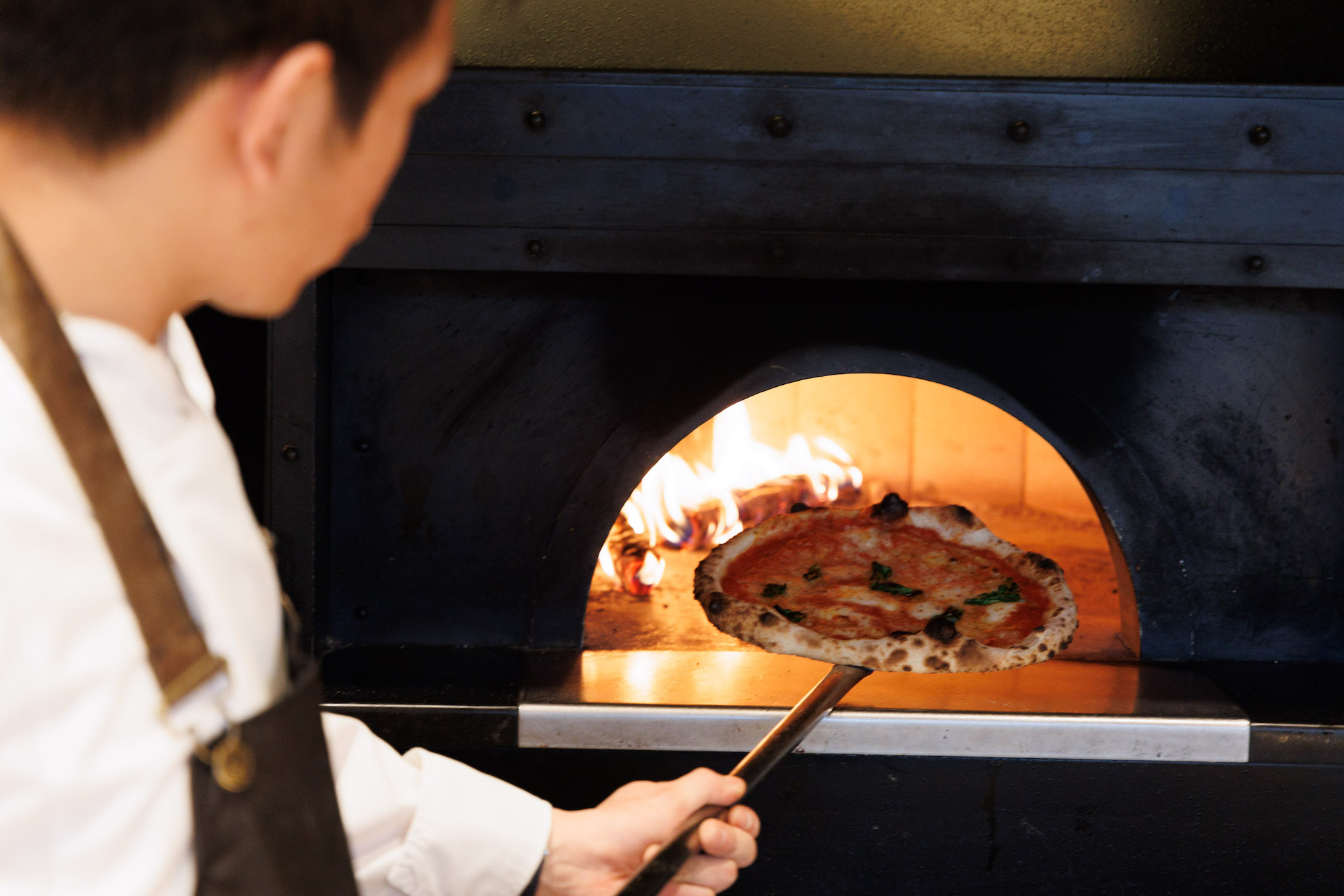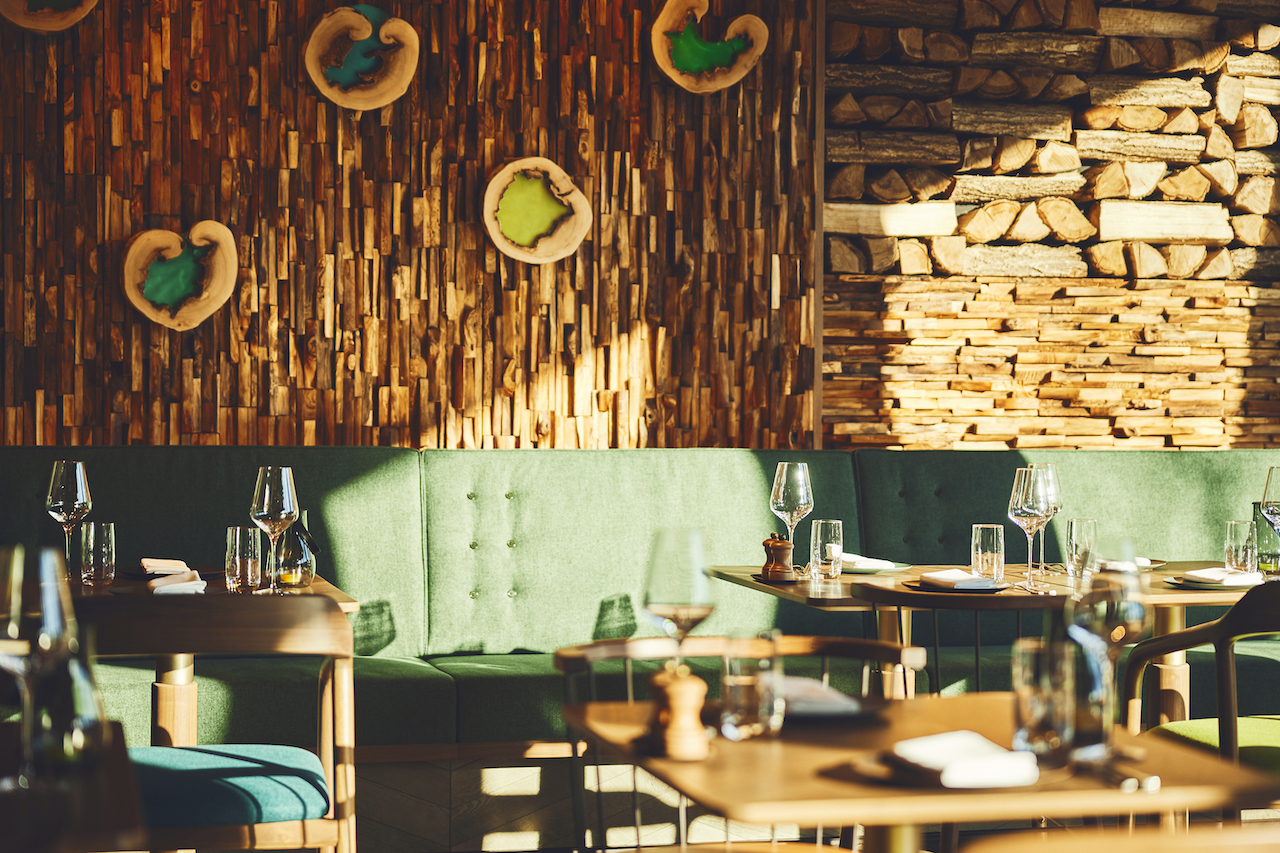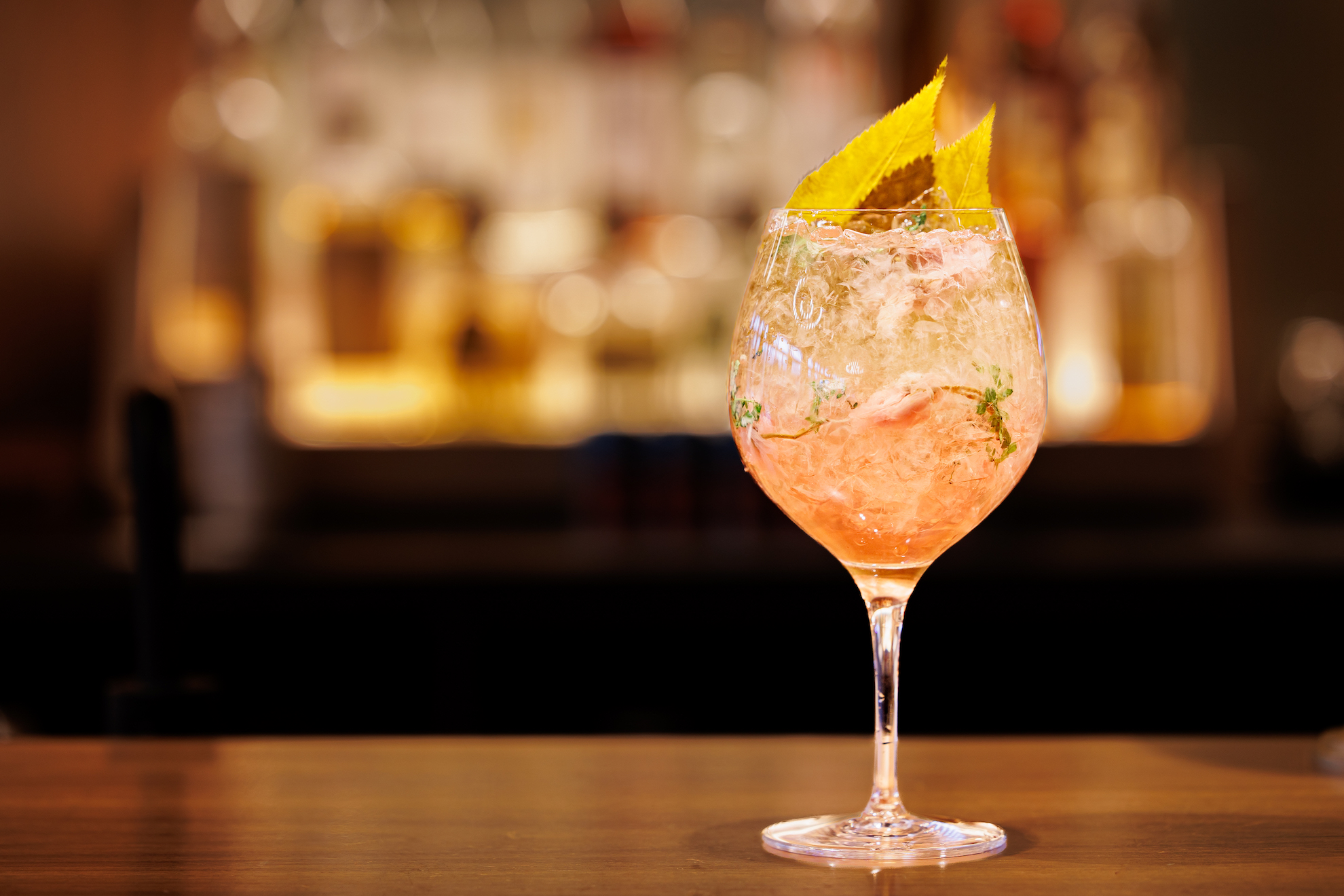 With fresh ingredients from this picturesque town, KAGARIBI is an all-day dining restaurant offering wood-fired Italian cuisine. Chef's special techniques create dynamic dishes that will always surprise and delight, as they are skillfully prepared using the special wood fire. Authentic cuisine features locally sourced produce paired up beautifully amongst the natural surroundings of Karuizawa.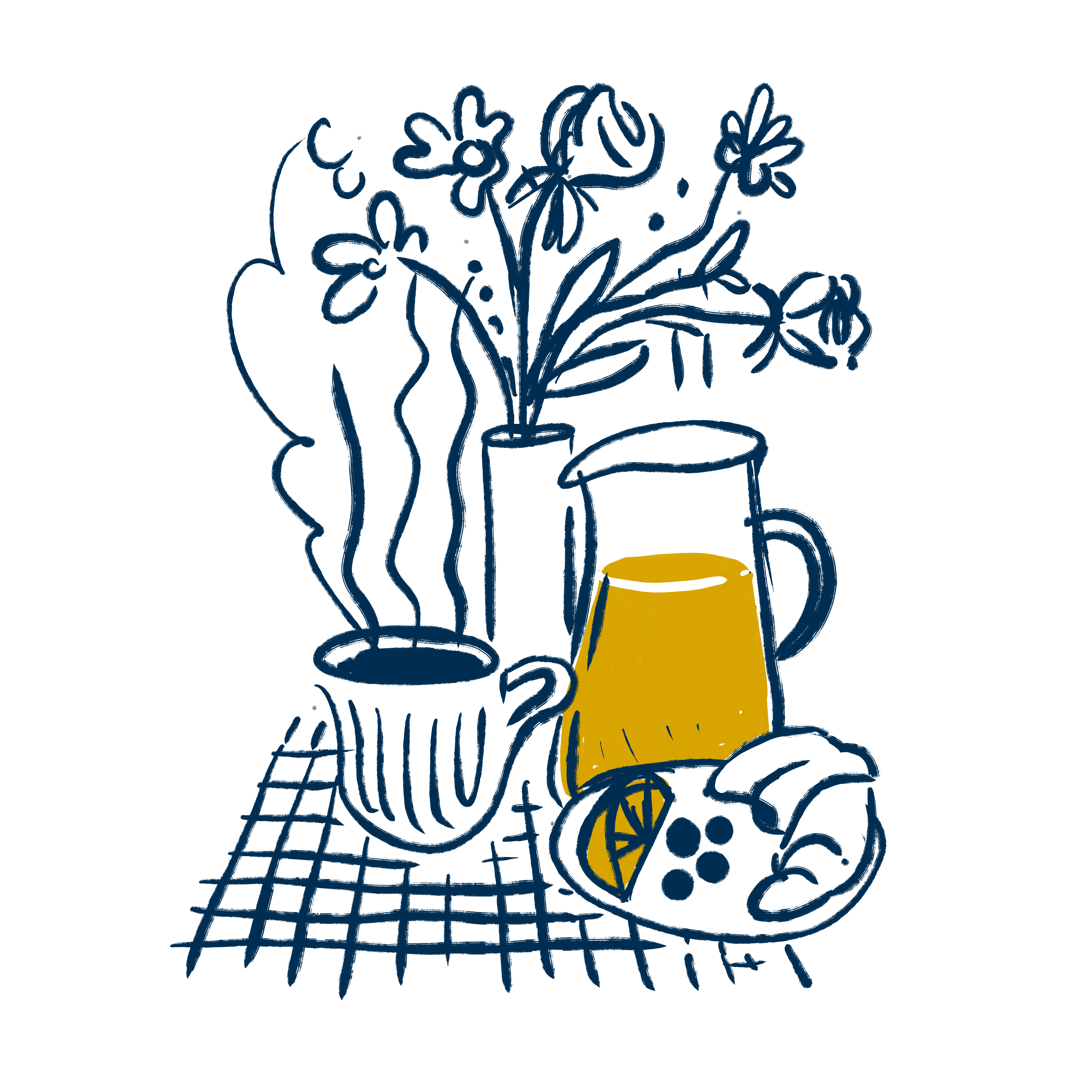 ---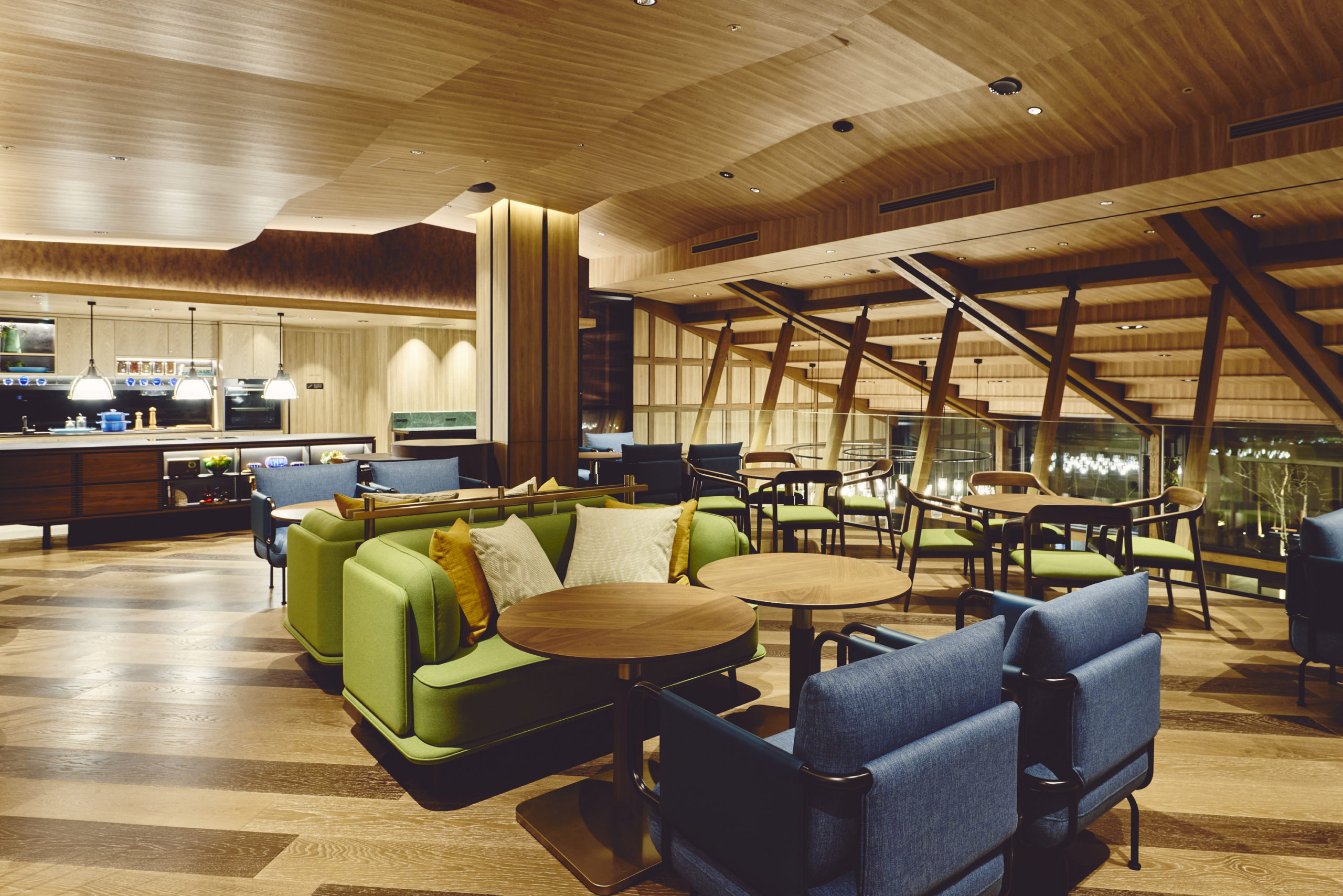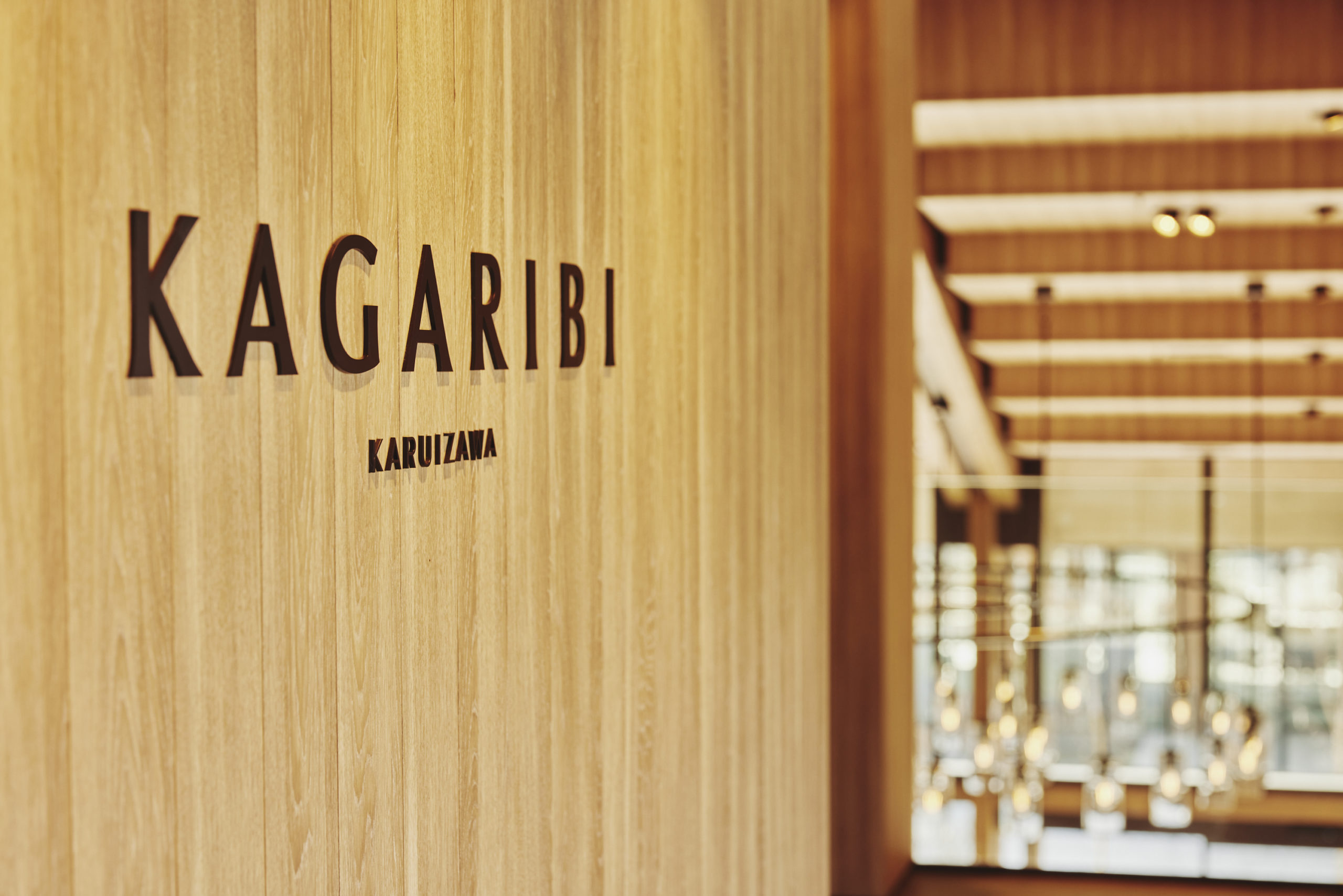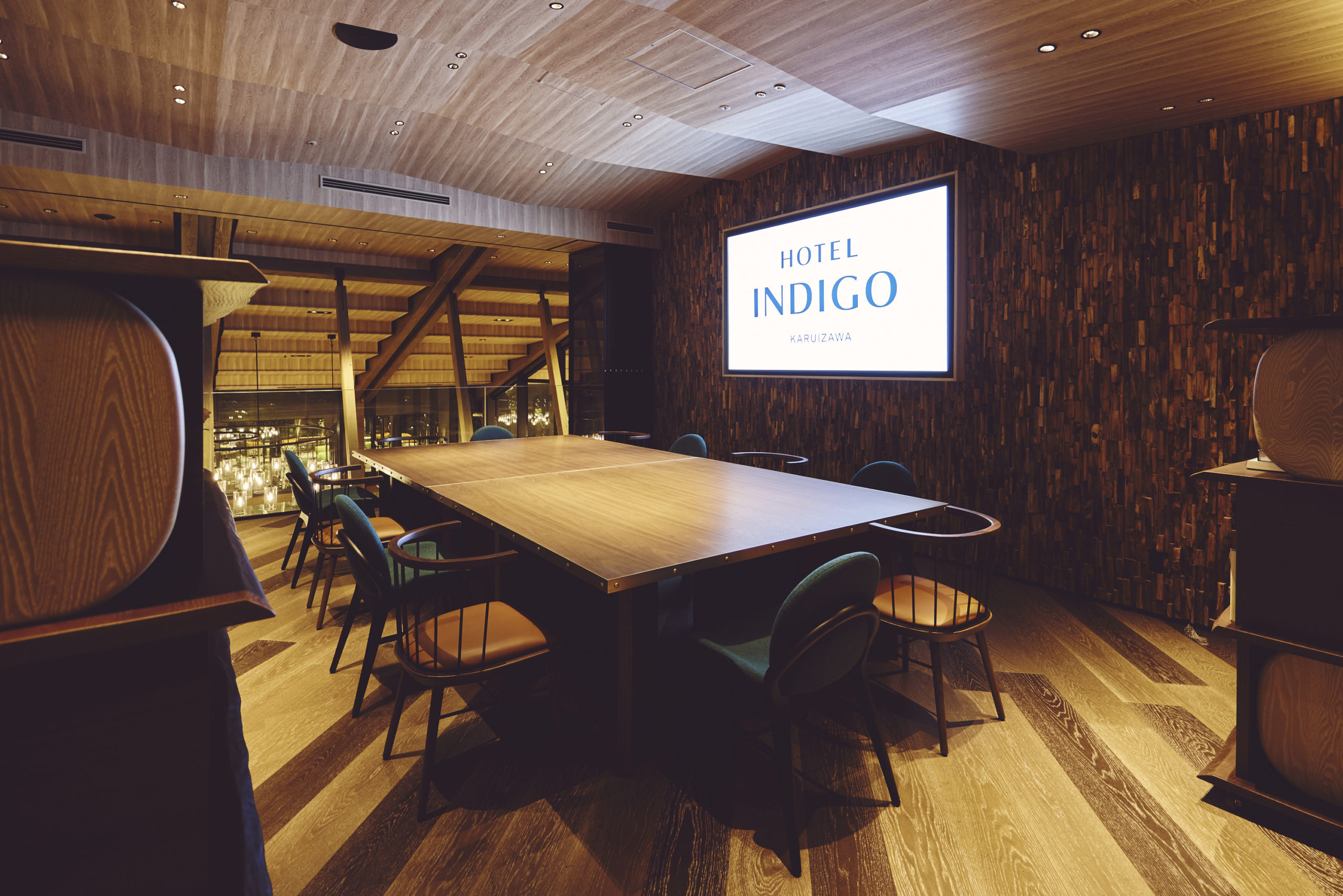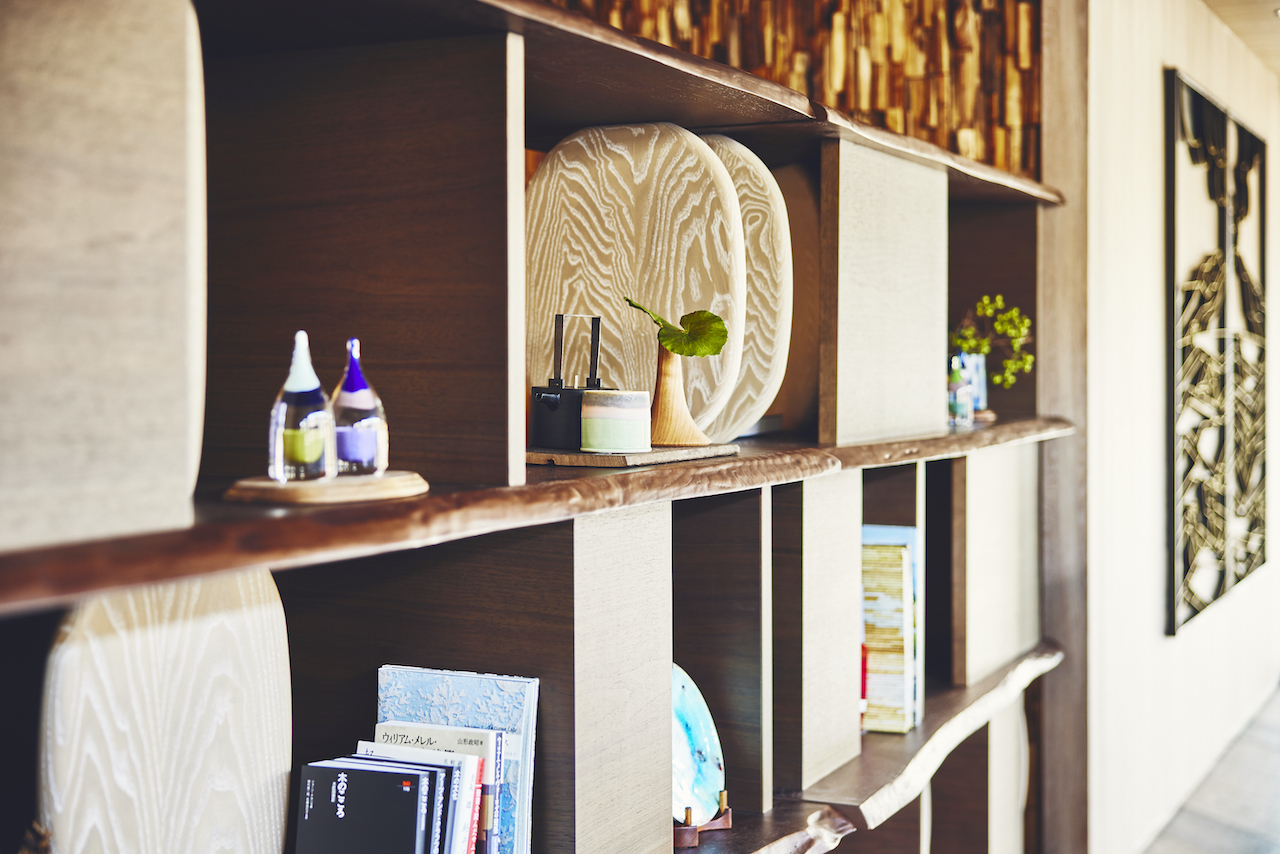 KAGARIBI's private dining room can be used not only for meals with loved ones, but also for temporary exhibitions or small meetings. Discover the culture of Karuizawa, a place loved across Japan, and catch up over a meal. Karuizawa's villa owners and food-conscious locals also enjoy authentic Italian cuisine using carefully selected ingredients and wood-fired cooking.
---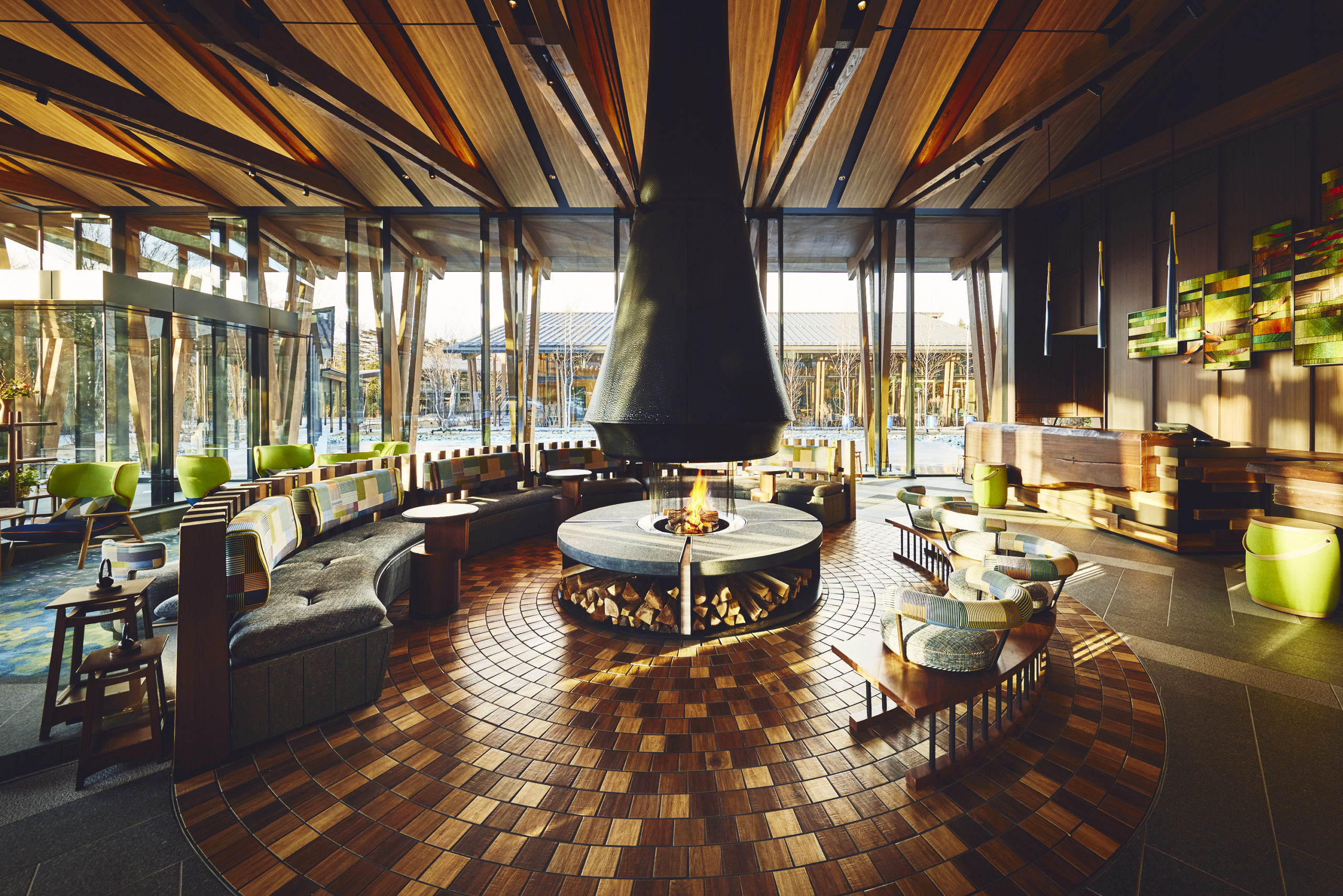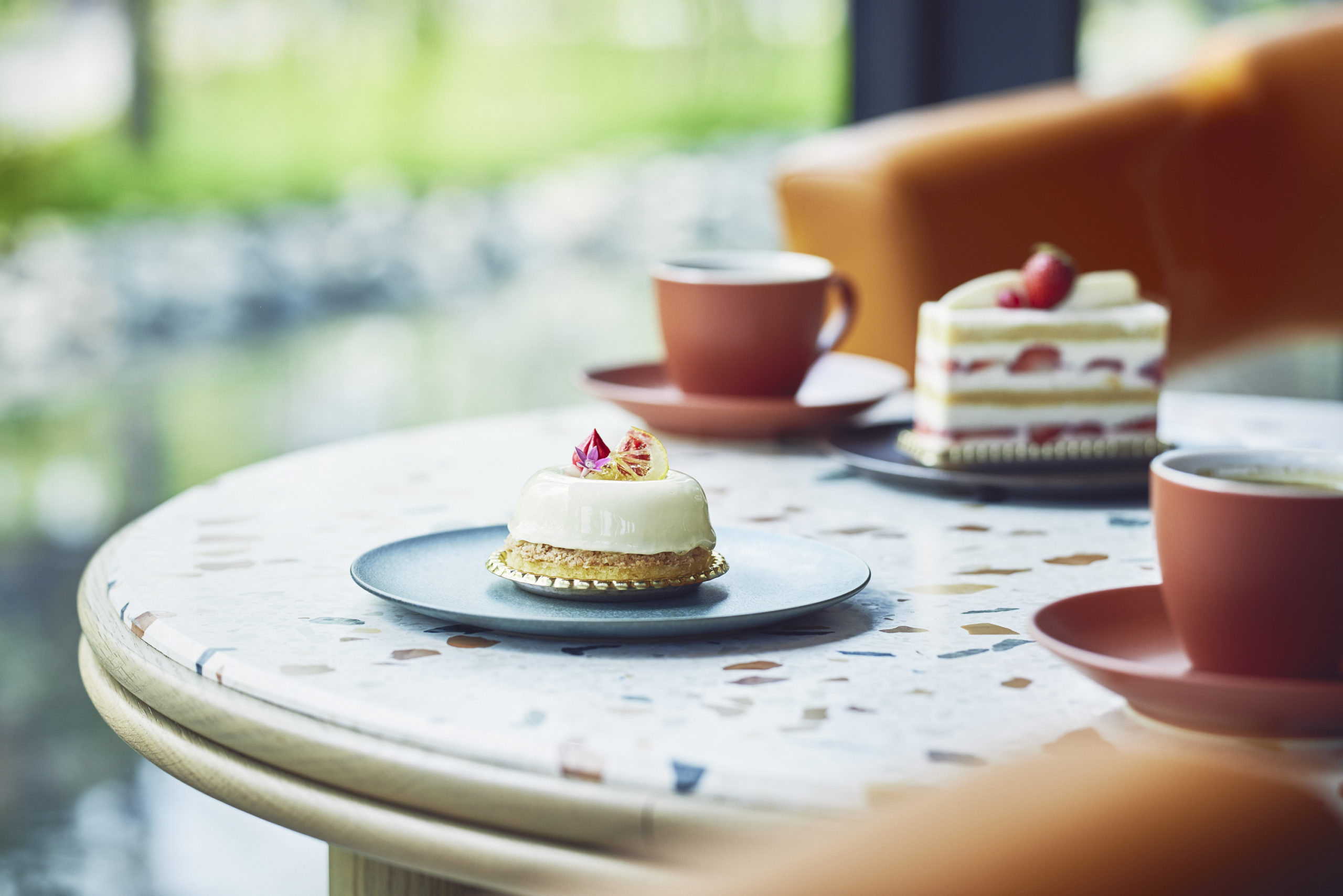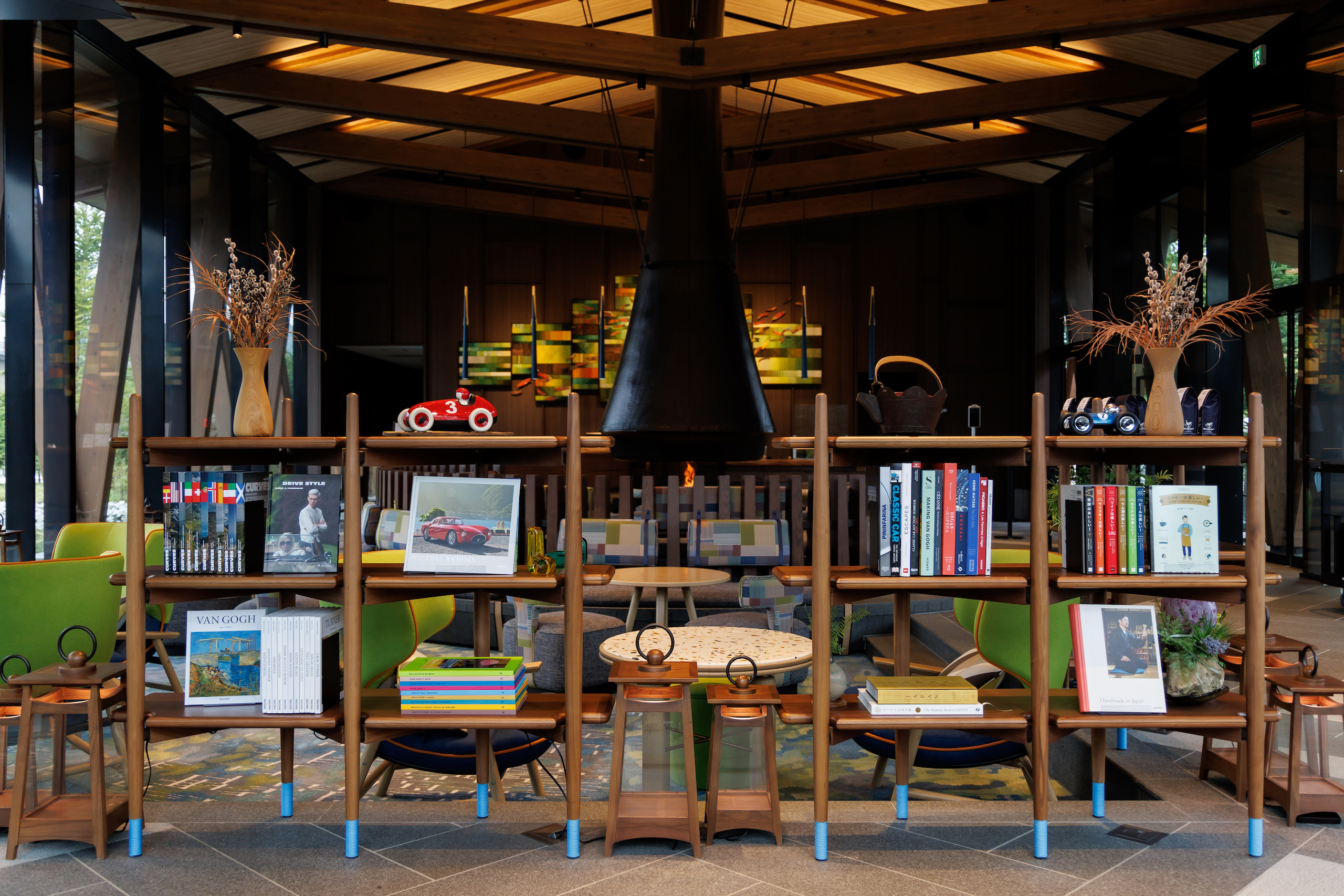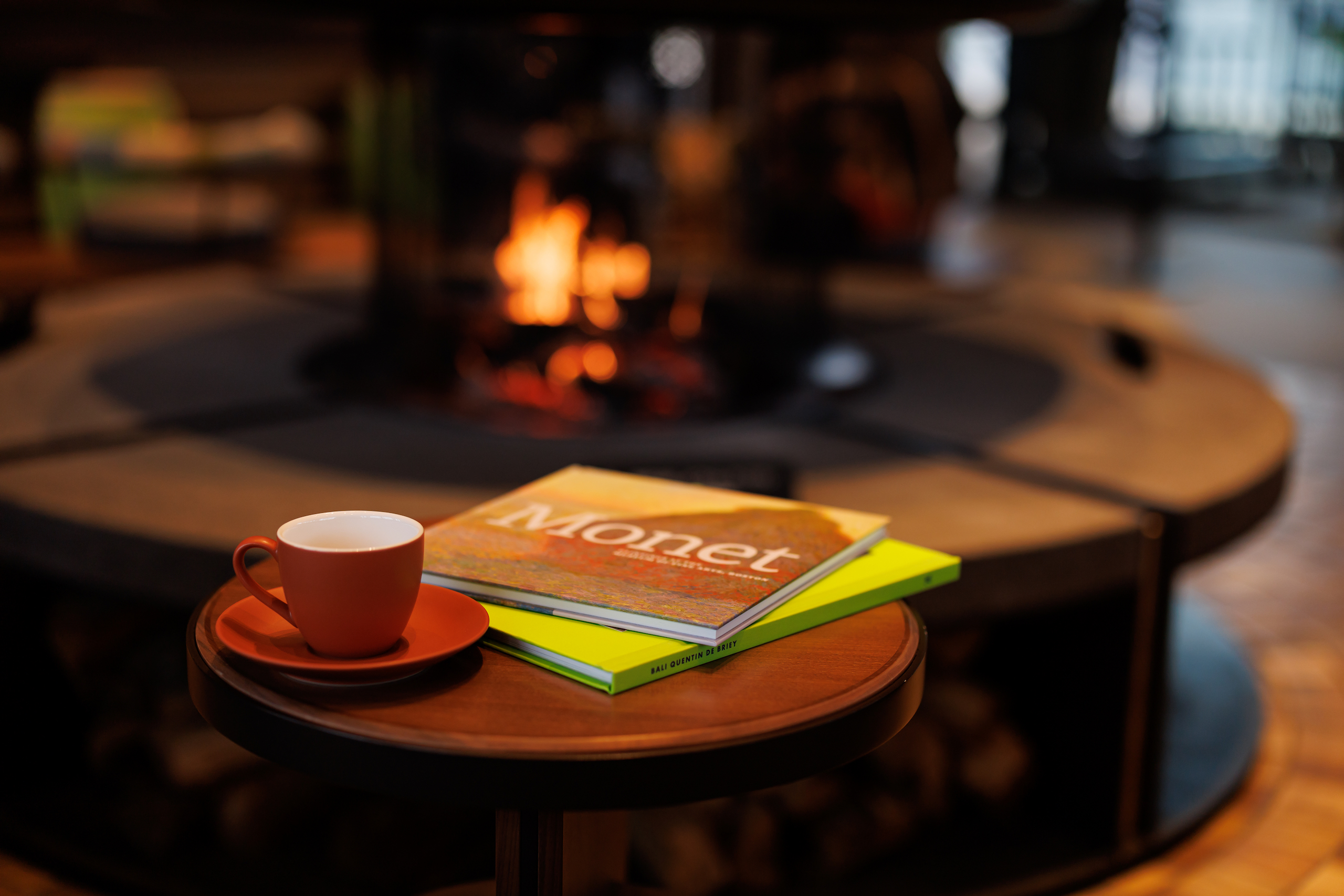 LOBBY LOUNGE & LOUNGE LIBRARY
Enjoy nature's tranquility
As you enter the reception area, you will feel at home with the warm wood of the lobby lounge. During winter, the subtle aroma of wood and flickering flames of the fireplace will delight guests with all their senses as the fireplace evokes a longed-for getaway. Here, you'll find a wide selection of beverages. In the morning, you are greeted by the aroma of fine coffee. At night, you will enjoy the smooth taste of ice-cold whiskey. In addition to a wide selection of drinks and snacks, the restaurant also serves coffee and tea.
Opening hours: 10:00-22:00.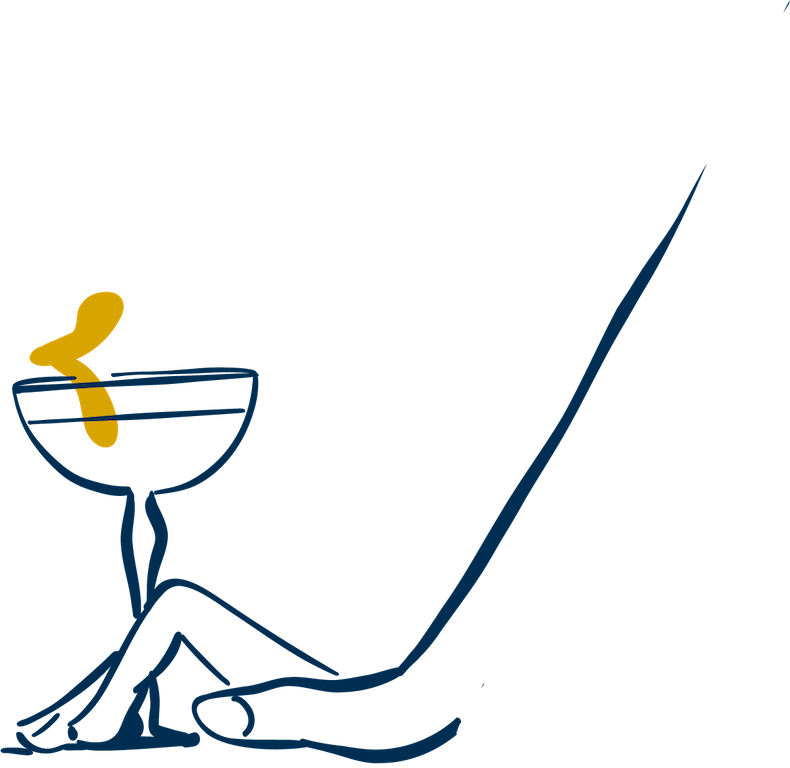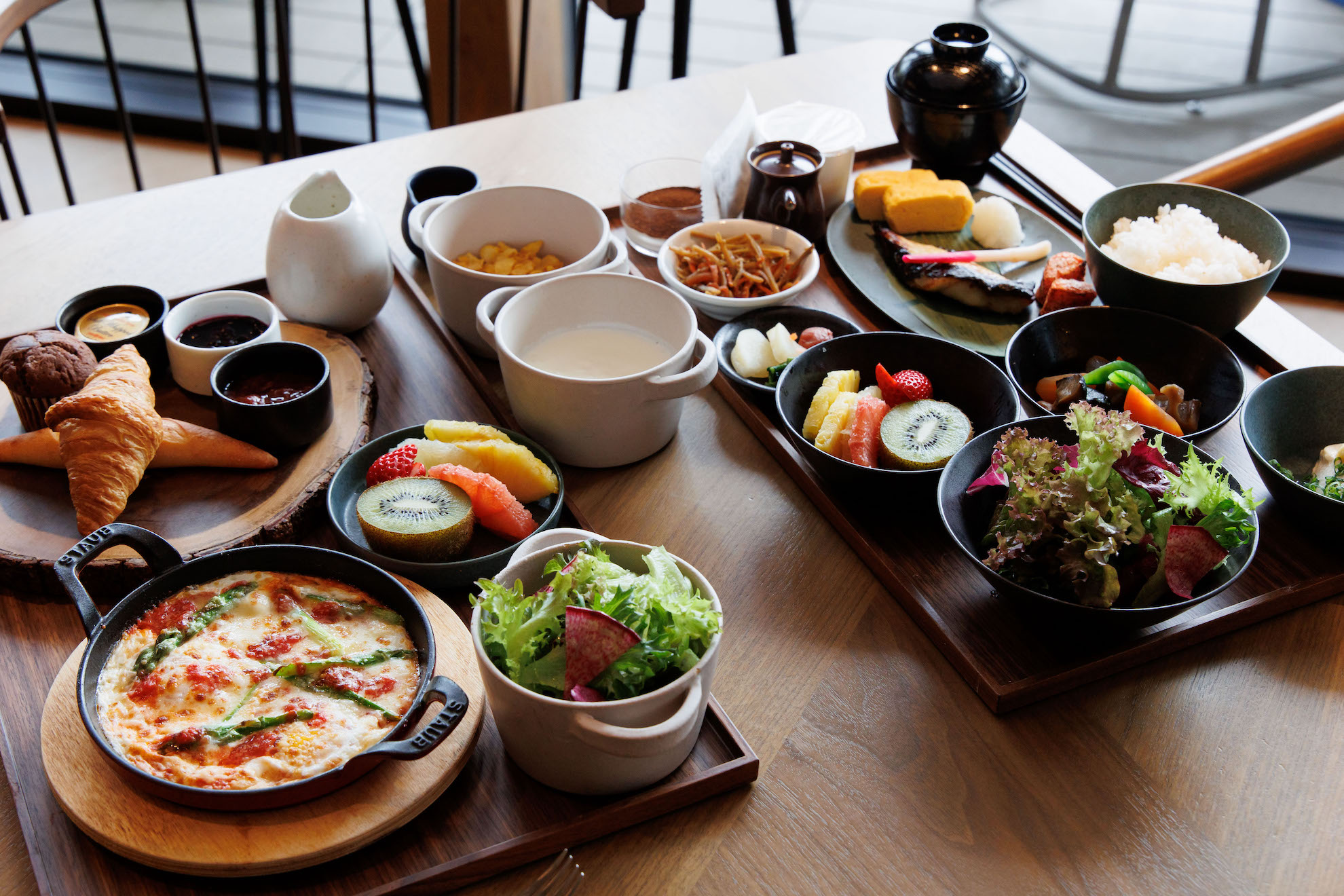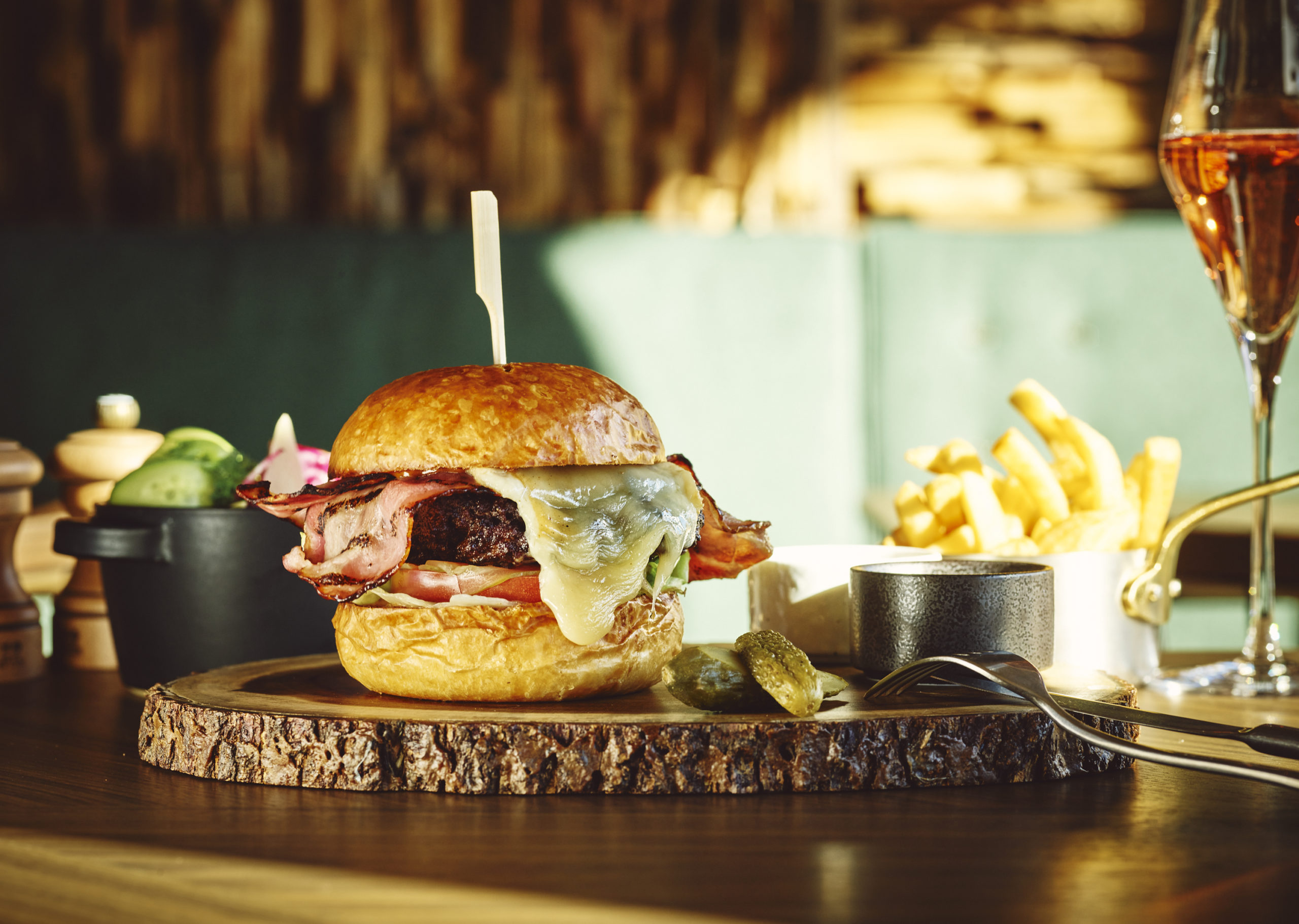 Guests of KAGARIBI will enjoy wood-fired Italian cuisine in an elegant villa-style room. In a villa-like setting, the chef prepares seasonal dishes with seasonal ingredients. Kids' menus are also available, perfect for enjoying time together as a family. We also offer a full breakfast, a la carte, and drinks menu to make your retreat a memorable one.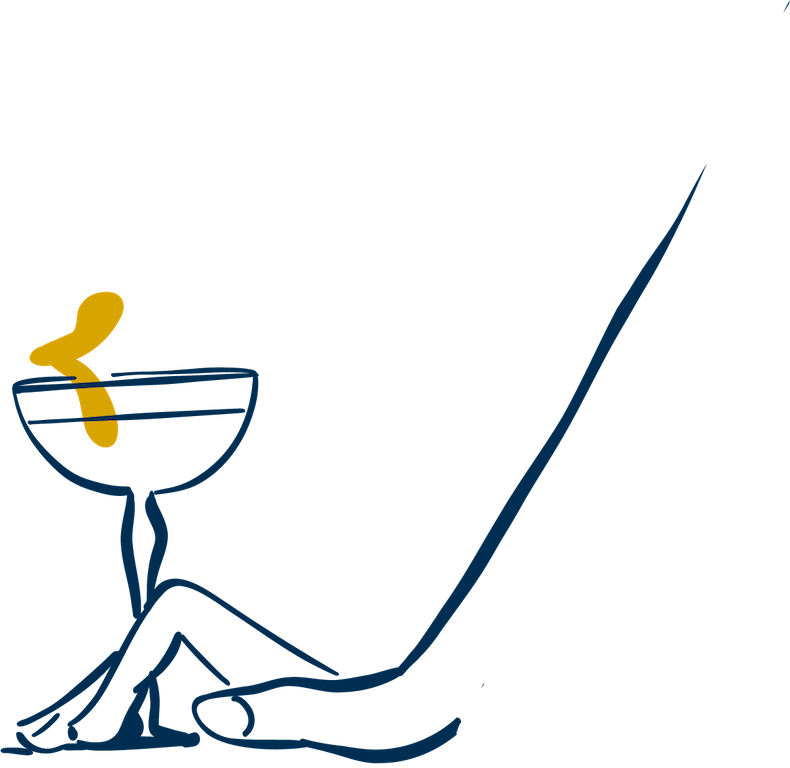 ---