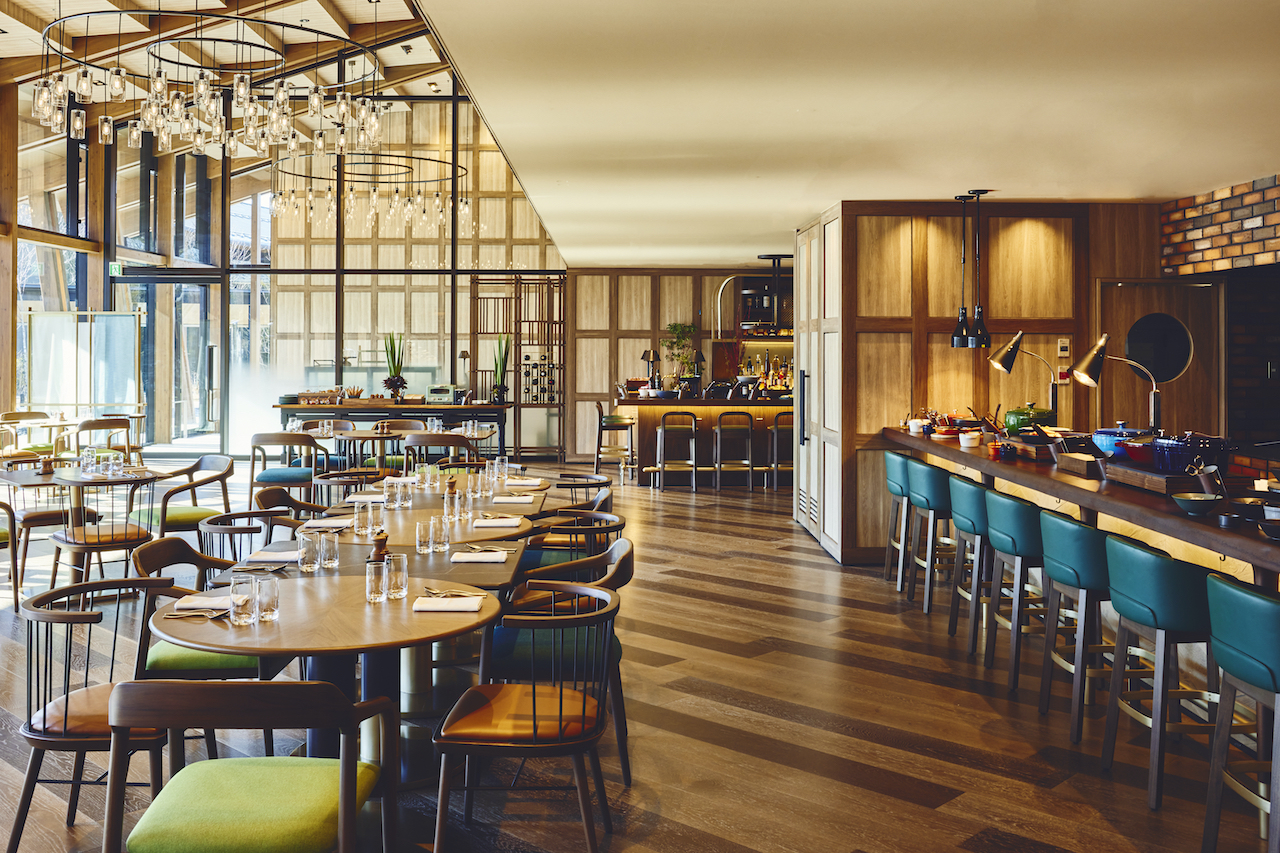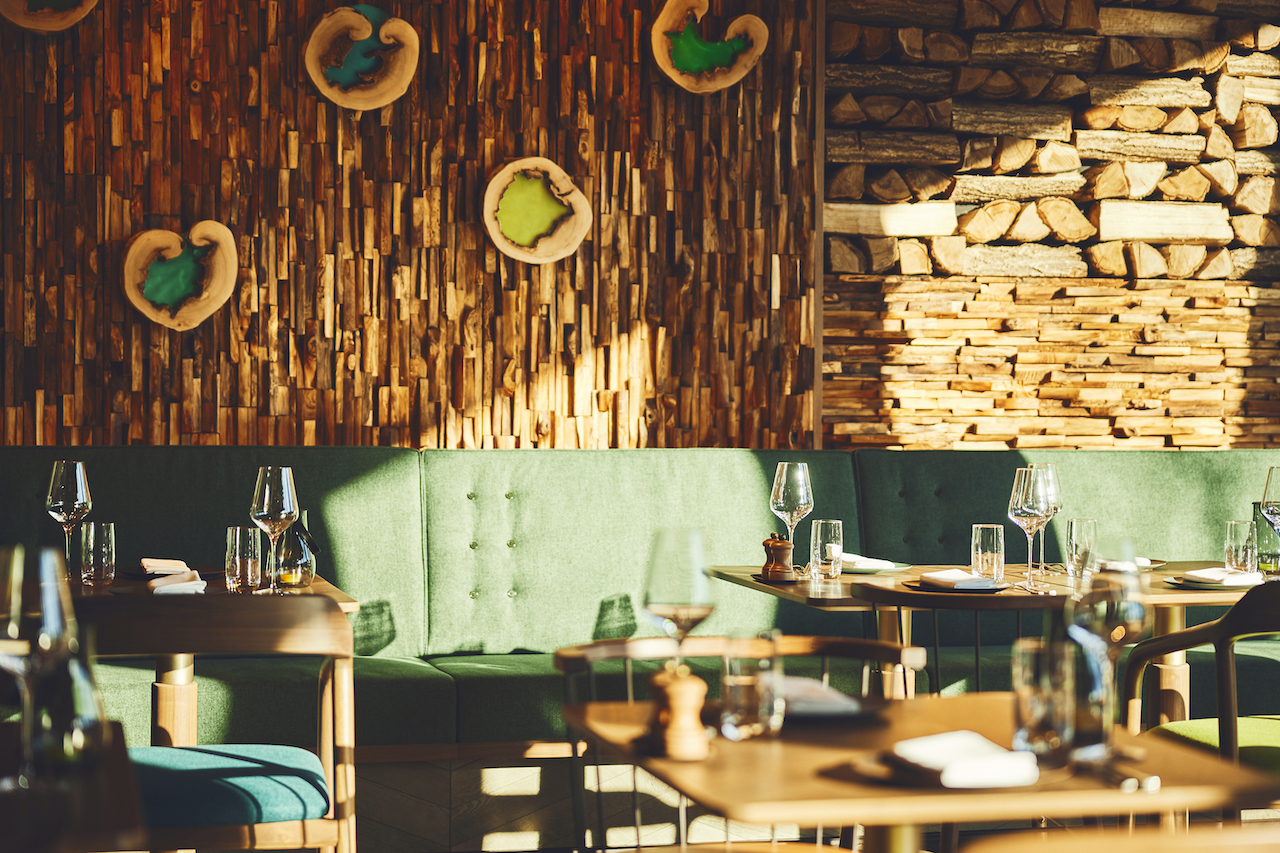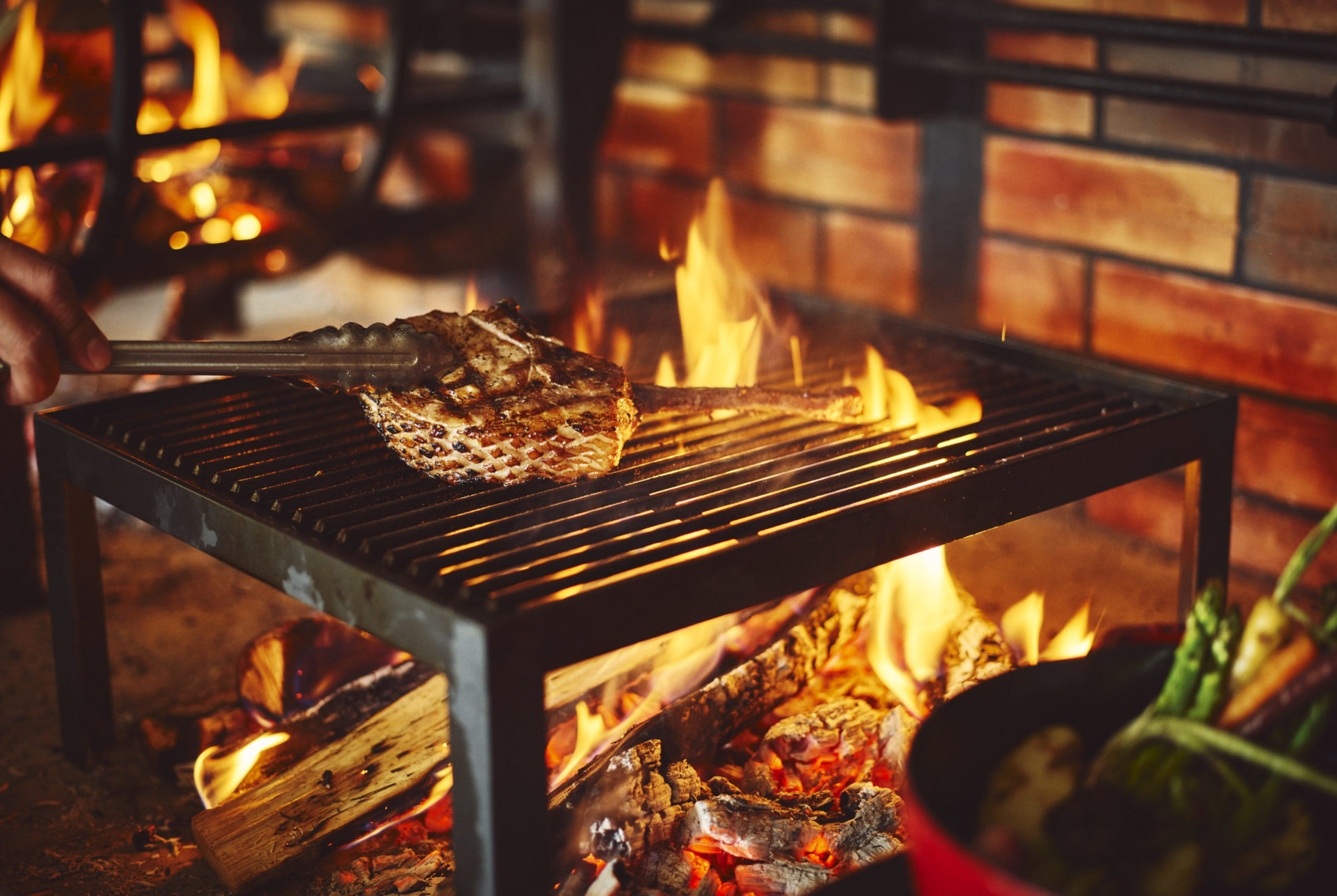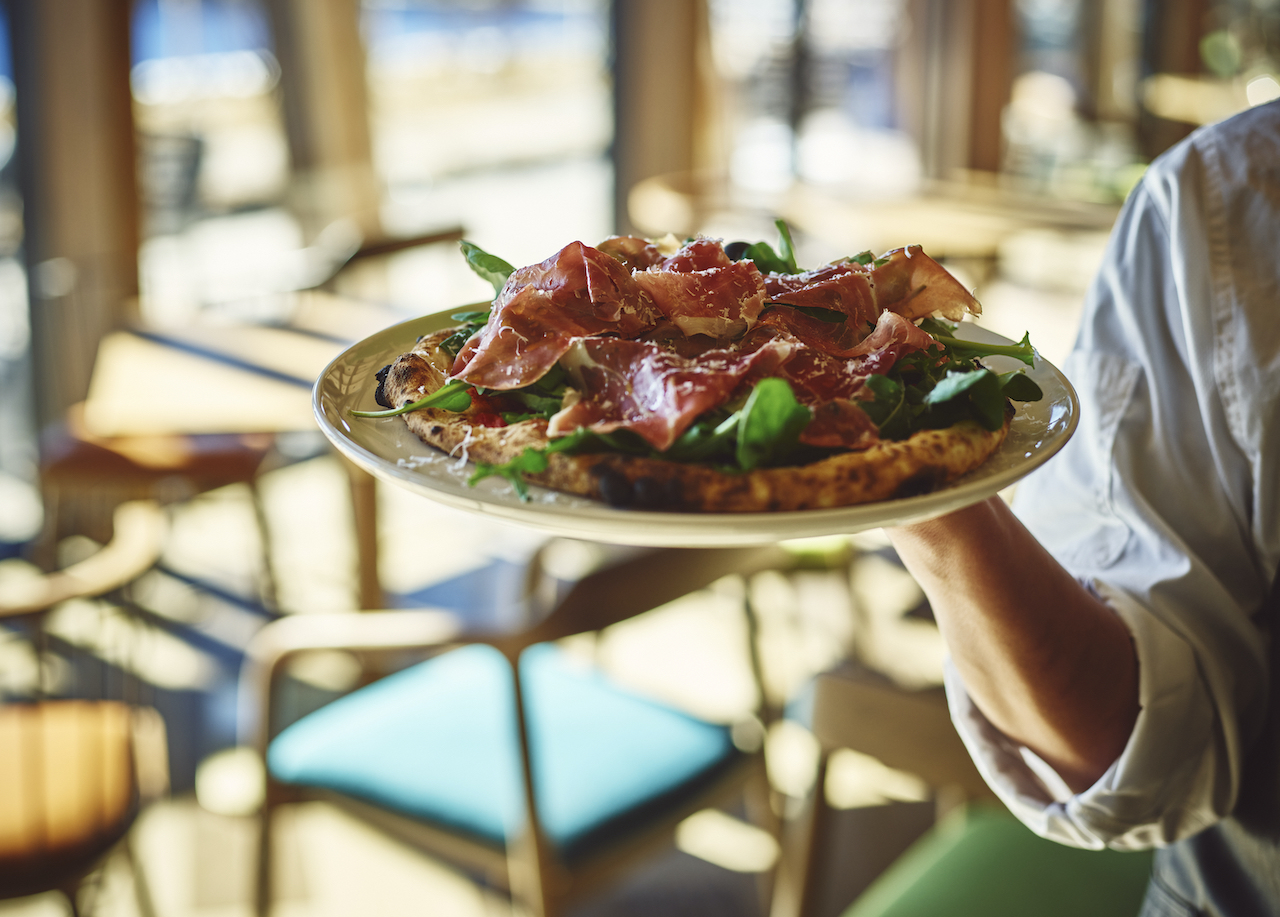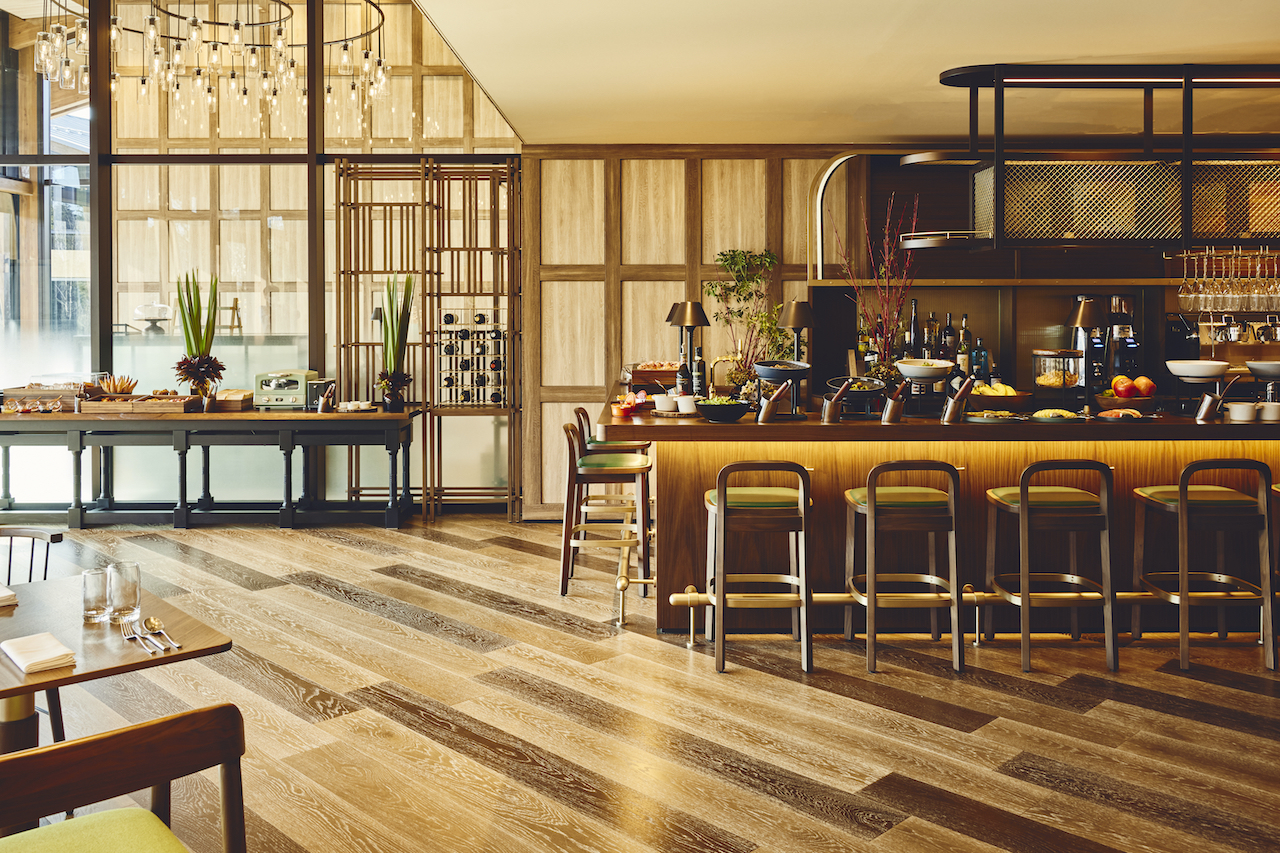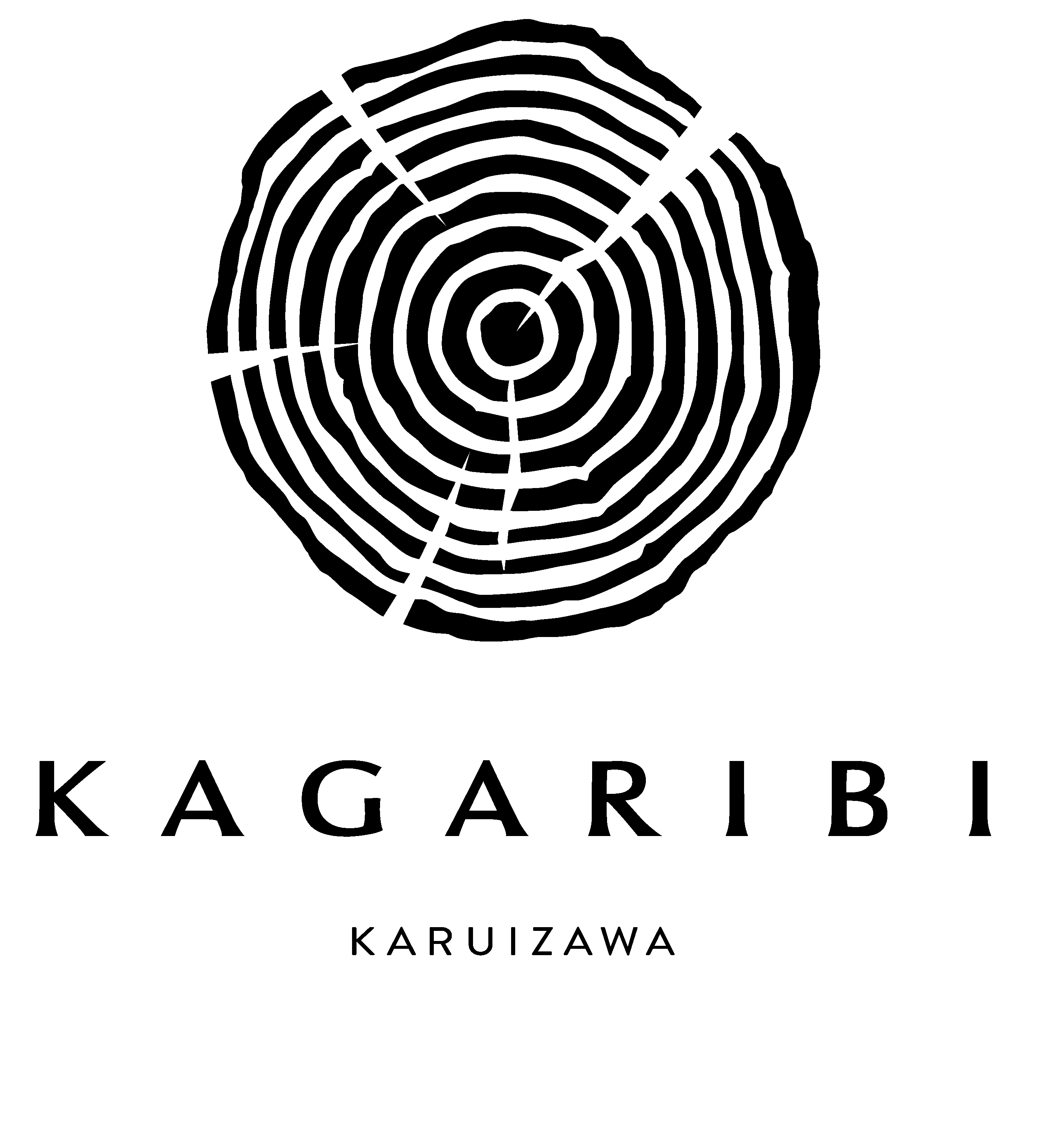 There is something entirely new and surprising about KAGARIBI. Hotel guests and locals alike will enjoy the fresh produce in this restaurant, sourced locally from Karuizawa – grown in the purest cool air and water and cooked to perfection with a special firewood flame. Our culinary team's use of local ingredients and cooking methods, as well as our connection with our neighborhood, enhances the flavor of each dish.
No matter if you're staying at the hotel or a local, you're sure to have an unforgettable food experience at Karuizawa. The "Kagaribi" food will not only make your mouth water, but also make your heart beat faster.
We also have a terrace seats where you can stop by with your lovely dog.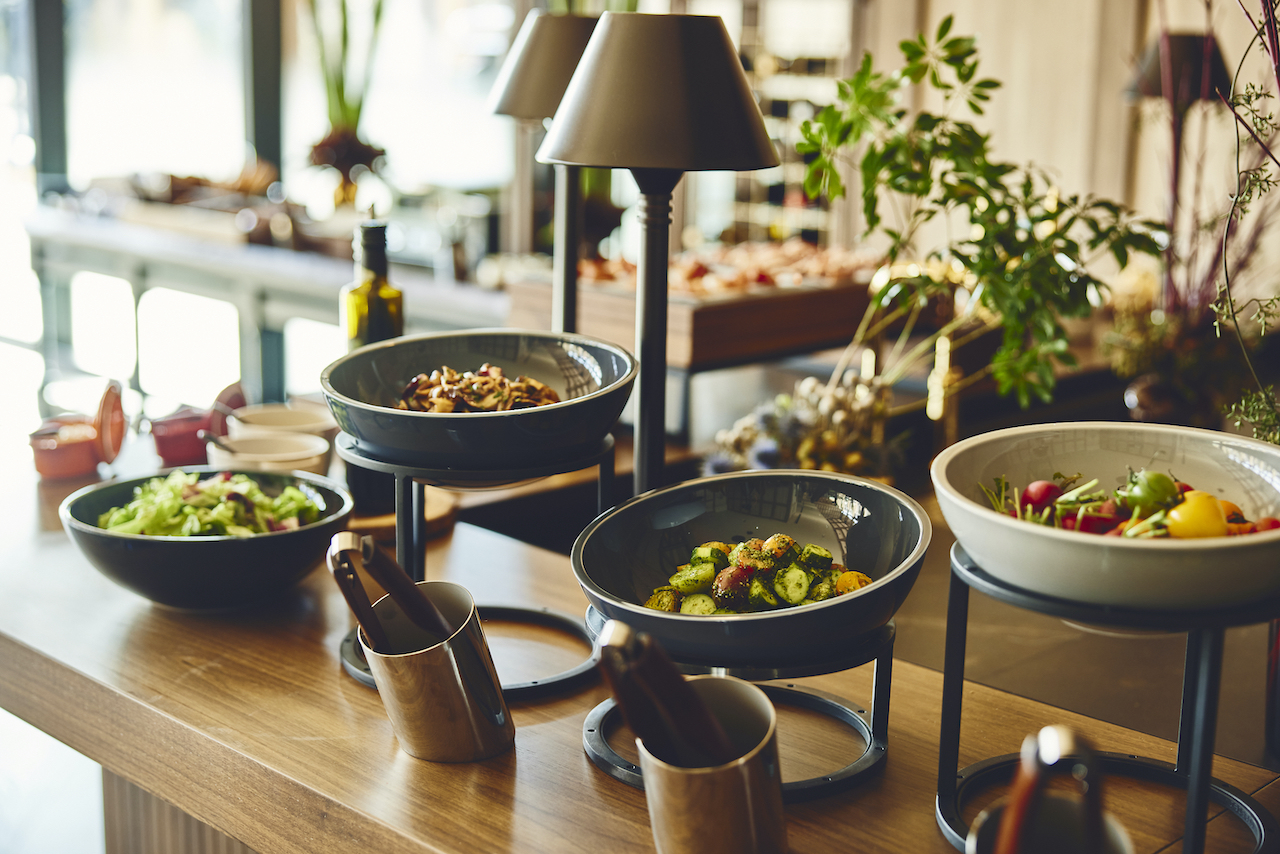 2 Nights Special
Enjoy up to 20% off when you stay for 2 nights with breakfast included.