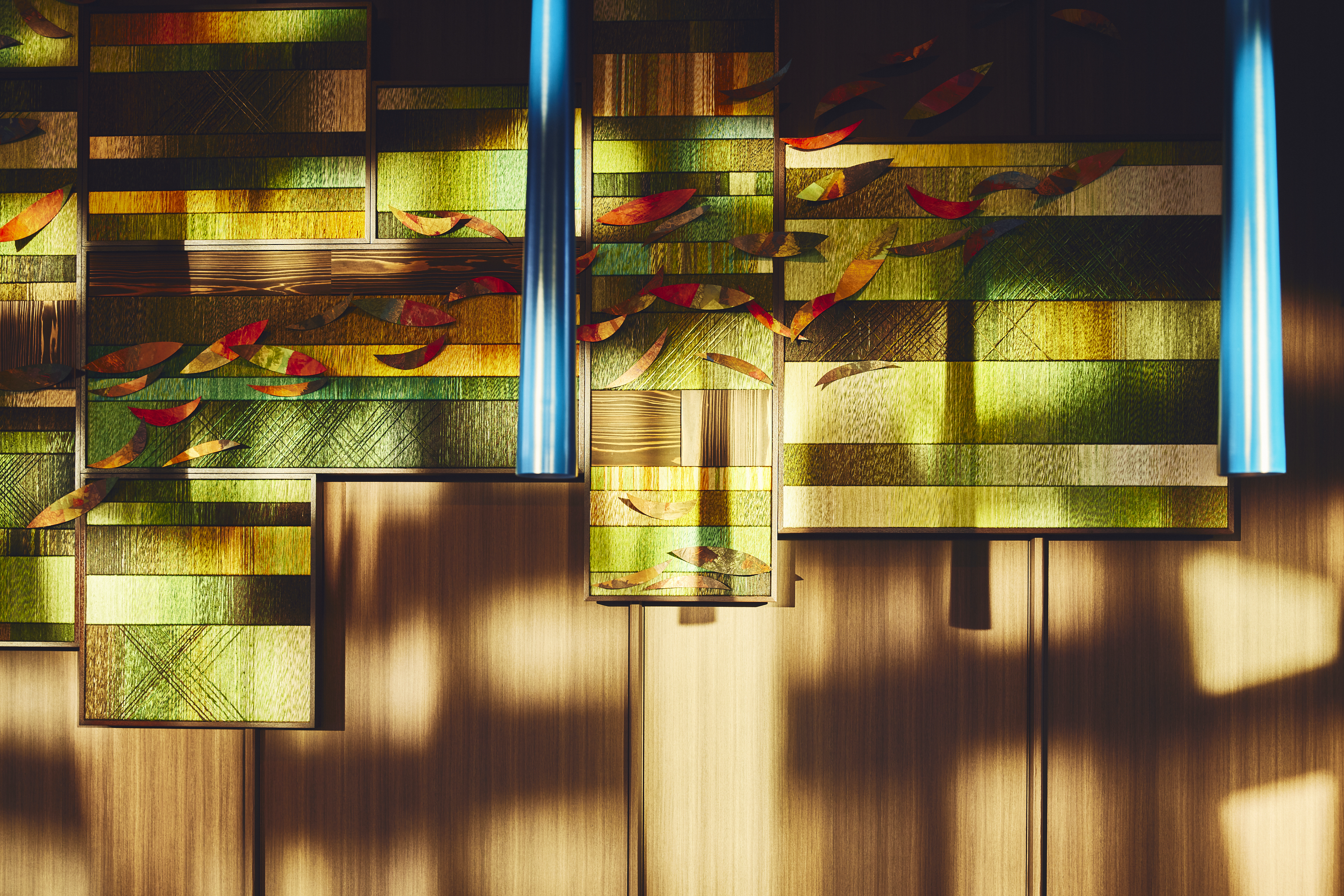 Thoughtful design that inspires curiosity
Experience another lifestyle
At Hotel Indigo® we serve the curious – people who are inspired by new places, new people and new ideas.
With hotels in culturally diverse locations all over the world, no two properties are the same. Each is part of the pulse and the rhythm of a place, drawing on the story of its local area to inspire every aspect of the hotel, from intriguing design to distinctive local ingredients in our menus.
Every Hotel Indigo begins with its own, unique Neighborhood Story. The Neighborhood Story is woven through every touchpoint of the guest journey, capturing the spirit of the neighborhood with experiences that's genuinely local, full of discovery, and truly memorable. Hotel Indigo neighbourhood hosts bring local insights and untold stories that give our guests a unique perspective on the area.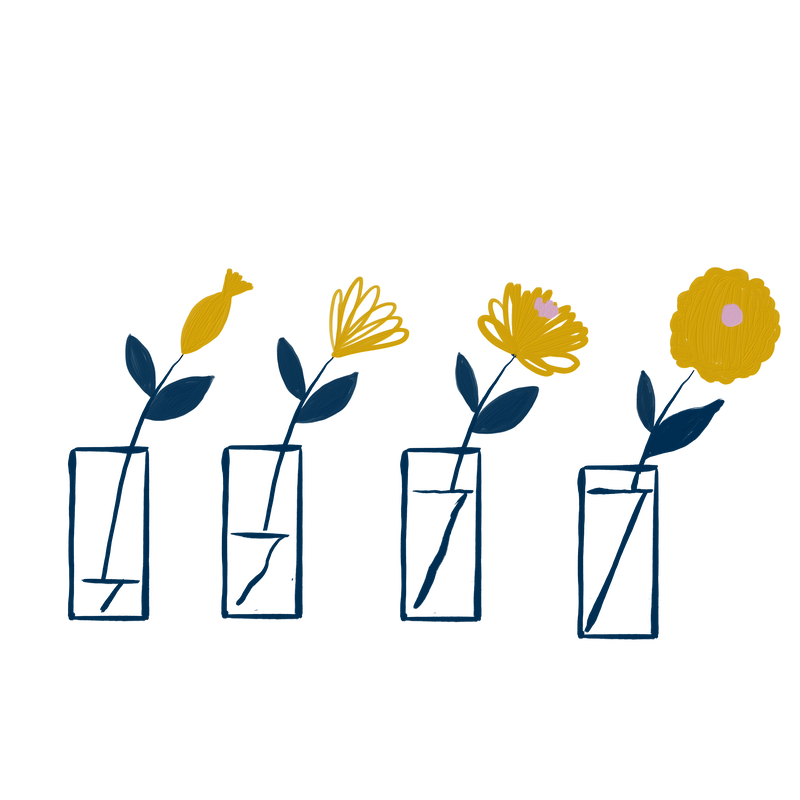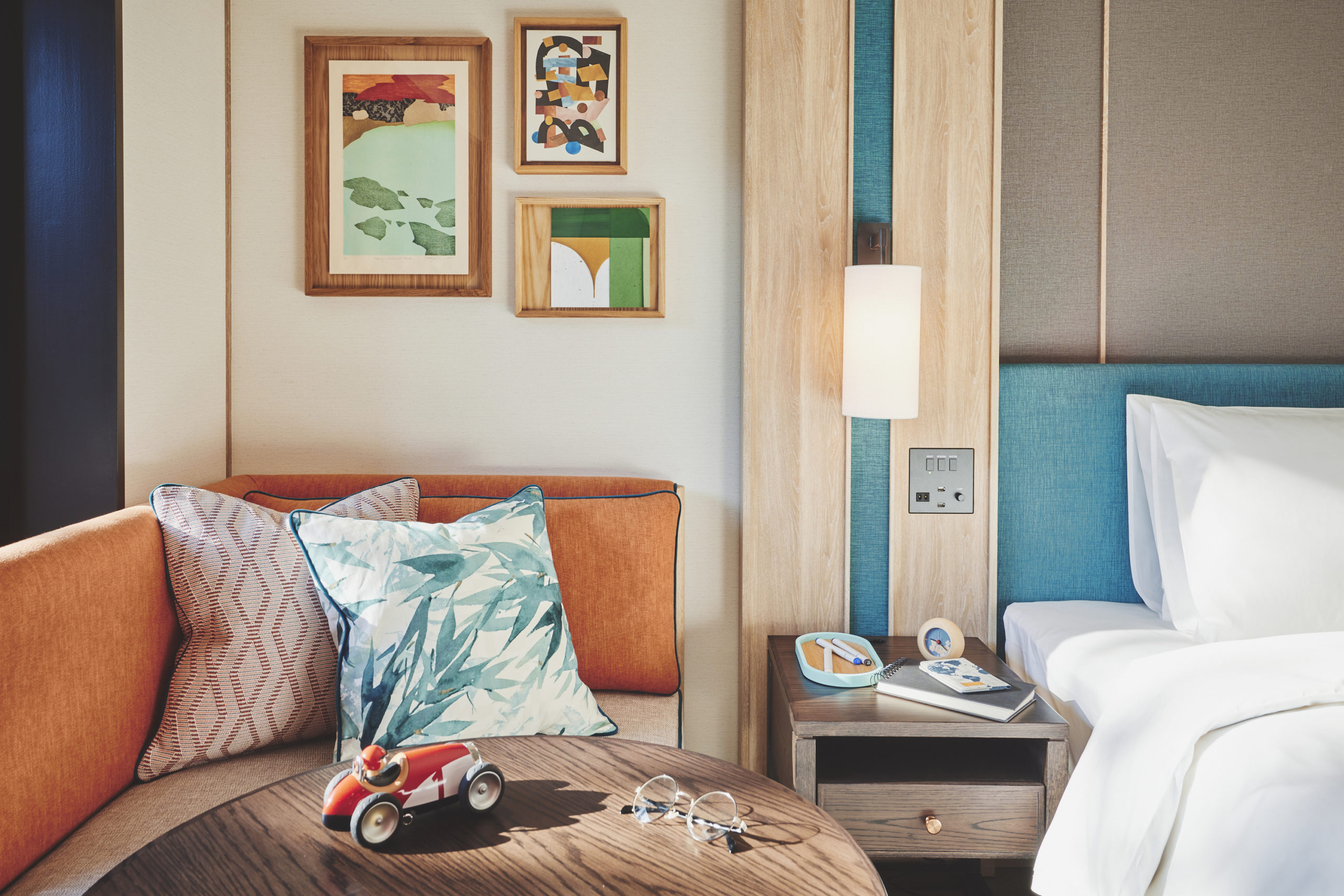 Featuring beautiful interiors and superior comfort, each guest room evokes a villa-like atmosphere. Hotel Indigo's guest rooms offer a special place to escape the ordinary, whether you're planning to relax or contemplate. Your guestroom will feature interesting things to see and do that highlight the best of the area, the local culture, and the individuality of the neighborhood through the wall art and amenities.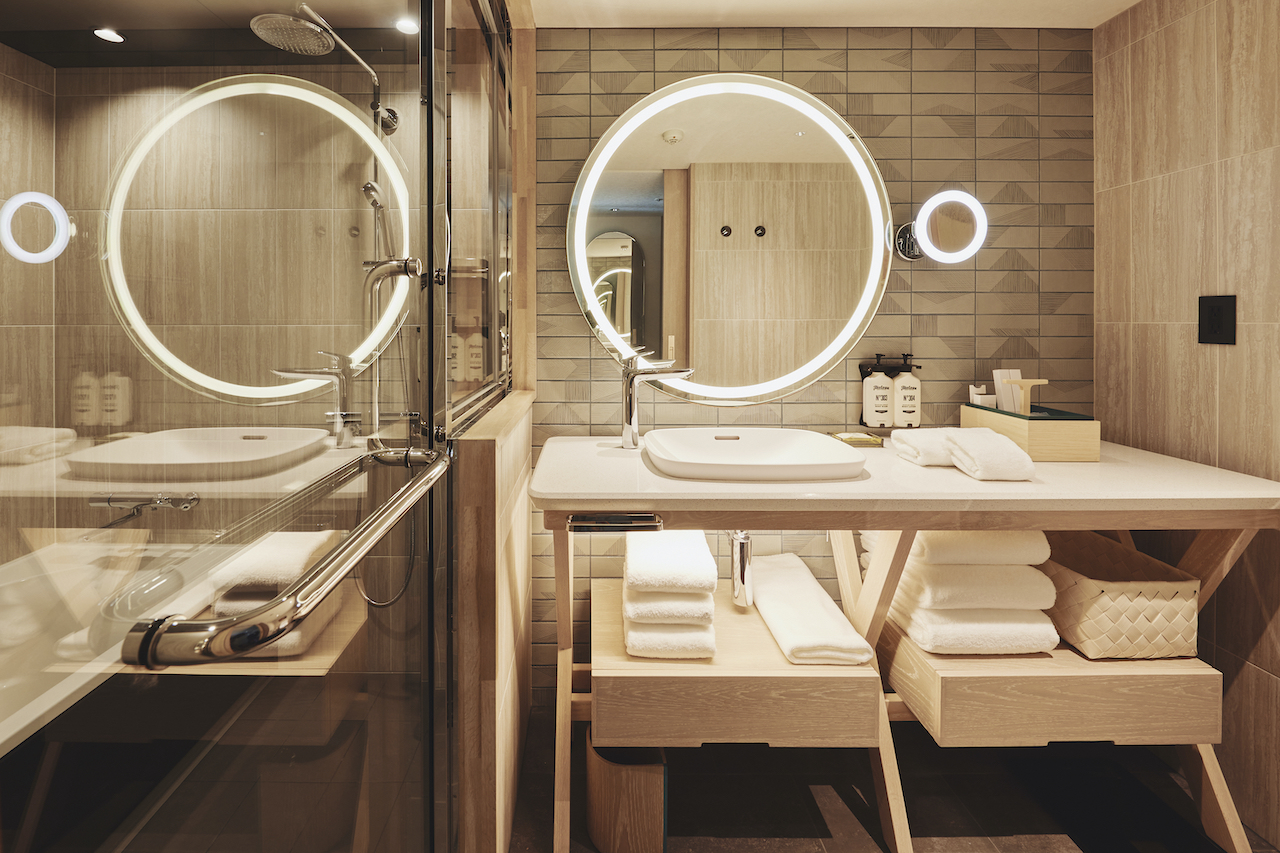 Every Hotel Indigo bathroom is a relaxing retreat that reflects a spa-like quality. Experience glass walk-in showers with rainfall or handheld shower heads, along with high quality, sustainable and organic amenities. Several hotels at Hotel Indigo in Japan have spacious bathtubs and large communal baths. Enjoy the ambiance as you marvel at the unique design elements that represent the culture of the neighbourhood.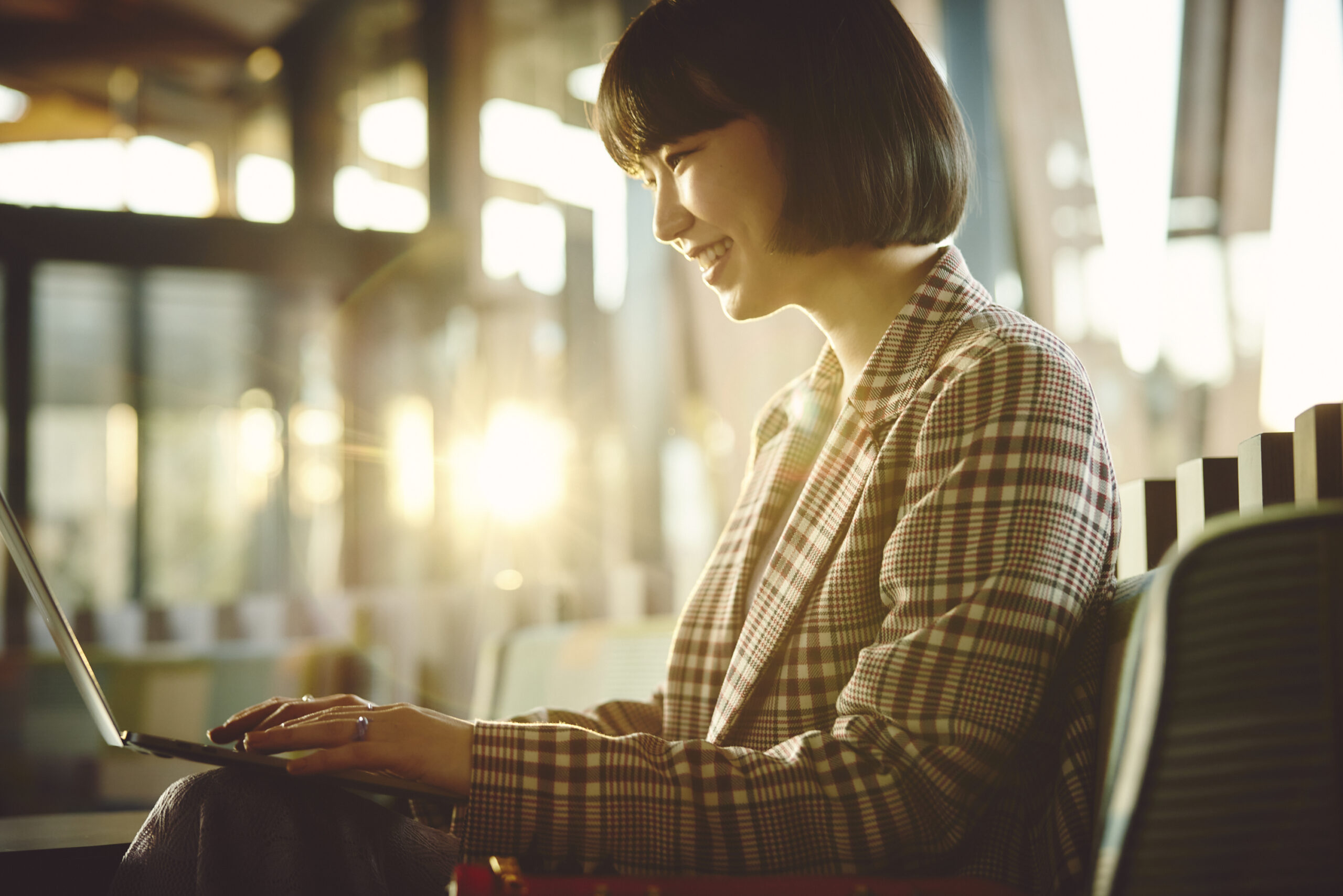 Hotel Indigo offers free Wi-Fi and a vibrant workspace throughout the hotel. In the lobby lounge, find AC adapters that let you work for a long time and a curated book selection from TSUTAYA for a refreshing change. Experience open and lively surroundings for productive work.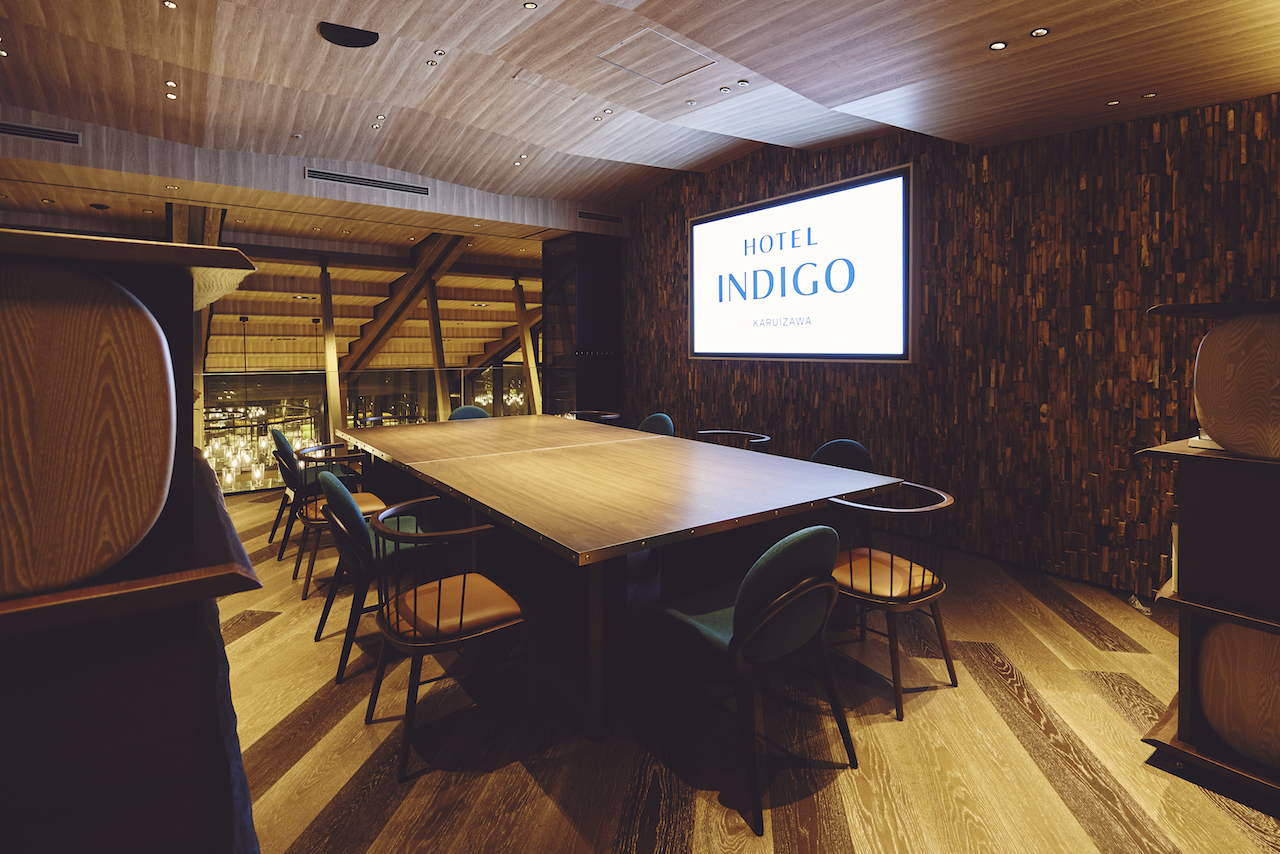 We blend creative hospitality with functionality to make our events unique. Make your event in our private dining space a memorable one, as you discover the neighbourhood throughout the experience.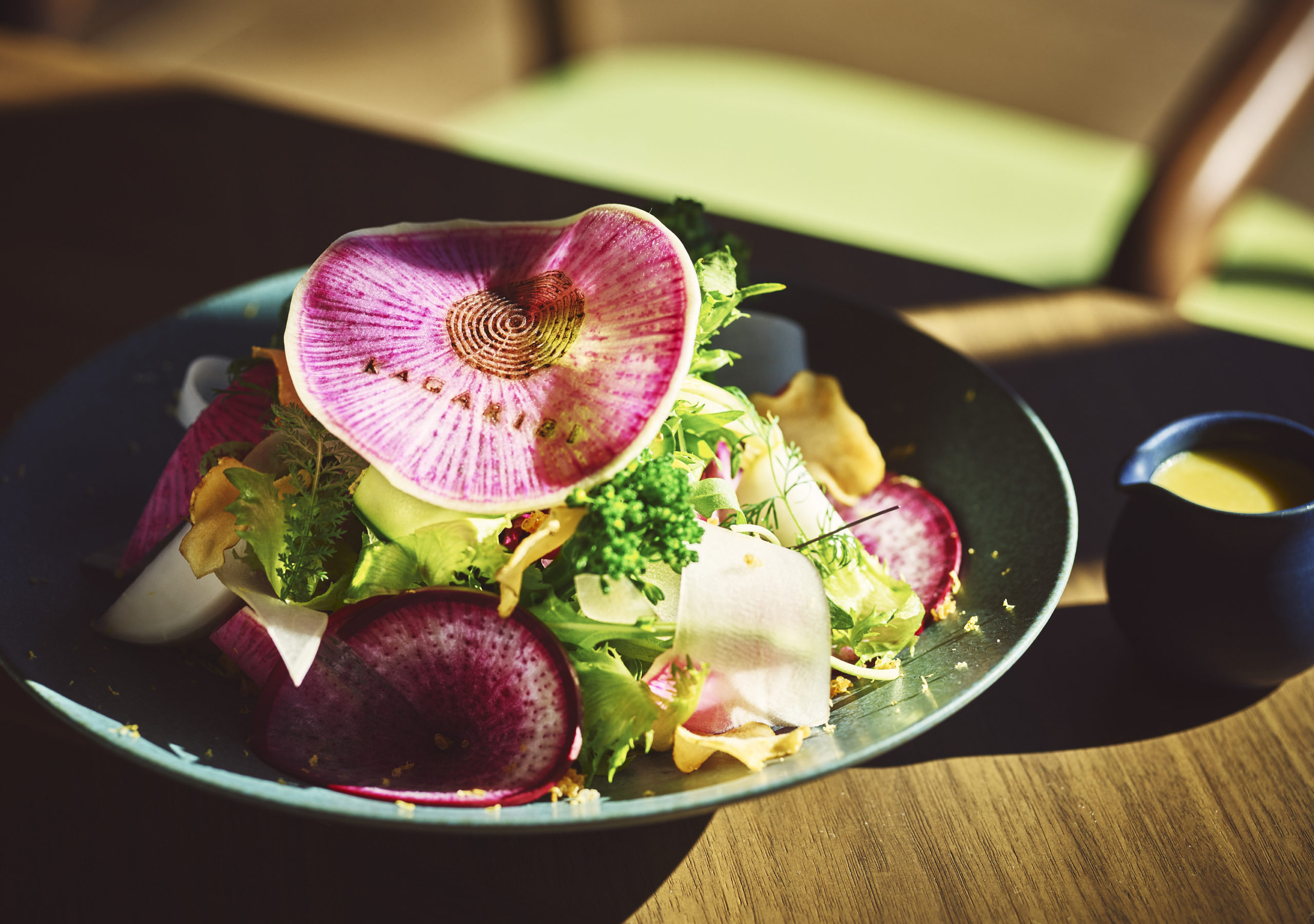 At Hotel Indigo Karuizawa, local food culture is emphasized. Using local ingredients, our chef prepares dishes inspired by our neighbourhood right before your eyes. With an innovative menu that exceeds expectations and is full of neighbourhood stories, we're determined to become the best restaurant in the city. Enjoy a unique Hotel Indigo food experience, full of curiosity and flavour.
Dynamic Architecture, Warm Wood
Experience a spacious lobby, open dining area, and serene spa facility. 80% of our wood material comes from Nagano Prefecture's Karamatsu, enhancing sustainability. Through the "Summit HR method," CO2 is stored in trees, creating eco-friendly architecture. Immerse yourself in our powerful design, surrounded by comforting natural wood throughout.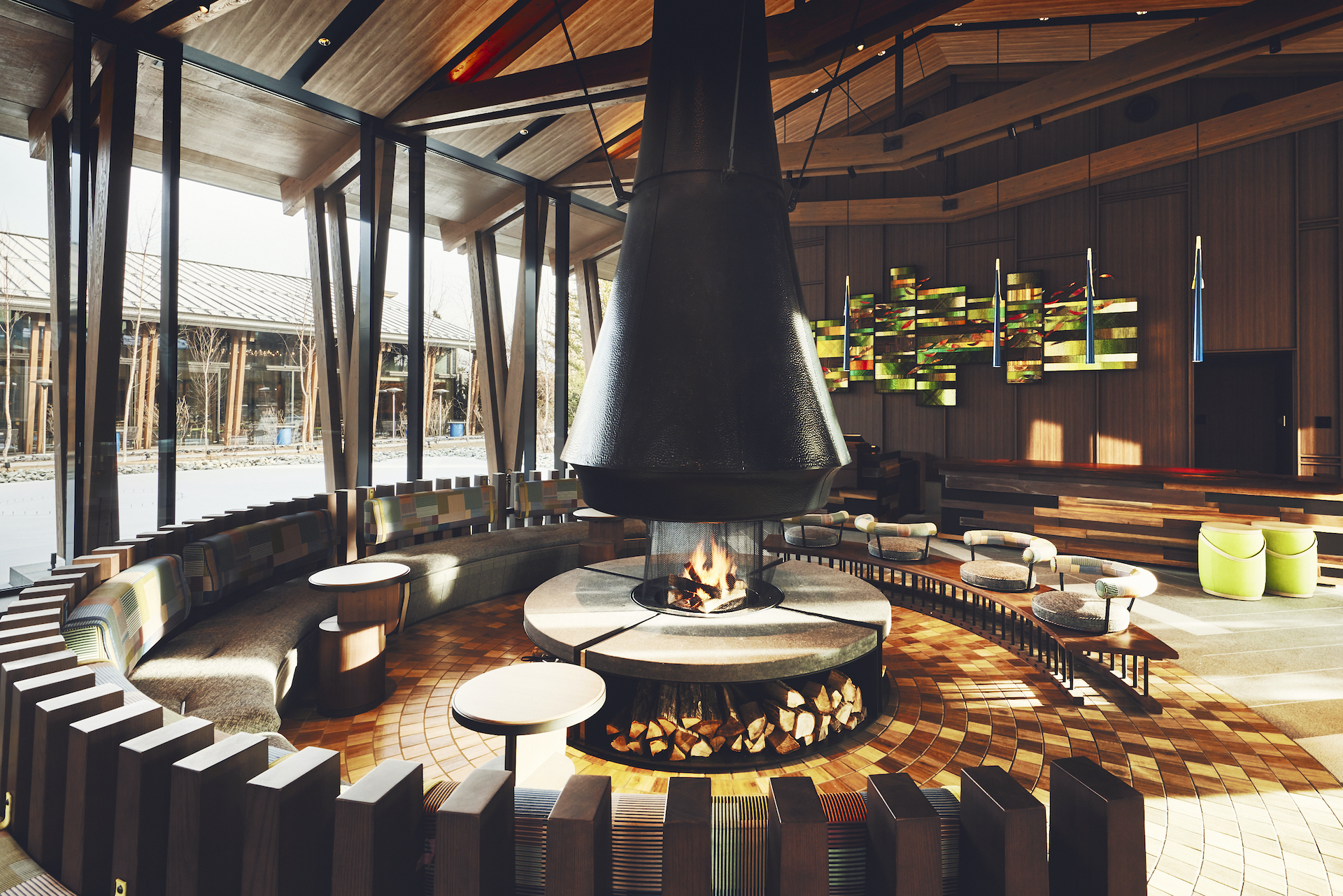 Hotel Indigo Karuizawa is an oasis away from the hustle and bustle of the city. From the moment you step inside, the striking wood interior will appeal to your sense of design, whilst the large fireplace will evoke the spirit of Karuizawa.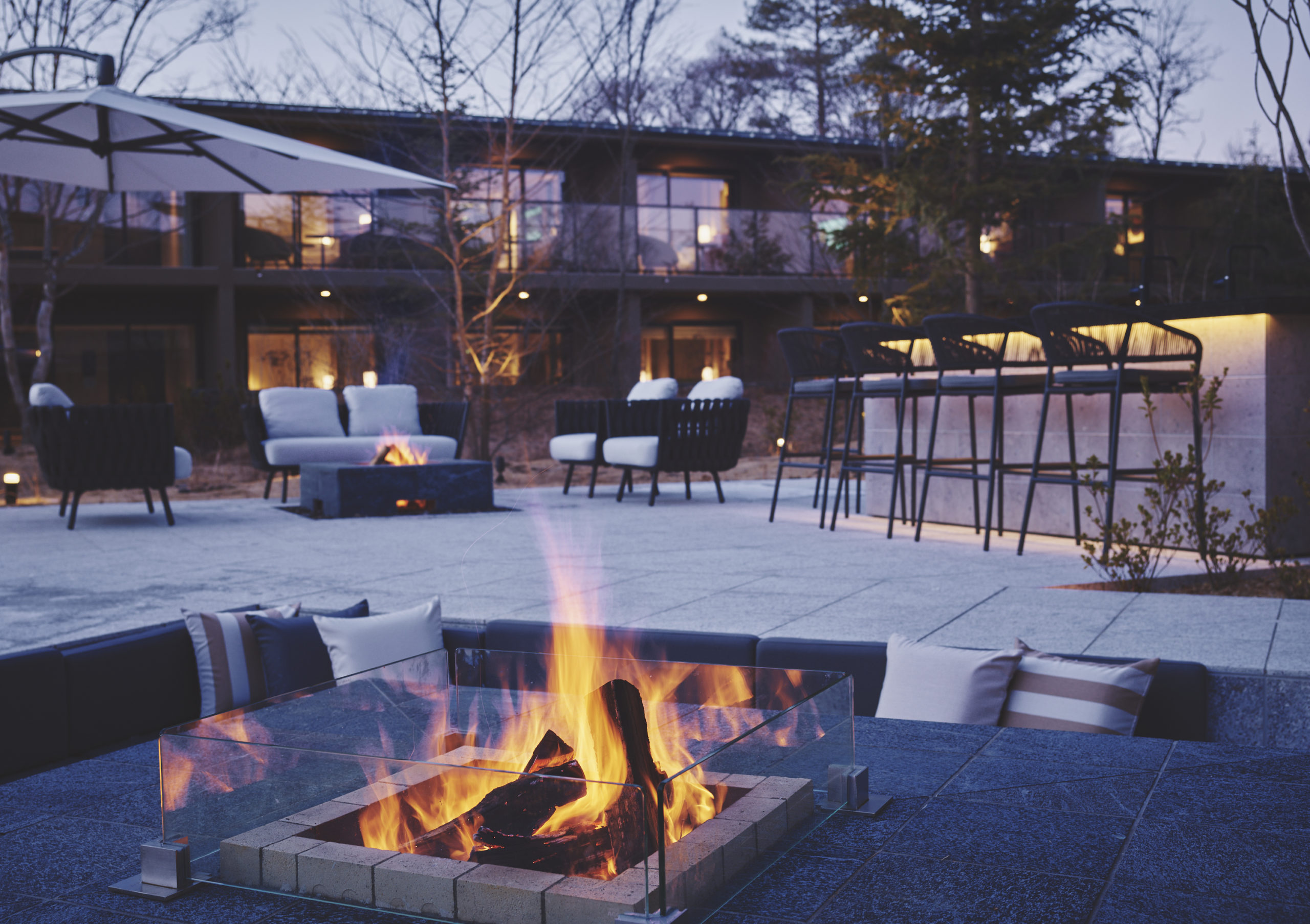 You can recharge your batteries at the Forest Garden Fire Pit. Your heart will be warmed by the shimmering fire and the rustling of firewood. At the bar counter you'll feel the peaceful energy of nature and will be inspired by the local culture.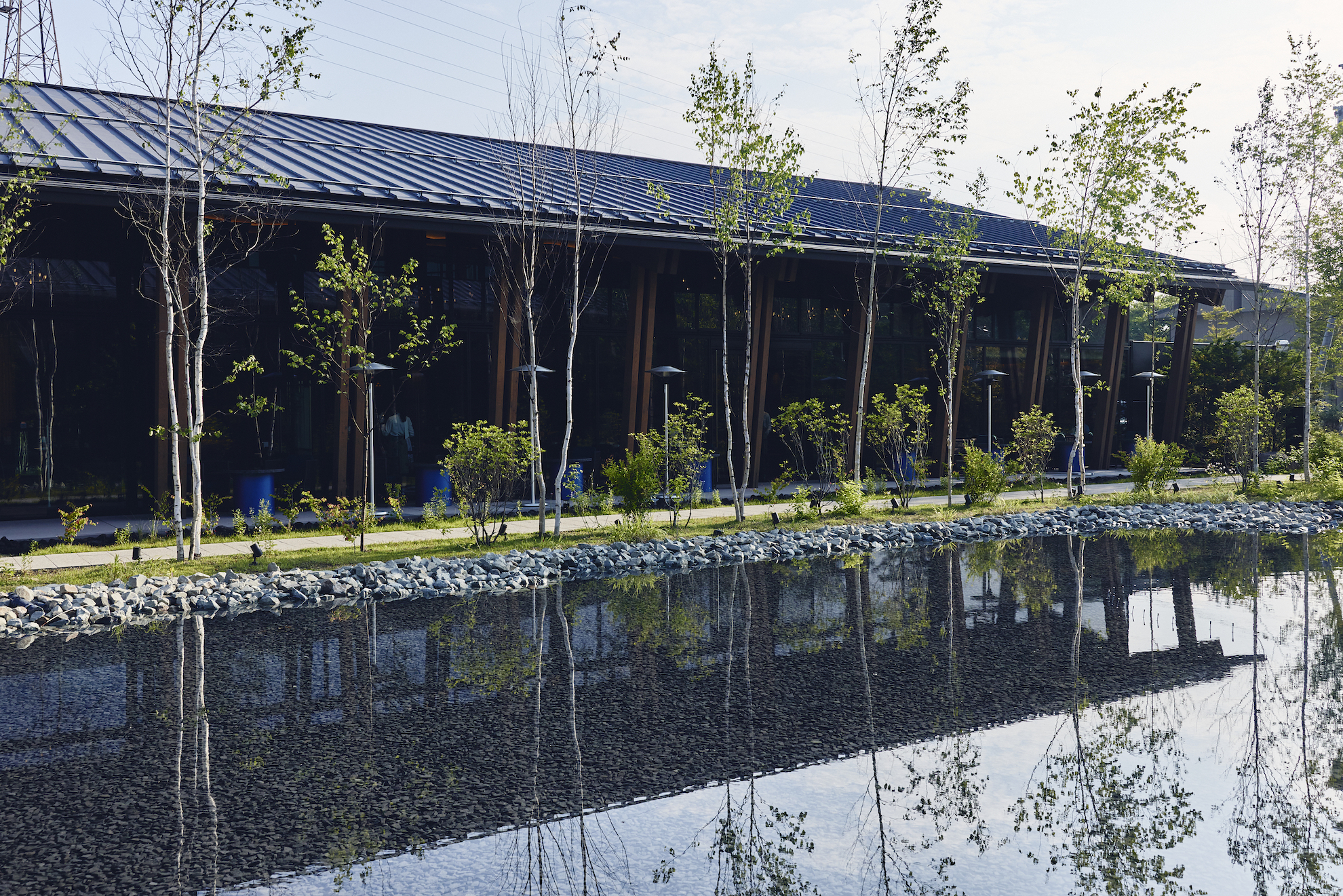 Our central dining building, "Kagaribi," offers a bright and open design with water and green views. The 2nd-floor private dining room is versatile, perfect for temporary galleries, group events, and corporate training. Experience Karuizawa's unique cuisine loved by celebrities and indulge in the enchanting villa culture.
Lobby Dining: Where Culinary Meets Design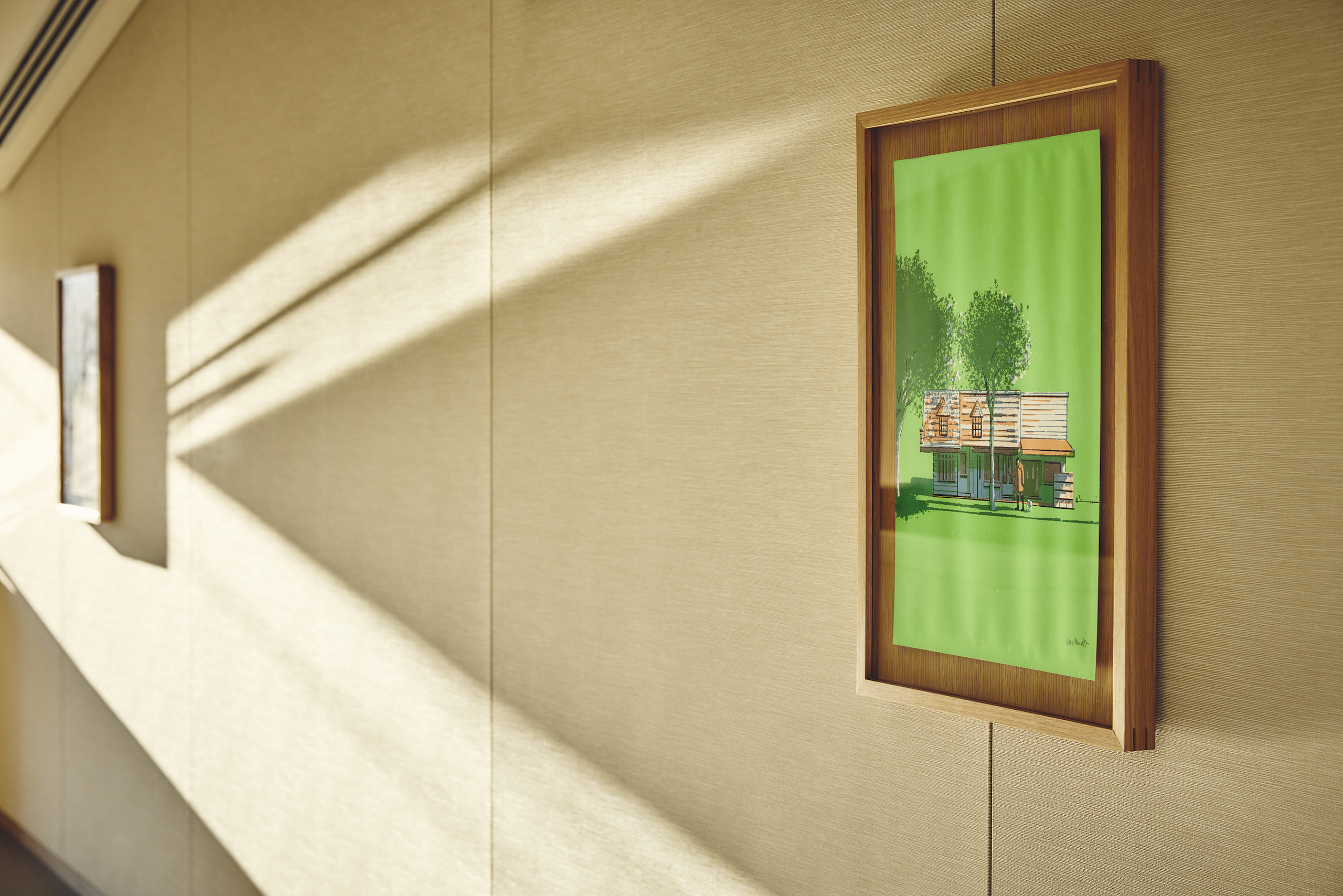 Experience Karuizawa's rich history and cultural blend through 20 dynamic pop illustrations. Spanish illustrator, Luis Mend, captures the essence of this town from three perspectives: iconic buildings, charming streets, and sports. Discover the unique fusion of Eastern and Western influences that define Karuizawa in these captivating artworks.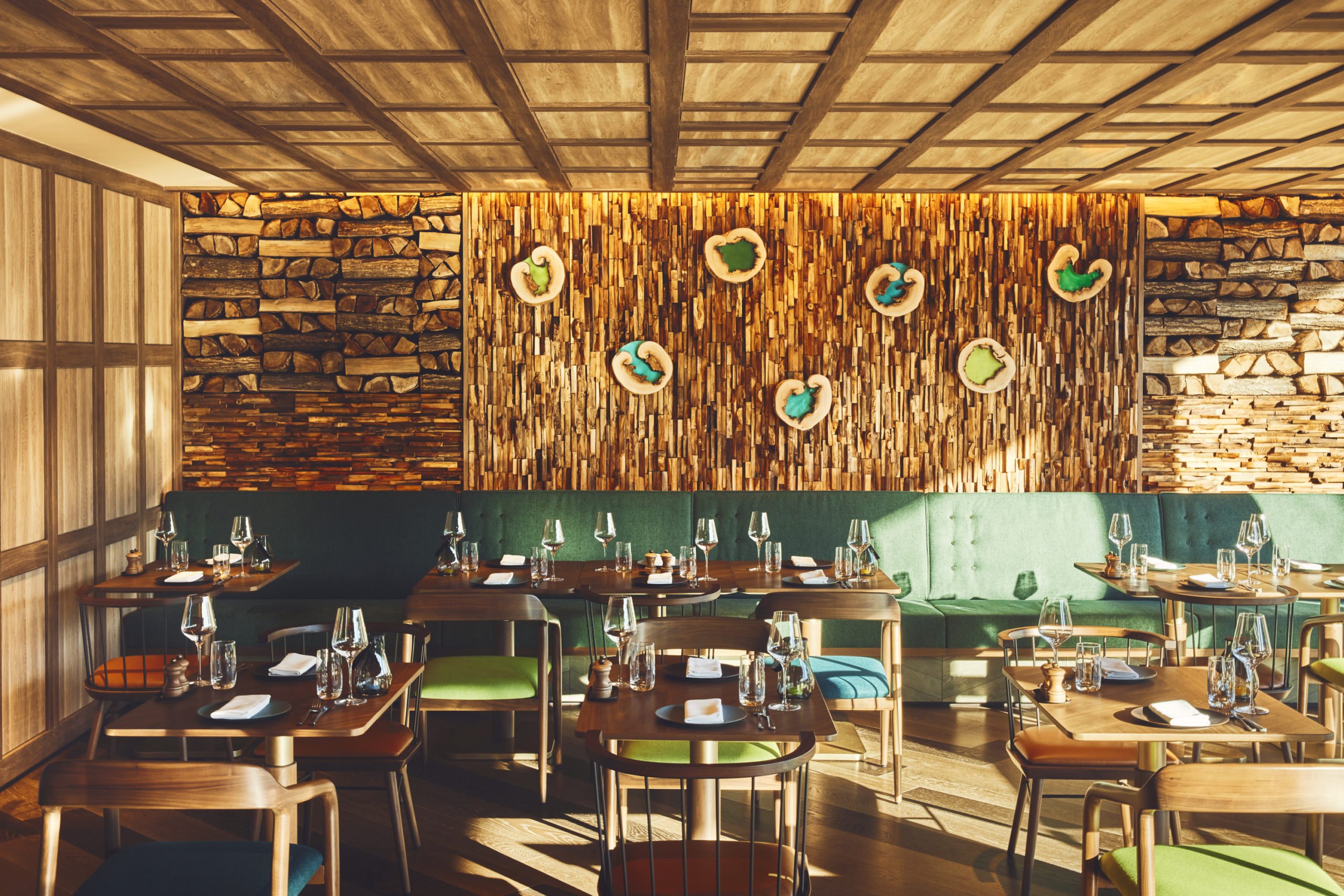 Abstract painter Mana Shiroshita creats work using both wood and resin. Wood was cut into round slices and resin filled the gaps. The forest catches your eye everywhere in Karuizawa. Inspired by the hollow trees made by wild birds and small creatures in Satoyama. The round-cut kiguchi symbolizes history and culture, and the resin in the area corresponding to the cave symbolizes regeneration. Rich ideas will flourish.
At every turn, the hotel features distinct East meets West design elements that reflect the Karuizawa neighbourhood without compromising guest comfort. Design features are inspired by the great outdoors and Mt Asama and complimented by plenty of natural light and locally influenced decor. The combination of wood and nature makes this contemporary space feel like a hideaway.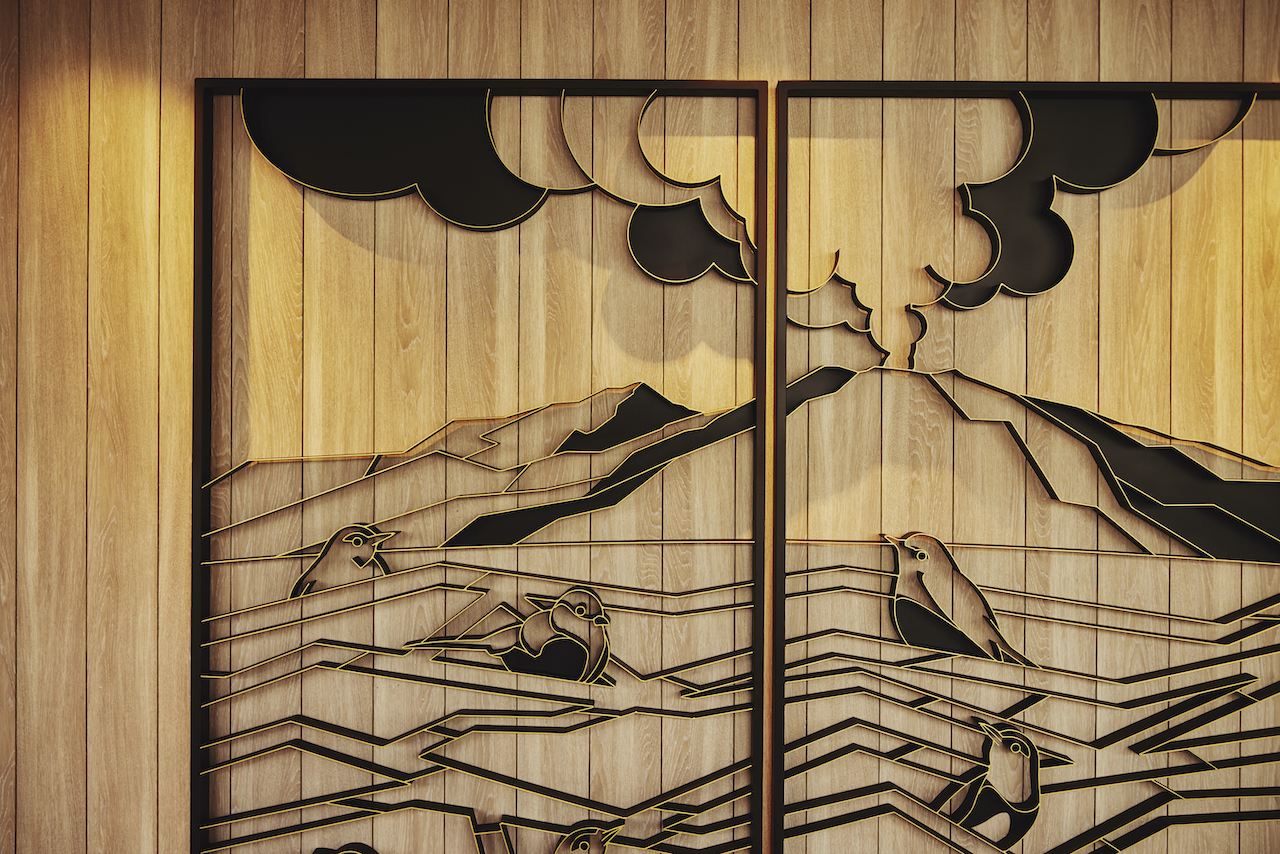 Seiji Kiriyama, a metal modelling artist and professor at Sugino Fashion College, bent a thin tape-shaped iron plate to make this artwork. You'll be inspired by motifs in the artwork of Mt. Asama and wild birds.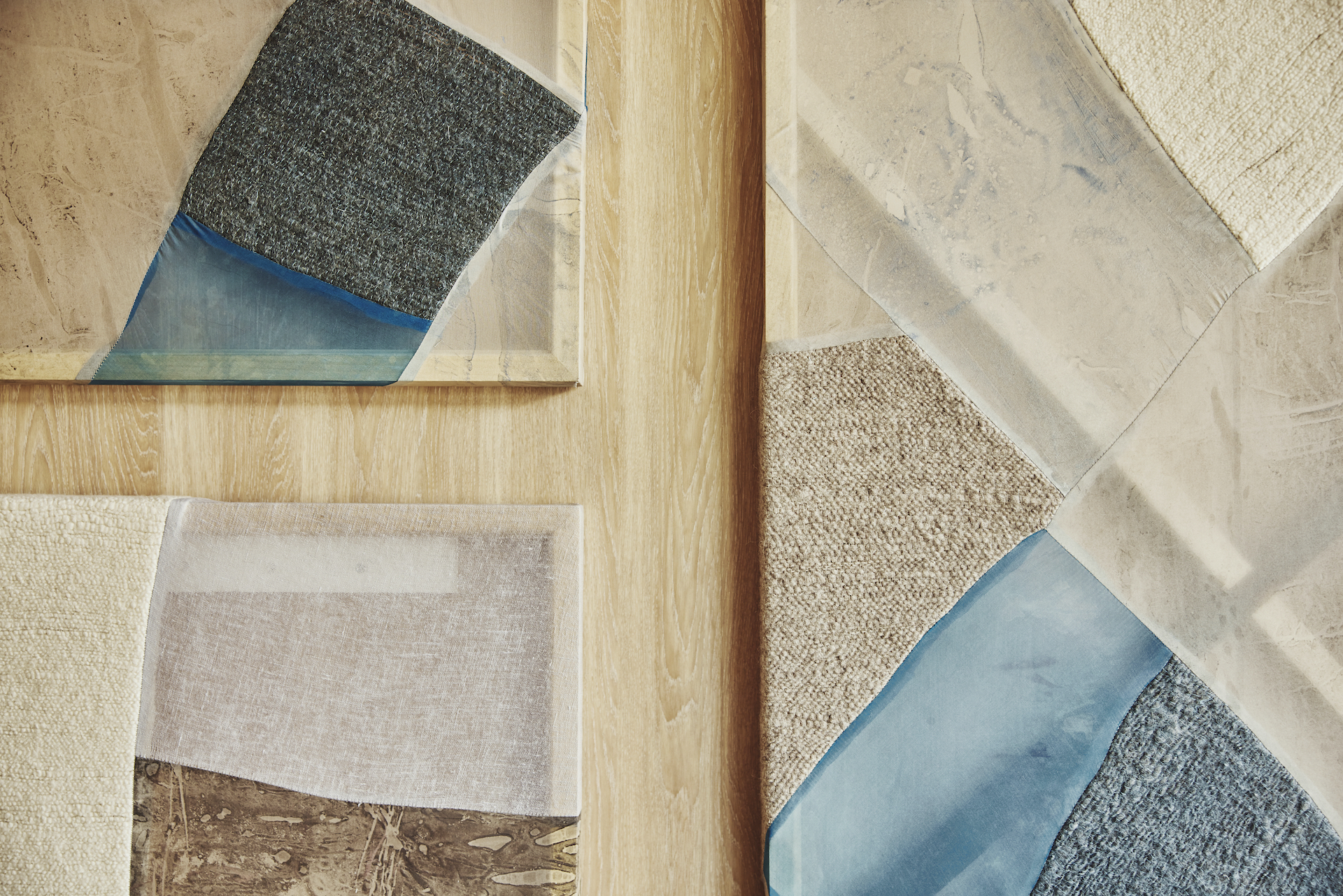 Experience a captivating artwork at the entrance, inspired by the majestic Mount Asama. Using a variety of materials including wool, silk, hemp, and paint, these pieces embody the essence of majestic nature, exuding energy and fulfilling curiosity. Immerse yourself in the enchanting world of textile art, where the beauty of nature is intricately woven.