Organic Cosmetics Products
Indulge in the luxurious organic cosmetics collection at THE SPA BY HARNN, featuring the Water Lily-inspired line that exudes the serene essence of water. Experience the ultimate skin and mind rejuvenation right at the comfort of your own home with our carefully crafted items. Discover our top picks, including the aromatic Chiang Mai star diffuser, the silky facial massage oil that leaves your skin irresistibly soft, the Blossom Toning Mist that shields your skin with its toning properties, and the weightless face cream with SPF 15, perfect for daily wear.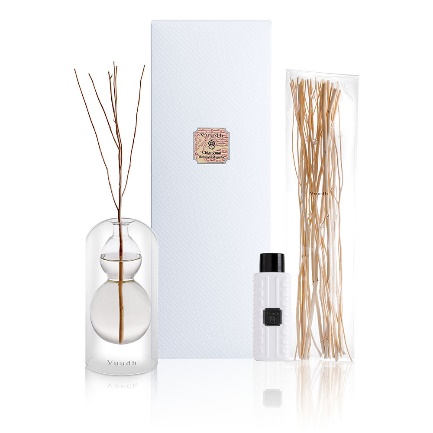 DIFFUSER OIL CHIANGMAI (HIMALAYASMAGNOLIA) 120 ml.
¥13,200
This diffuser set is reminiscent of Chiang Mai and is scented with Himalayan magnolia. The gourd-shaped glass container adds a touch of glamour to the interior.
A reed is included, and by placing it in a stable location, you can easily enjoy the fragrance. The product can be used for approximately 3 months.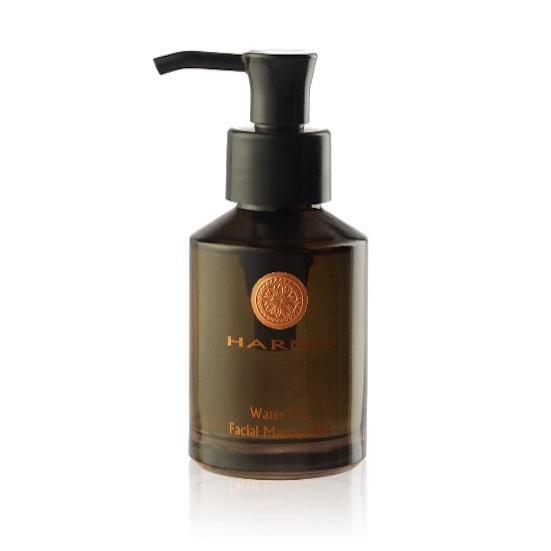 WATER LILY
FACIAL MASSAGE OIL 58ml
¥6,600
This nourishing facial massage oil is a certified Argan & Sea Buckthorn oil Organic oils are the main ingredients. It softens the skin and maintains cell youth.
In addition, natural oils such as Sweet Almond, Avocado, and Rice Bran Oils help t o brightens and maintains moisture. For all skin types.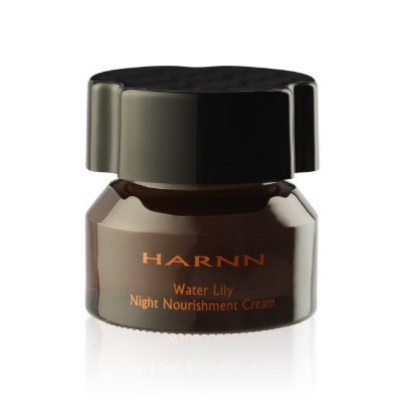 WATER LILY
NIGHT NR CREAM
¥9,900
Night time nourishment cream containing nutrient rich extracts from Jojoba oil, Algae, Water Lily and Bearberry strengthen and heal skin for a natural healthy glow.
Deeply nourished and repairs your skin while you sleep, restoring softness and firming skin texture.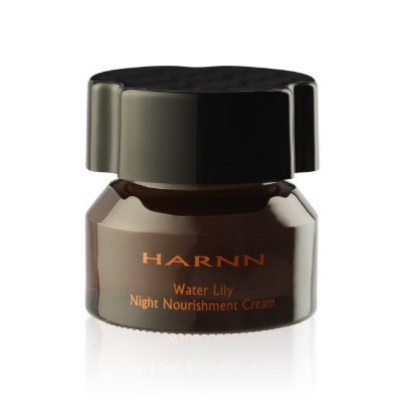 WATER LILY
FACIAL MASK 50g
¥4,320
Deep-sea clay (mud) and natural charcoal absorb dirt and impurities from the skin and gently purify the skin.
Rice bran oil, rich in vitamin E, penetrates the skin and improves blood circulation. Used in all HARNN facial treatments.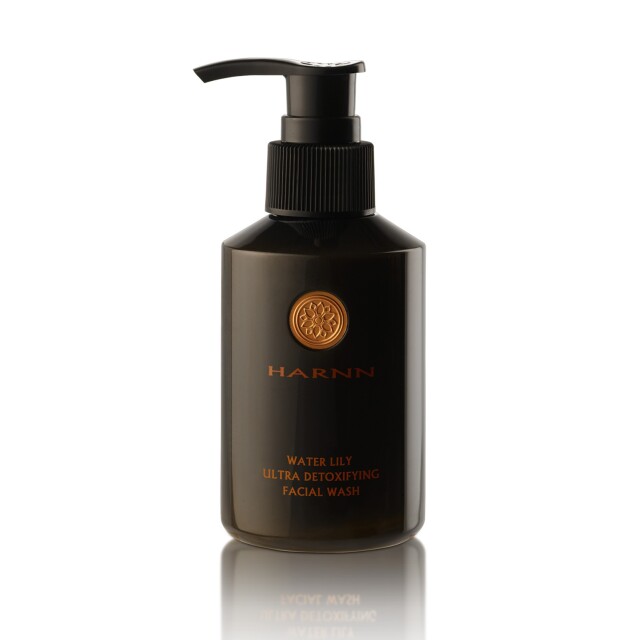 WATER LILY ULTRA DETOXIFYNG
FACIAL WASH 135ml
¥6,600
An extra mild face wash with natural bamboo charcoal for deep cleansing and detoxifying without drying. The extract from Water Lily, Rice Callus Stem Cell and Triticum Turgidum (Wheat) Seed Extract helps nourish, and keep your skin fresh and clarify skin. Purple Rice Extract and Saccharide Isomerate (PENTAVITIN) helps Moisture magnet system.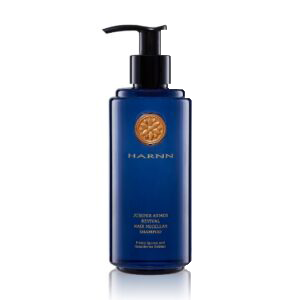 CYMBOPOGON
NATURAL FACIAL MIST 60ml
¥3,520
HARNN's alcohol-free and paraben-free facial mist refreshes, soothes and clarifies facial skin with a unique, natural and relaxing combination of Lemongrass and Lavender, purified mineral water from the Alps, natural essential oils. Spray as often as required.