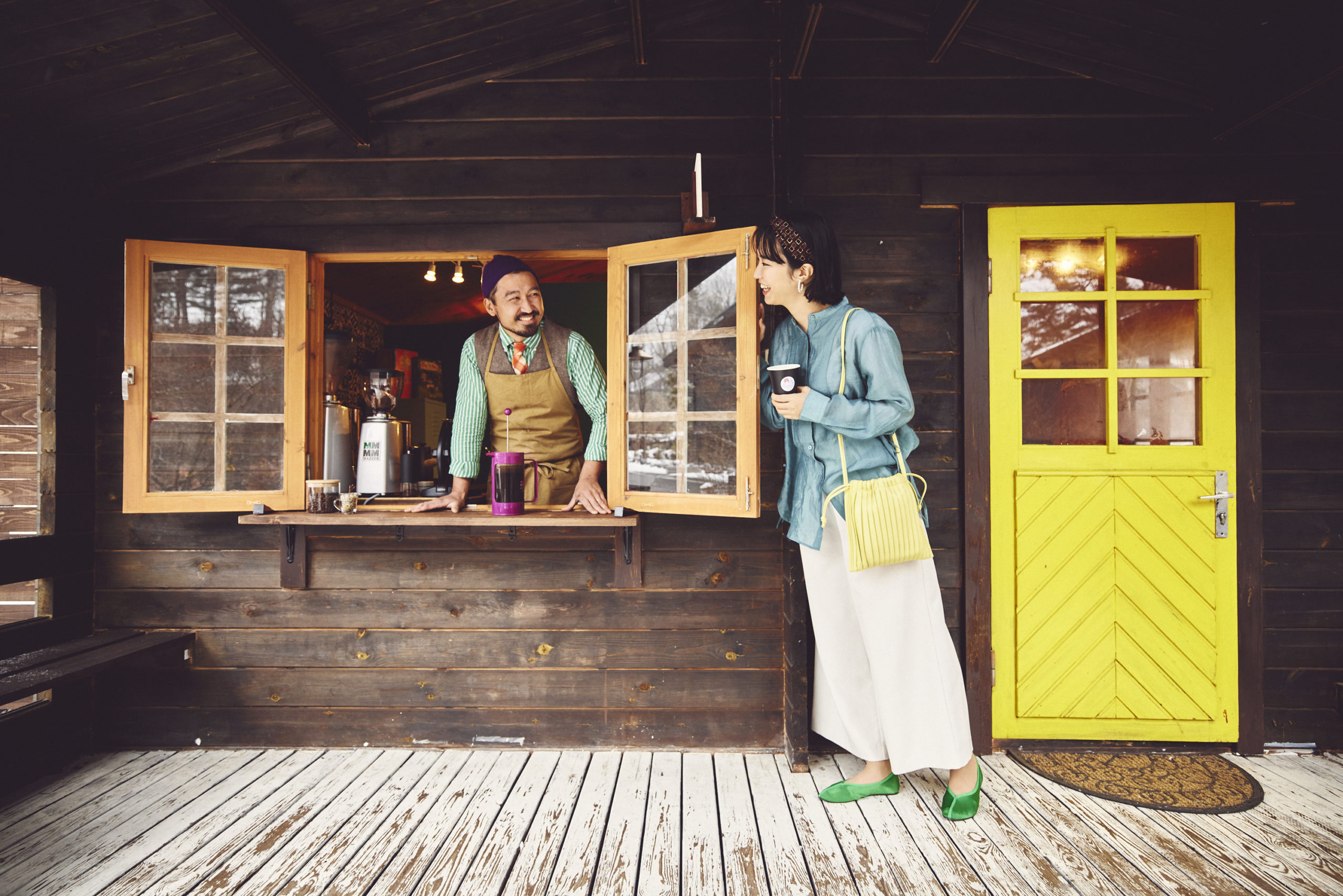 Authentic encounters and connections you can only find here
A flourishing town during the Edo period, Karuizawa is now one of Japan's premium year-round resorts. Hotel Indigo Karuizawa puts you in the heart of the action, near golf courses, hot springs and waterfalls, as well as exhilarating downhill ski runs. Hotel Indigo Karuizawa tells the story of its own neighborhood. The Neighborhood Story weaves through every touchpoint of the guest journey, creating experiences that are genuinely local, full of discovery, and truly memorable. Experience the best of hospitality in Karuizawa, where Western and Eastern cultures converge.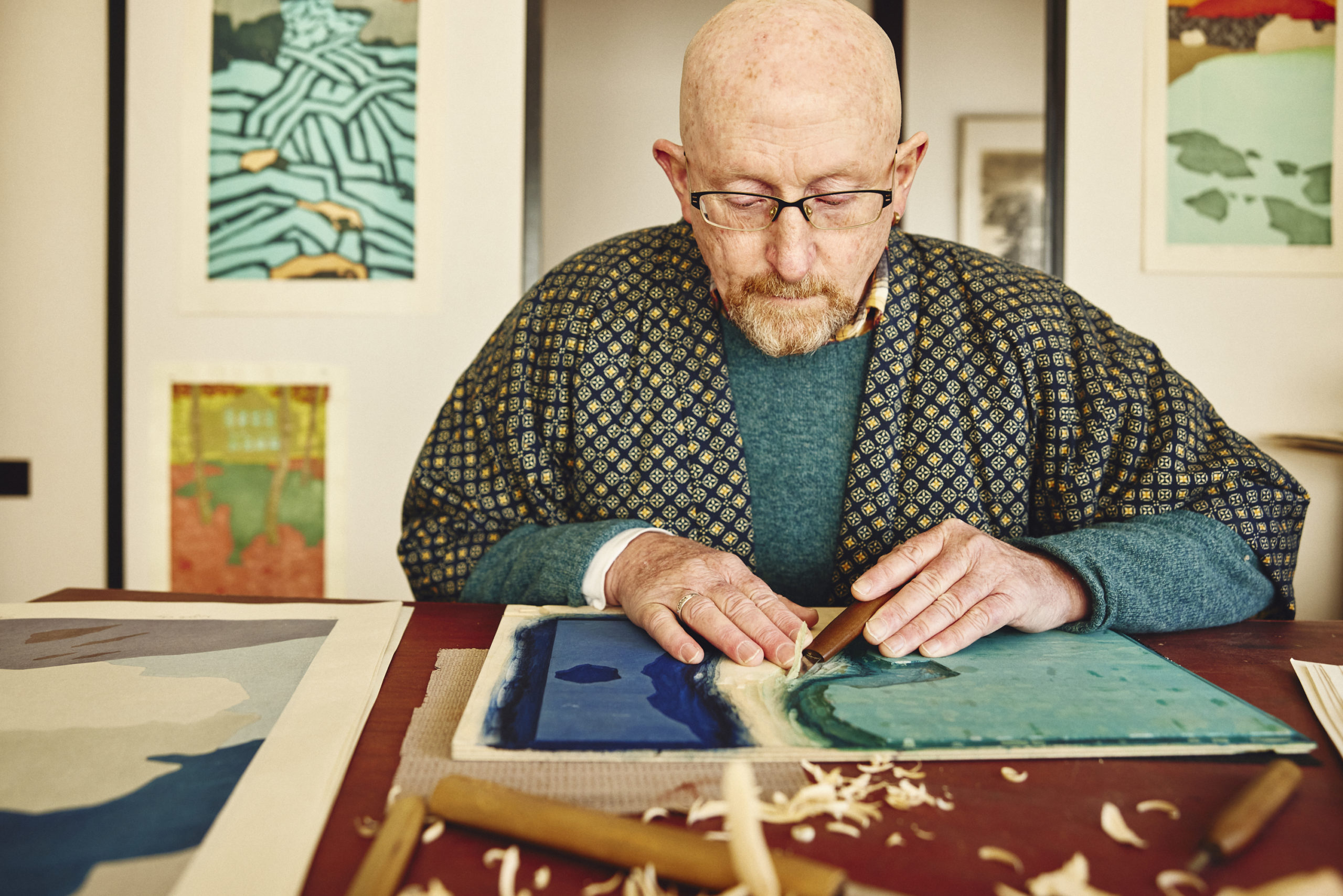 ~ Fascinated by the traditional art of Japan ~
Terry McKenna is an Australian woodblock printmaker living in Karuizawa. As a traditional Japanese woodblock print enthusiast, he trained in Kyoto and is devoted to sharing his skills with others in Japan and around the world.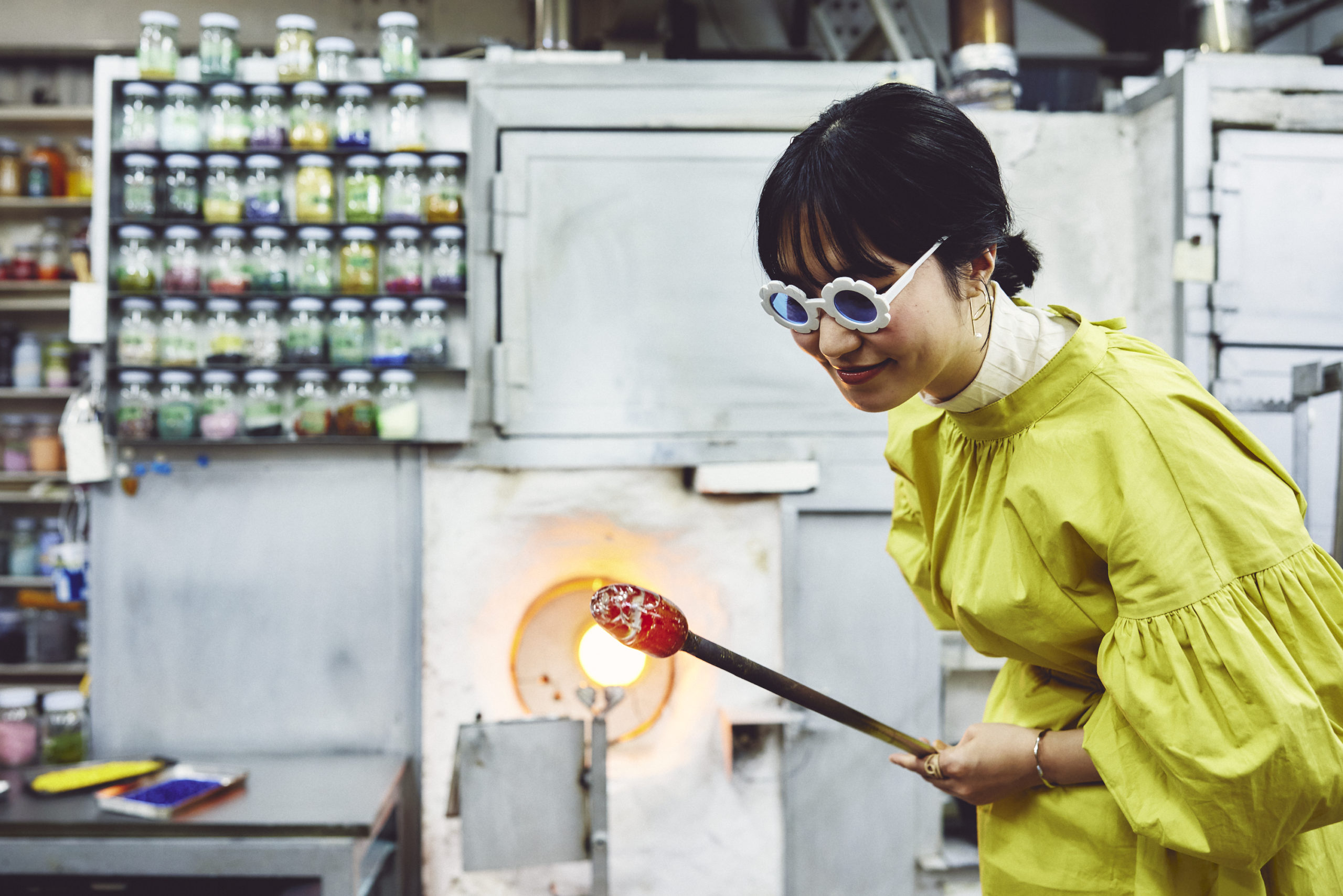 ~ The magic of glass blowing ~
In the Minami Karuizawa area, a five-minute drive from Hotel Indigo Karuizawa, is the Karuizawa Glass Studio of artist Kenji Ito. Here you can enjoy incredible views of Mount Asama. Various hands-on classes are available for everyone from elementary school students to adults, and you can create your own original glass goods. The works of Kenji Ito and other young glass artists are also on display and for sale, so you are sure to find the perfect souvenir.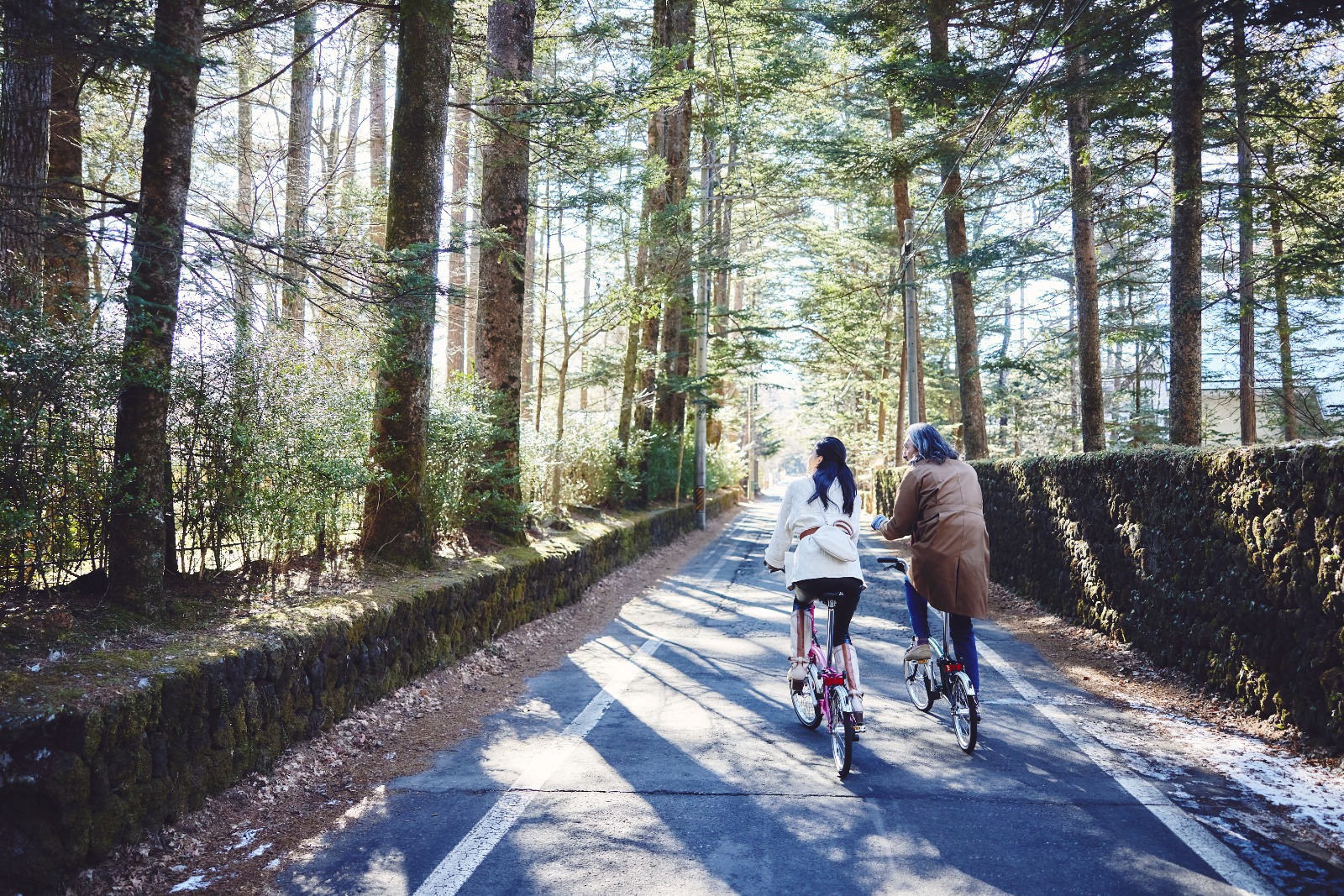 ~Strolling in the Hotel's Neighborhood~
We have begun offering bicycle rentals so that visitors can enjoy sightseeing in the lush, nature-rich Karuizawa area. We have prepared six bicycles by Louis Garneau, a Canadian company whose brand philosophy is "artistic bicycles for people who color the city."
Explore Hotel Indigo Karuizawa
Discover Karuizawa's rich culture and natural beauty.
With its natural beauty and rich history, Karuizawa is full of hidden gems. The town offers visitors an authentic experience with unique culture and customs that are just waiting to be discovered. Get away from all your worries as you leisurely explore this quaint town. Whether you're looking for lush greenery, rich culture or picturesque landscapes, you'll find it here. We have selected a few attractions that will satisfy your curiosity about Karuizawa's sophisticated culture and longing. Experience Karuizawa's peaceful atmosphere and natural beauty away from the bustle of the city. A truly memorable trip awaits those who visit.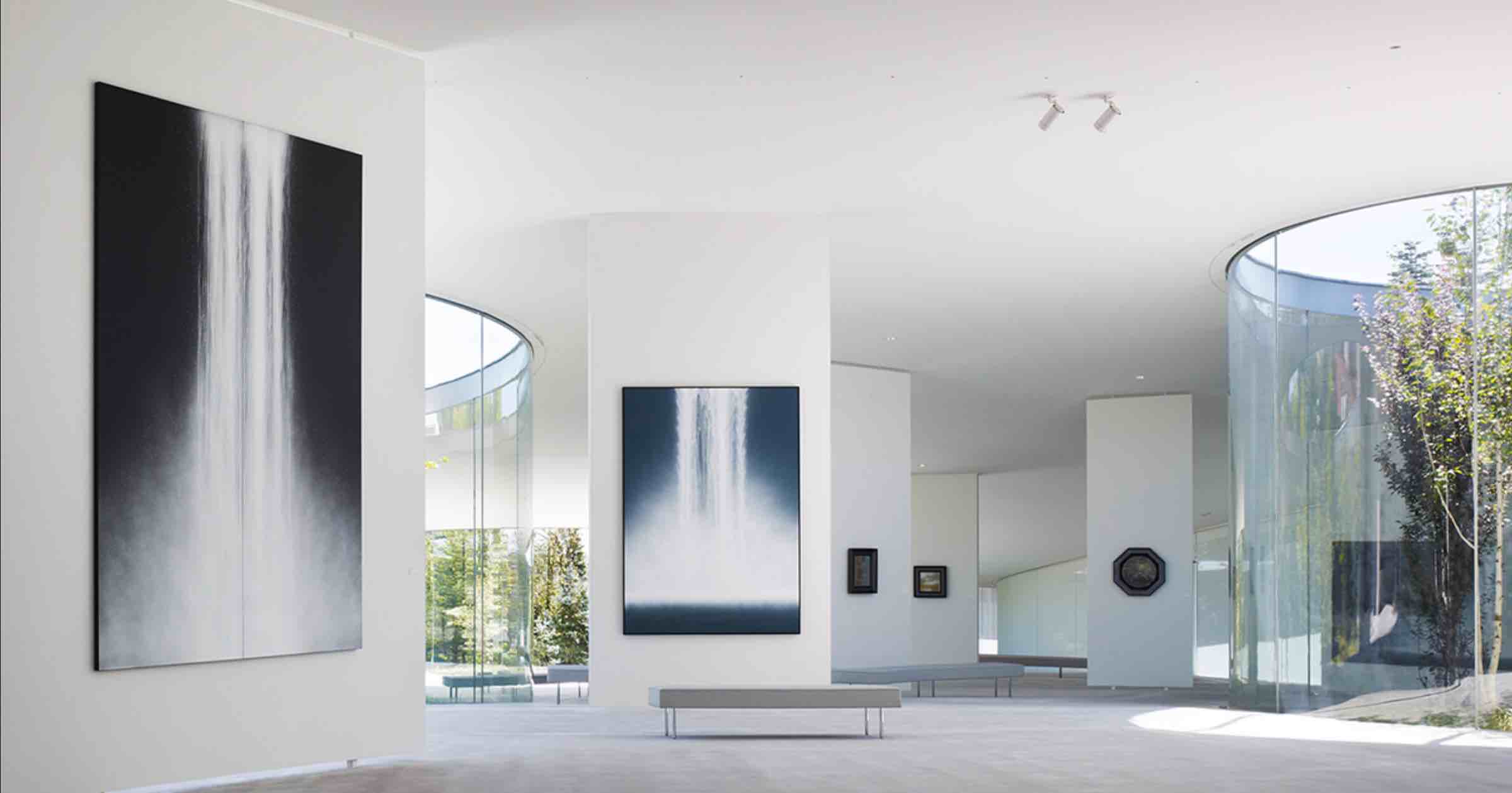 A unique museum combining art and architecture. The museum is home to one of the world's most celebrated artists, Hiroshi Senju, who is based in Tokyo, Kyoto, and New York. The museum has a great collection of Hiroshi Senju's work, thanks to Ryue Nishizawa and the artist himself.
Photo: Taichi Ano © Senju Hiroshi Karuizawa Museum of Art.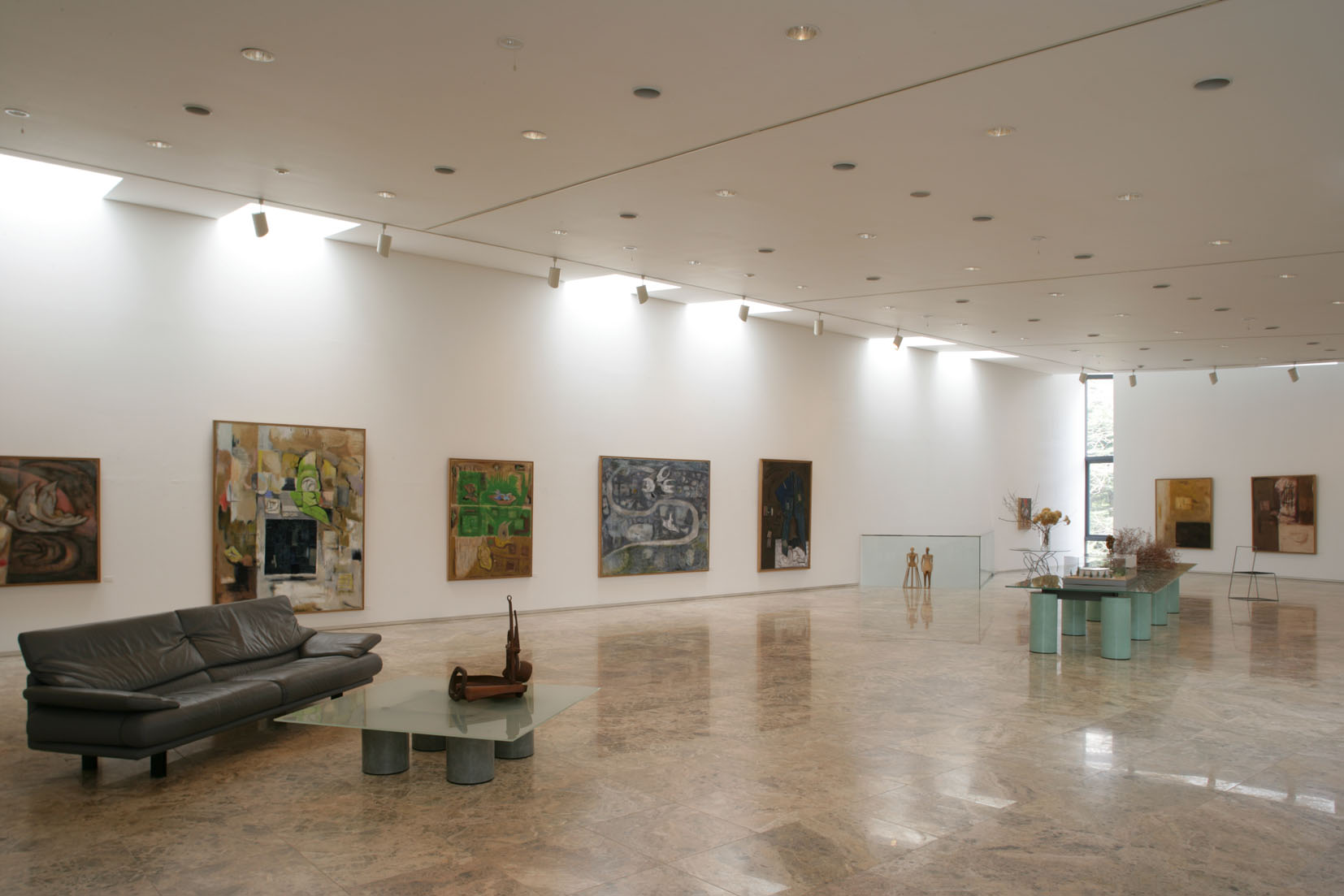 Wakita Art Museum, located in a quiet corner of Karuizawa, exhibits the entire works of Kazu Wakita, a famous Japanese Western style artist. One thousand oil paintings, drawings, and other pieces by the celebrated painter are in the collection of the museum.
Photo courtesy of Wakita Art Museum