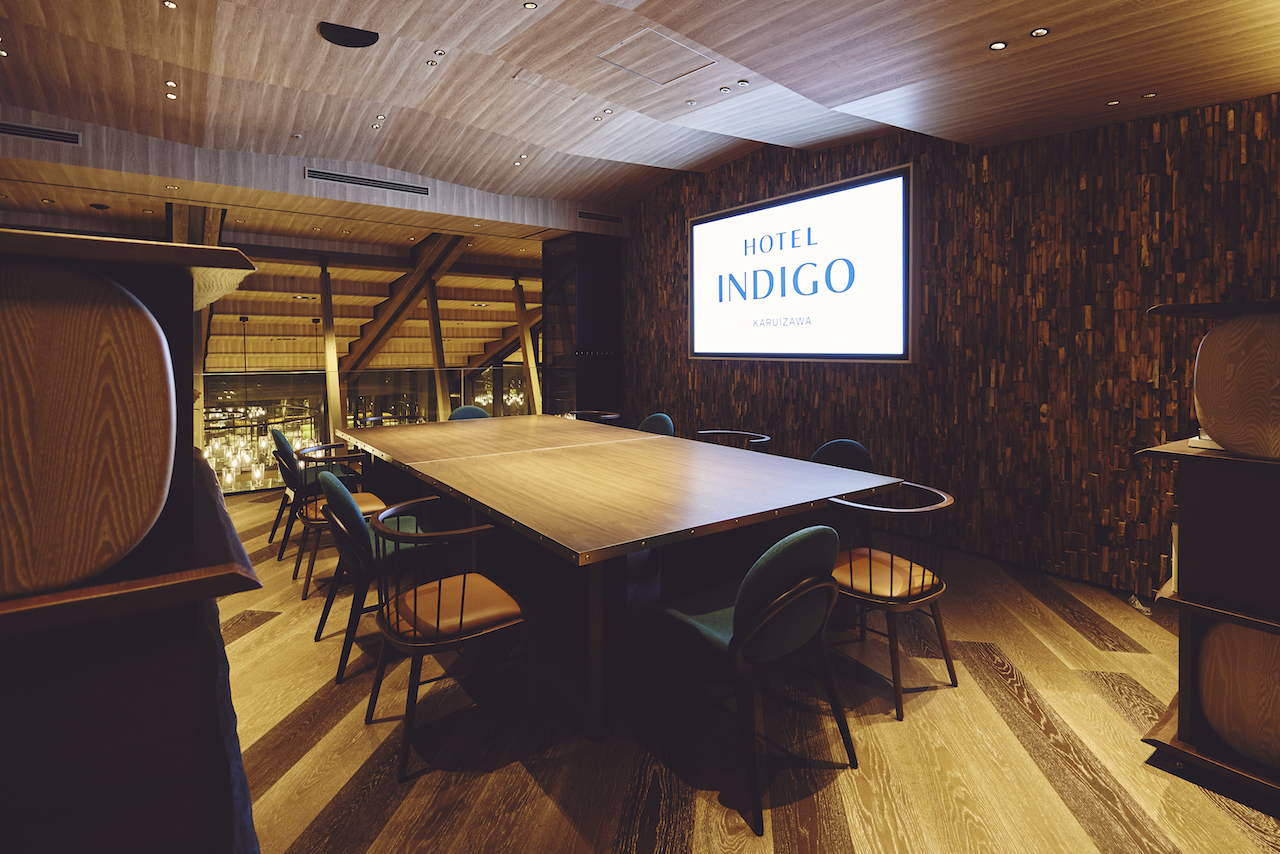 Where ideas are born and connections are made.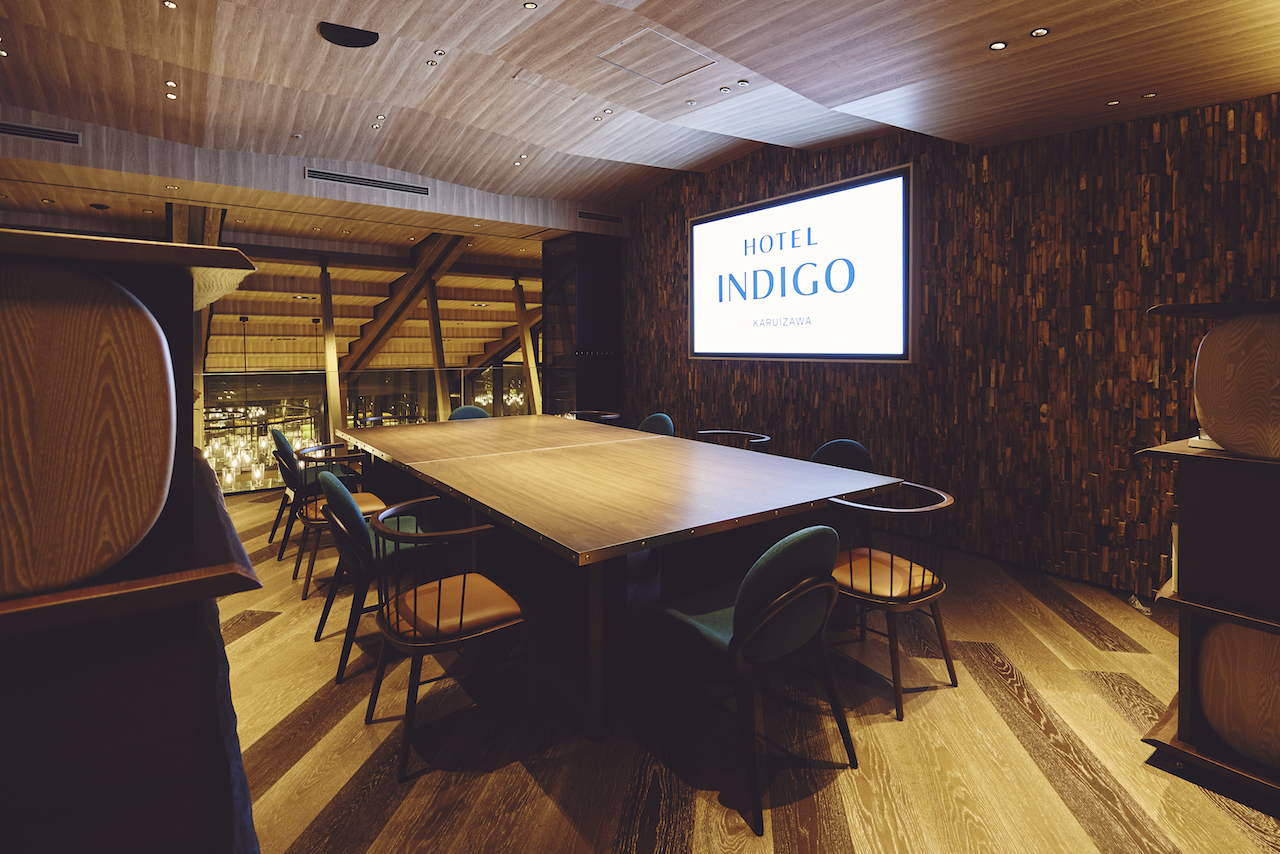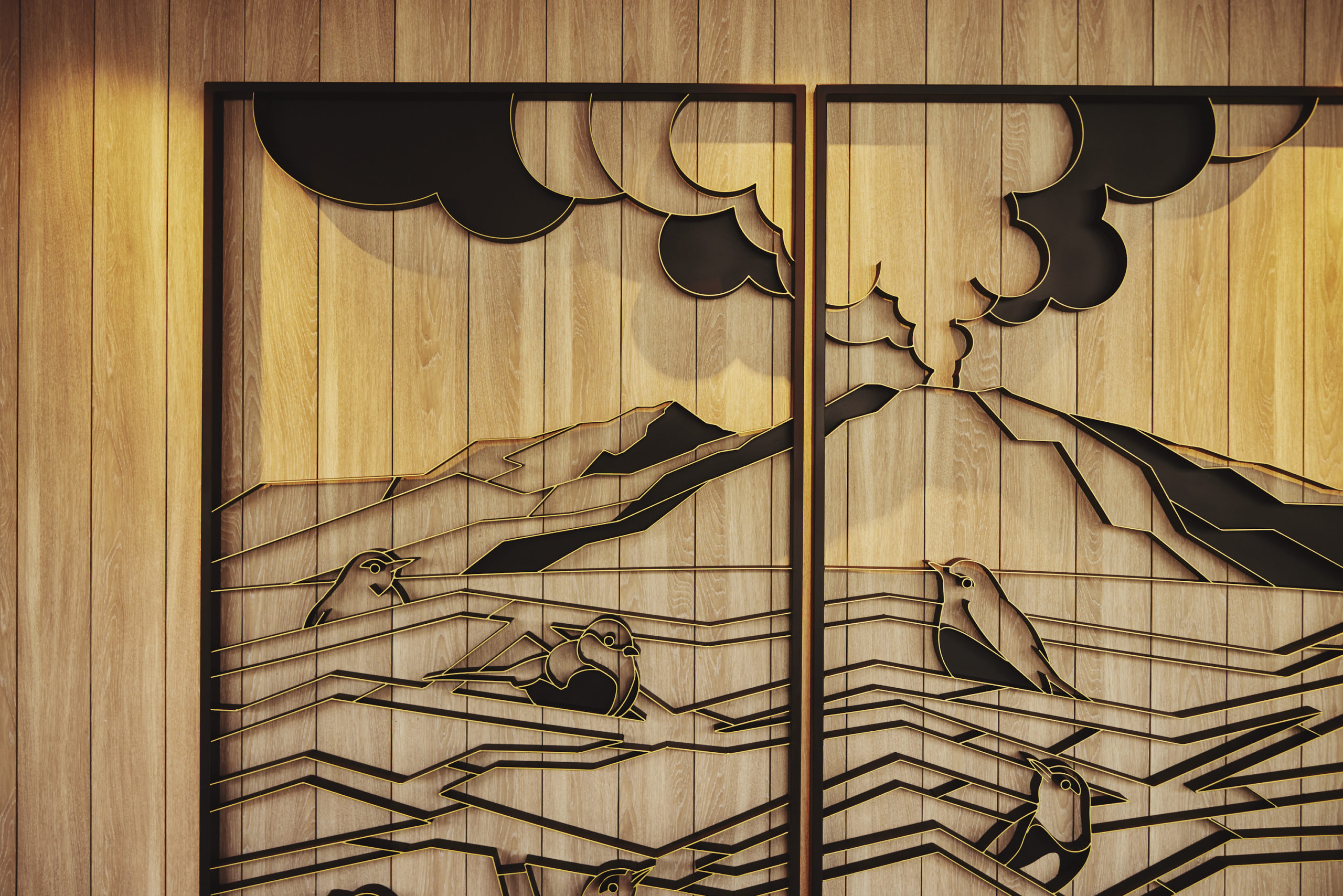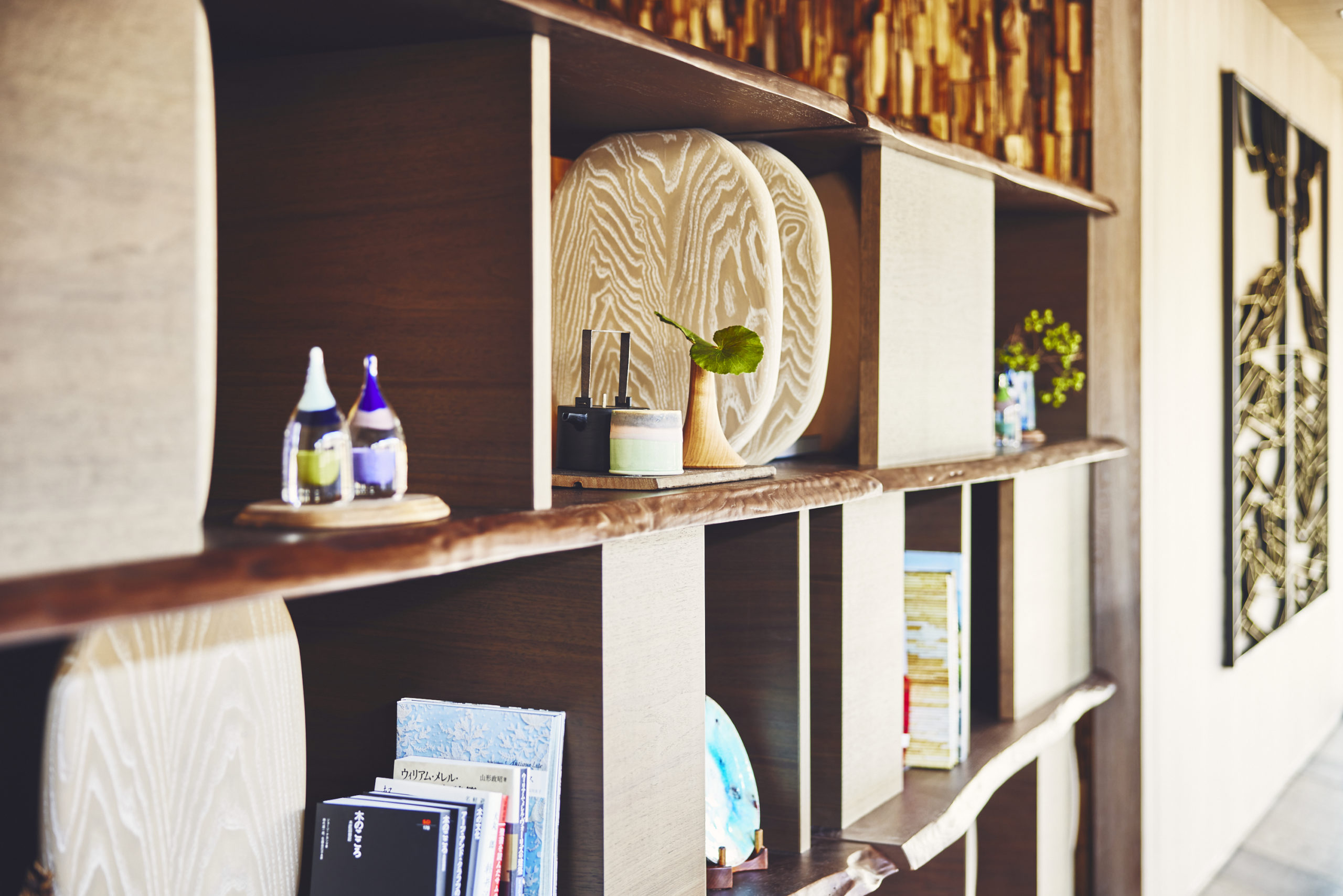 KAGARIBI - Private Dining Space
Exclusive private dining room
During the day, KAGARIBI's private dining room can be used for galleries and small meetings. Unique as an event space, this is a unique setting with the quality and serenity of a private holiday home. This space allows you to focus on your meeting or event and enjoy the natural energy of Karuizawa while escaping the hustle and bustle of the city. Visit the space that transforms your event into a memorable occasion.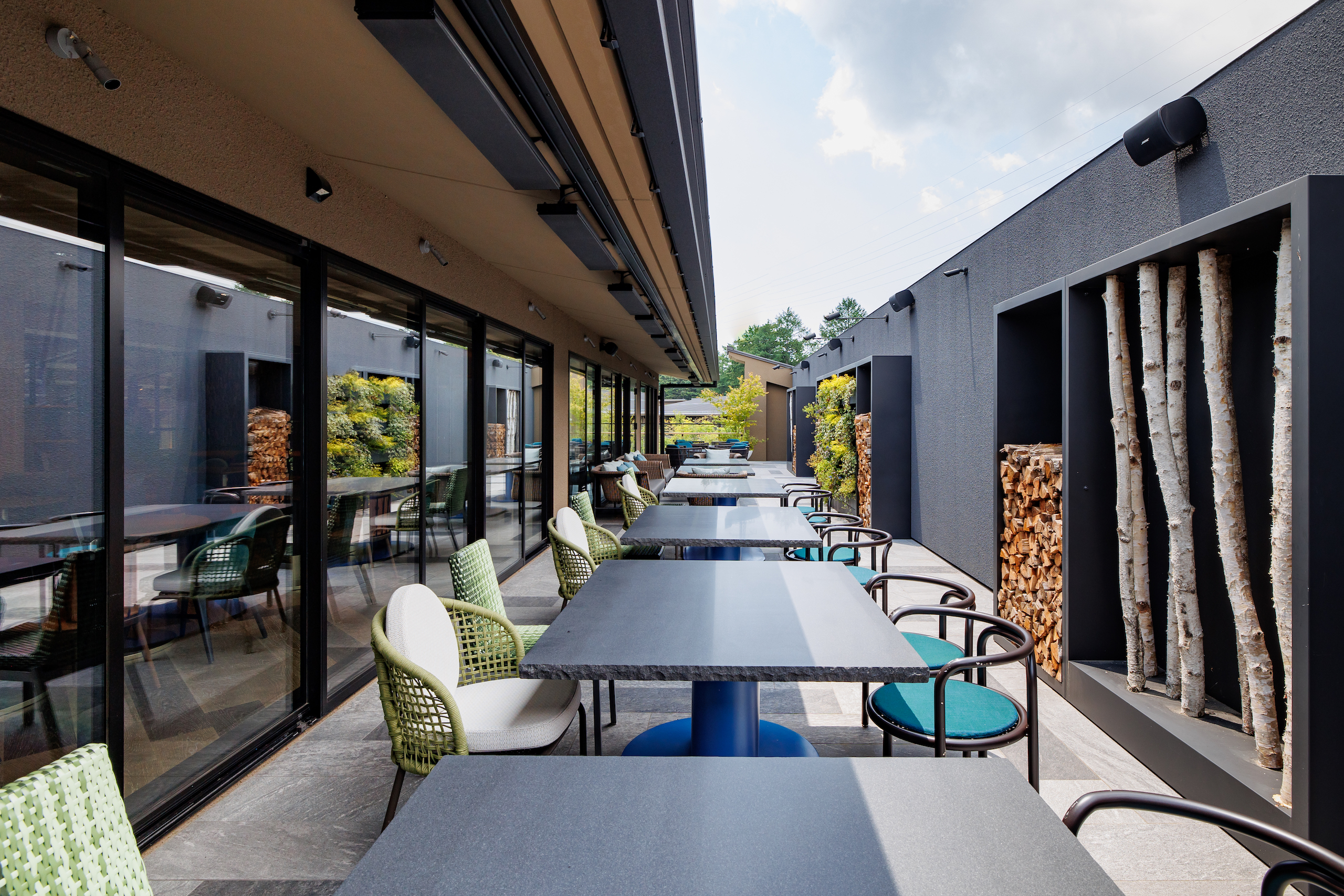 KAGARIBI - Terrace
Outdoor Terrace: Private Lounge Experience
Immerse yourself in the inviting ambiance of our private lounge on the 2nd floor, where comfort meets functionality.