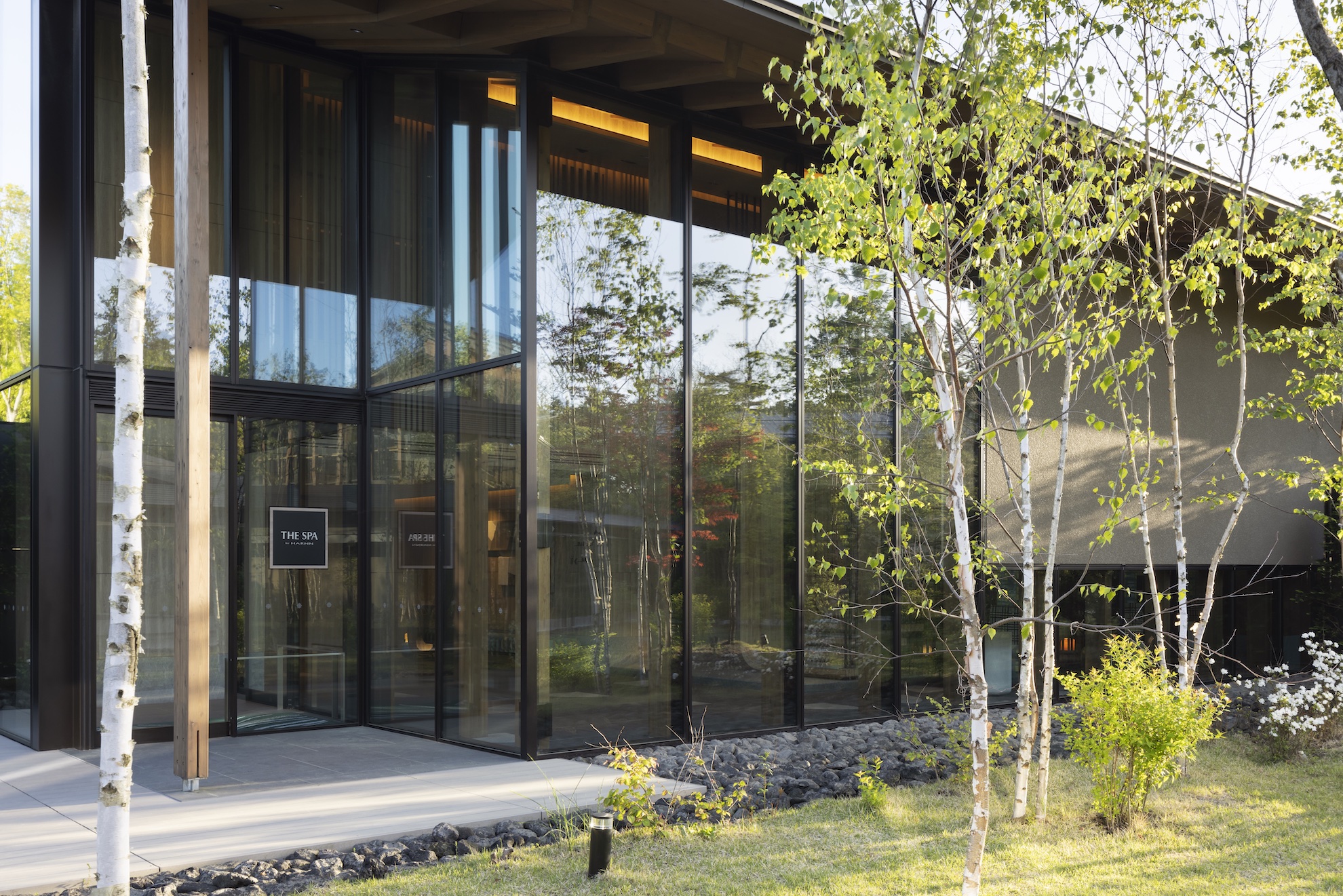 Experience relaxation amongst nature
---
A state of total relaxation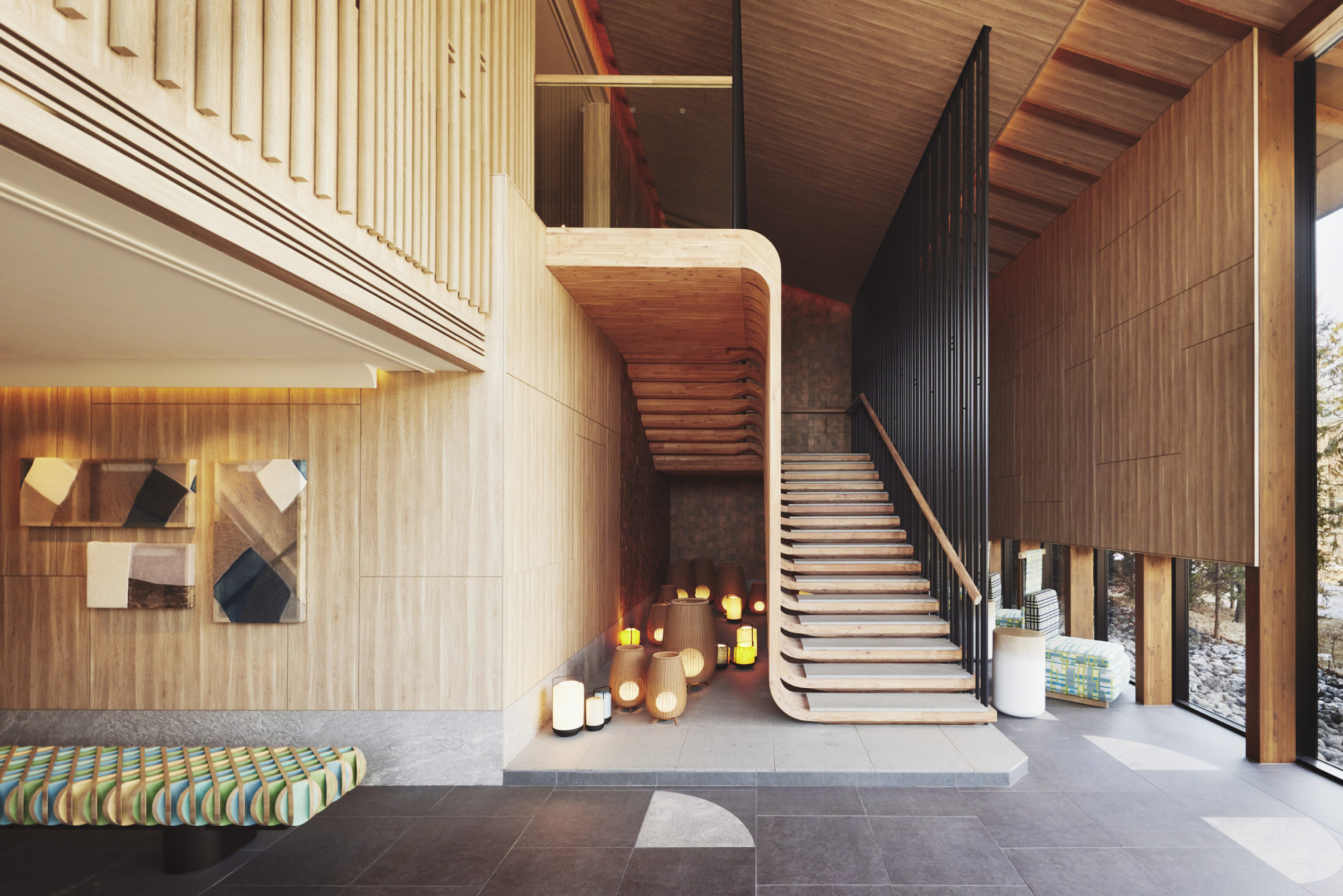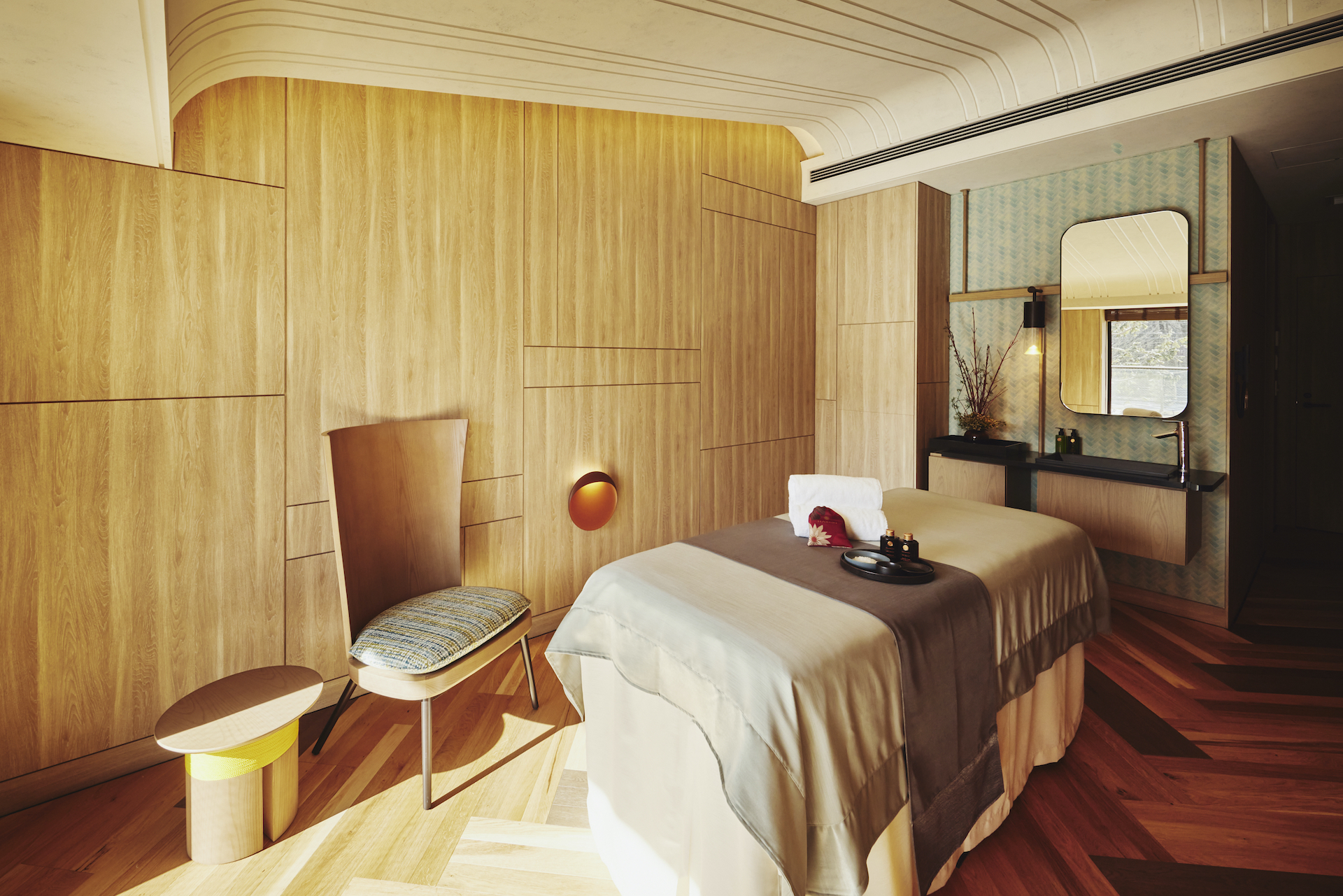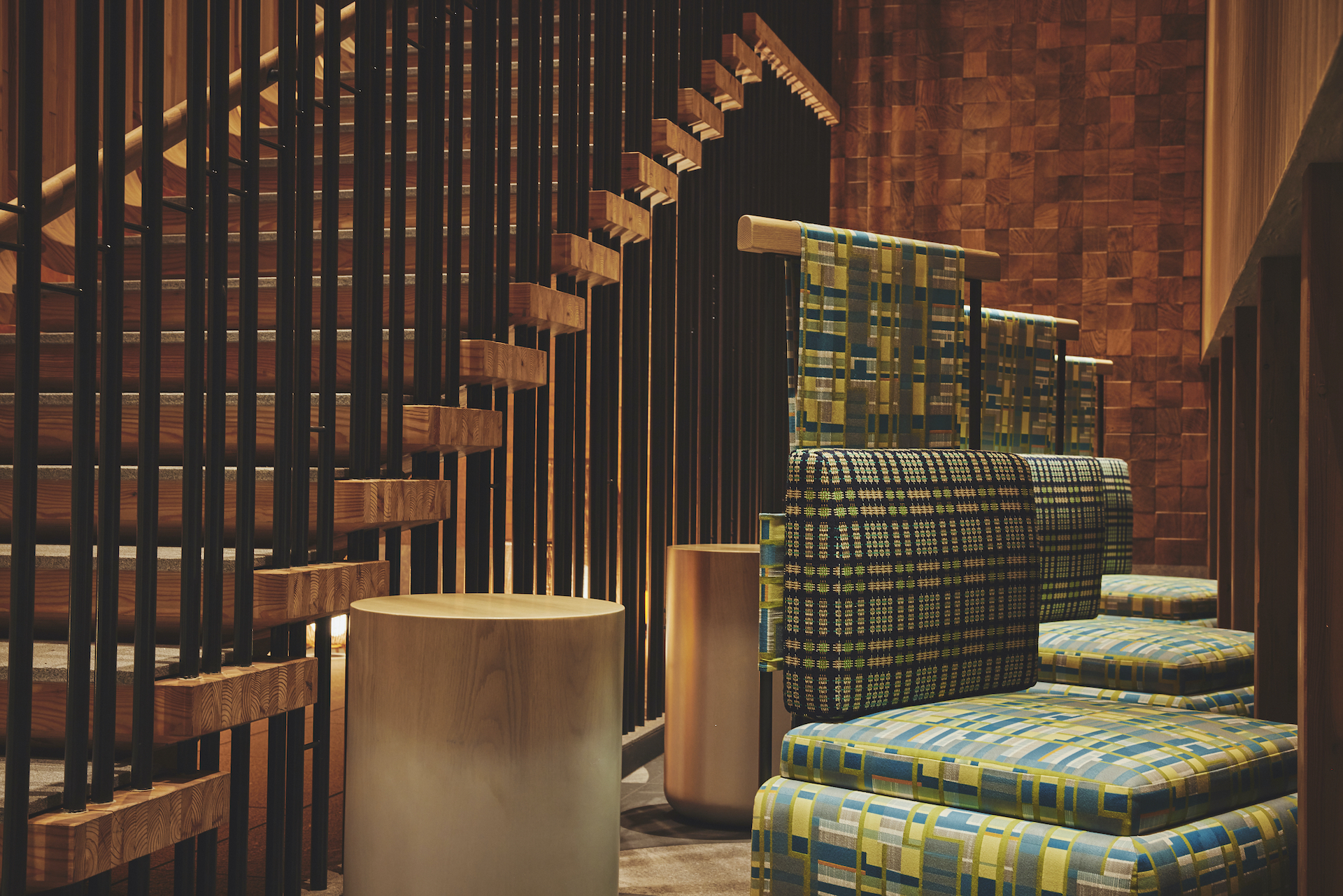 The Spa by HARNN is a prestigious, award-winning spa originally founded in Thailand.
Local ingredients are incorporated into treatments. Experience a higher state of relaxation.
---
Welcome to the next level of relaxation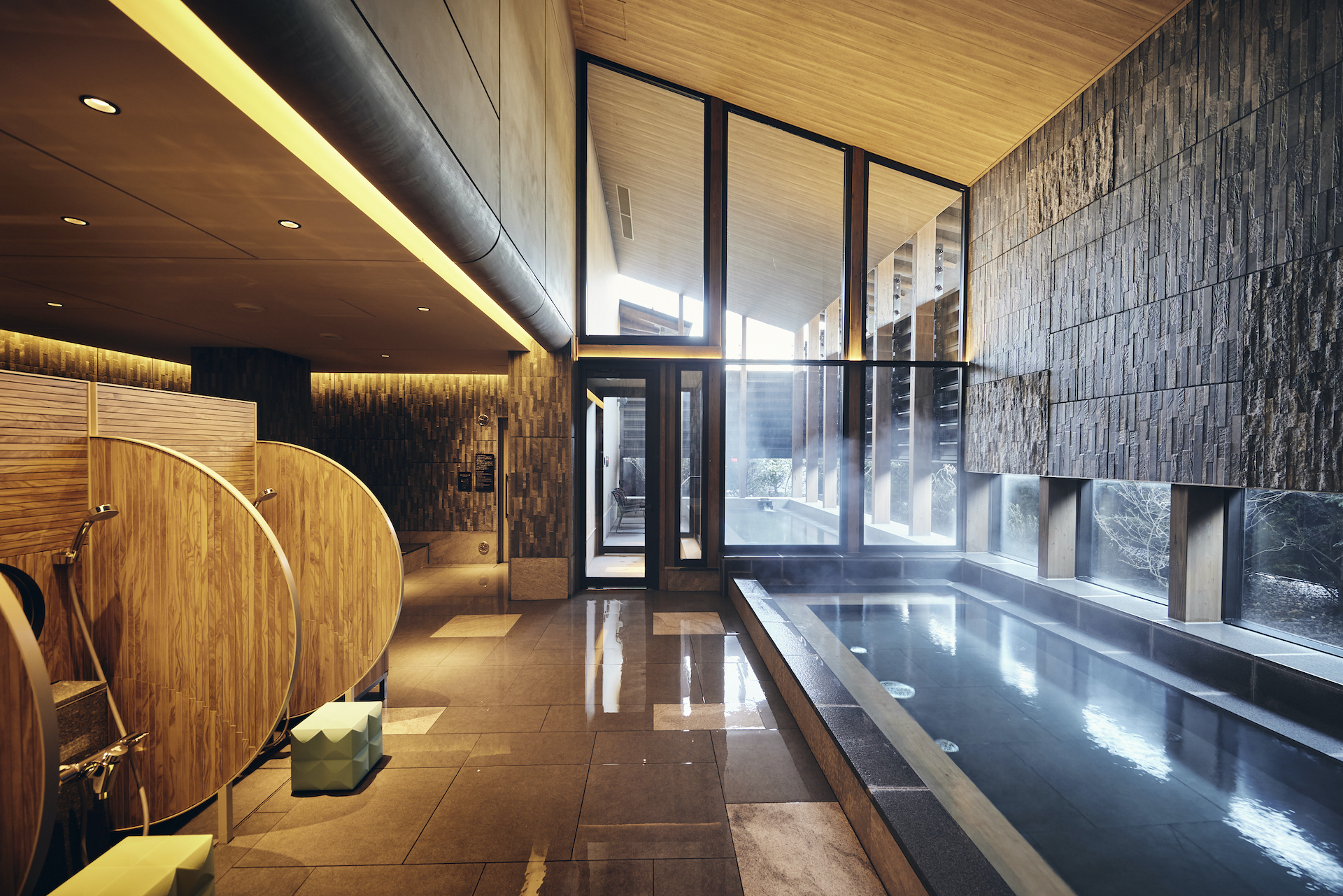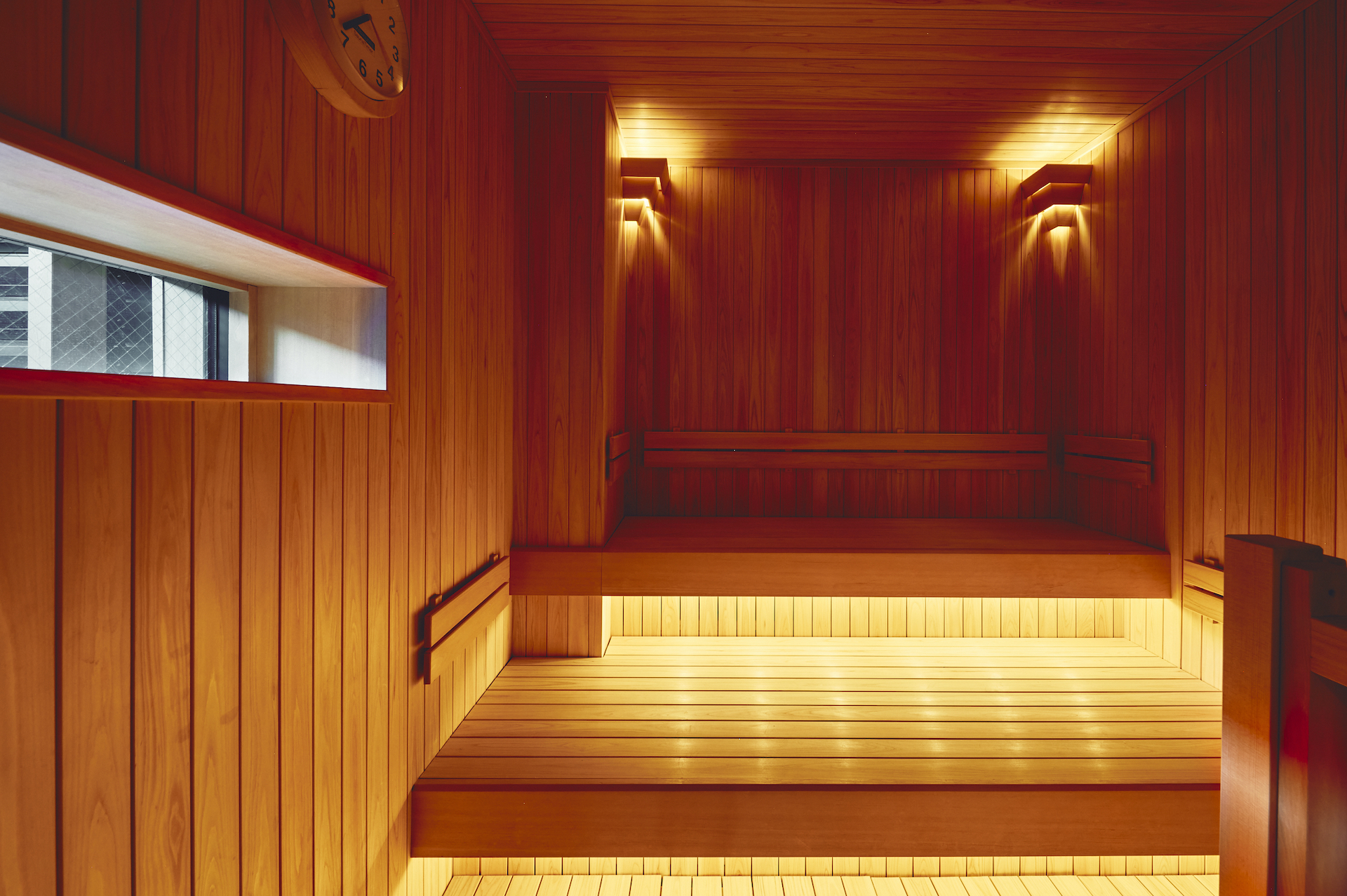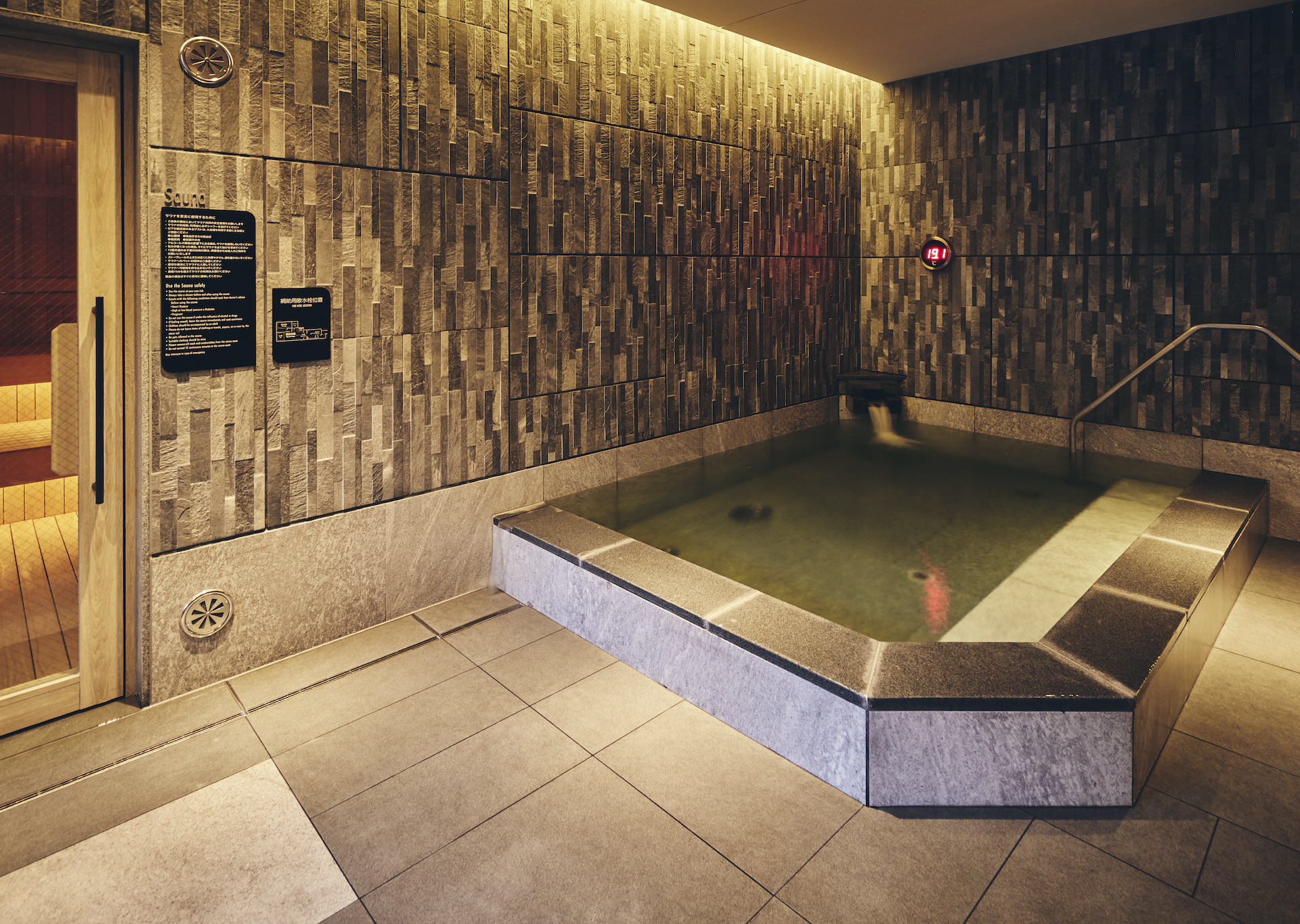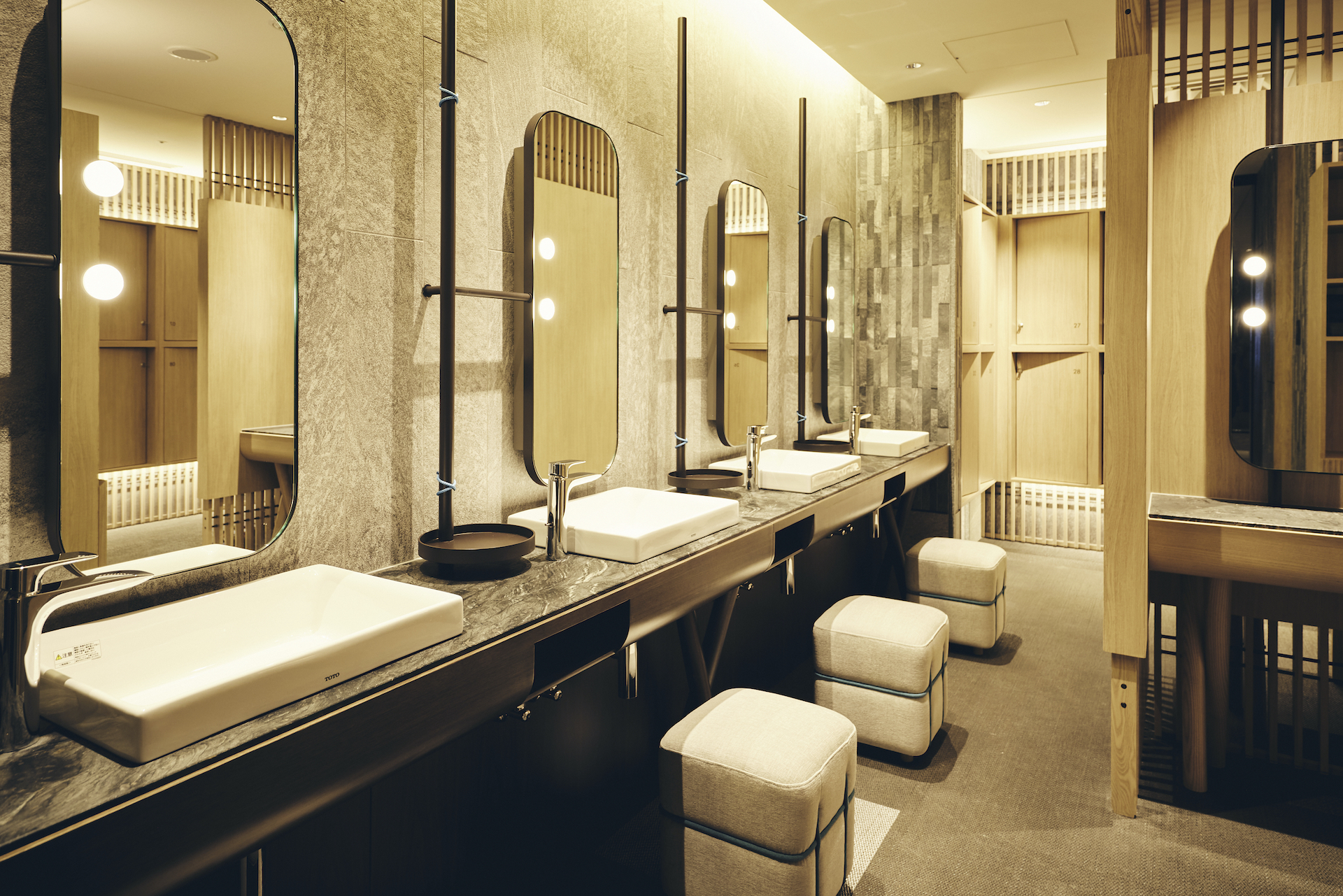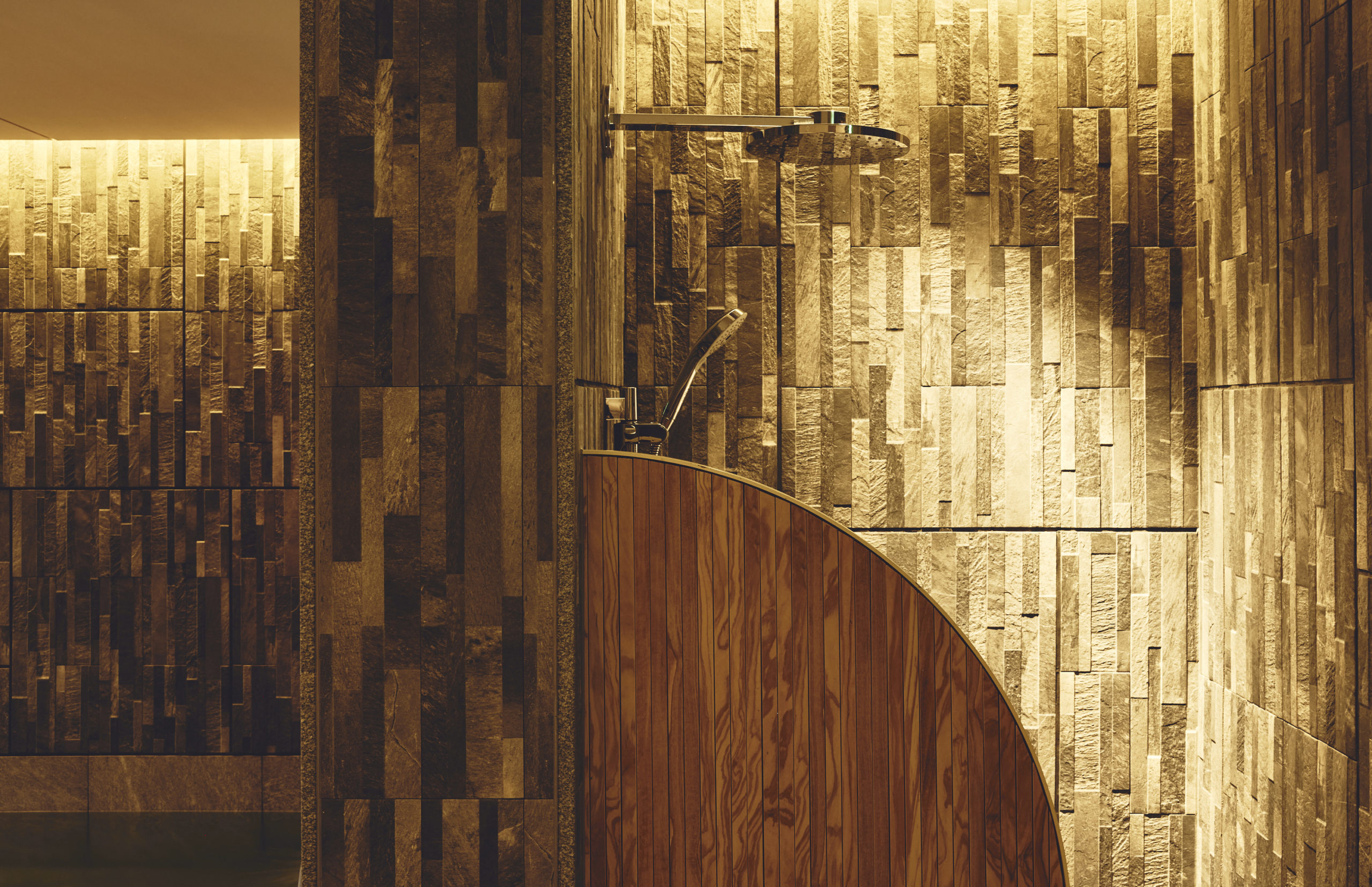 Find inner peace and tranquility
When it comes to experiencing nature's peace and tranquility, there's nothing quite like the feeling of relaxing in an open-air water bath, sauna, and carbonated spring bath. Throughout the duration of your soak, you can sit back and take in the sounds of rustling leaves and trickling water. As you gently soak, the water envelops you in warmth. You'll feel completely renewed and refreshed – both physically and mentally.
*Stickers to cover tattoos are available at Front Desk.
---
Keep up with your workout routine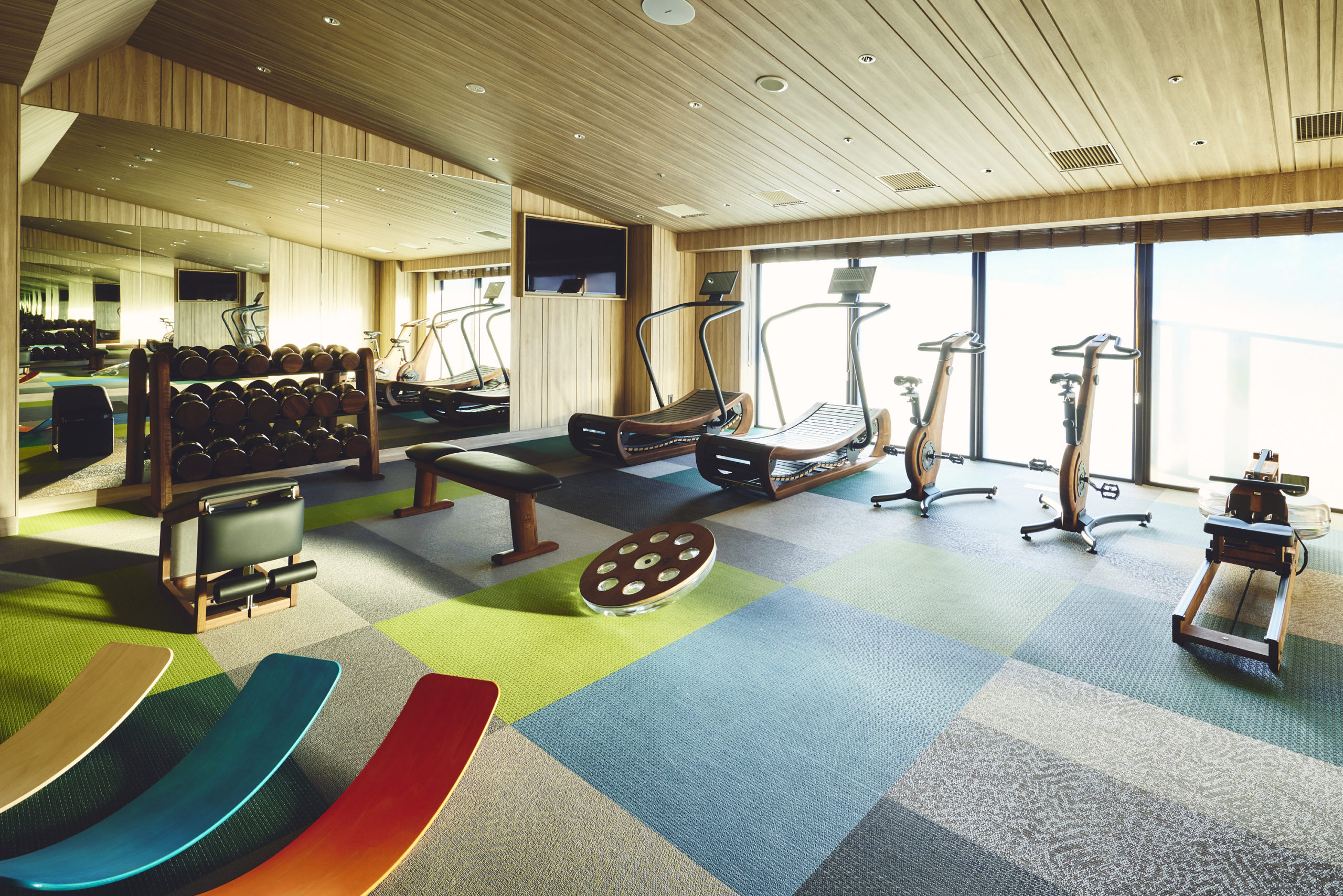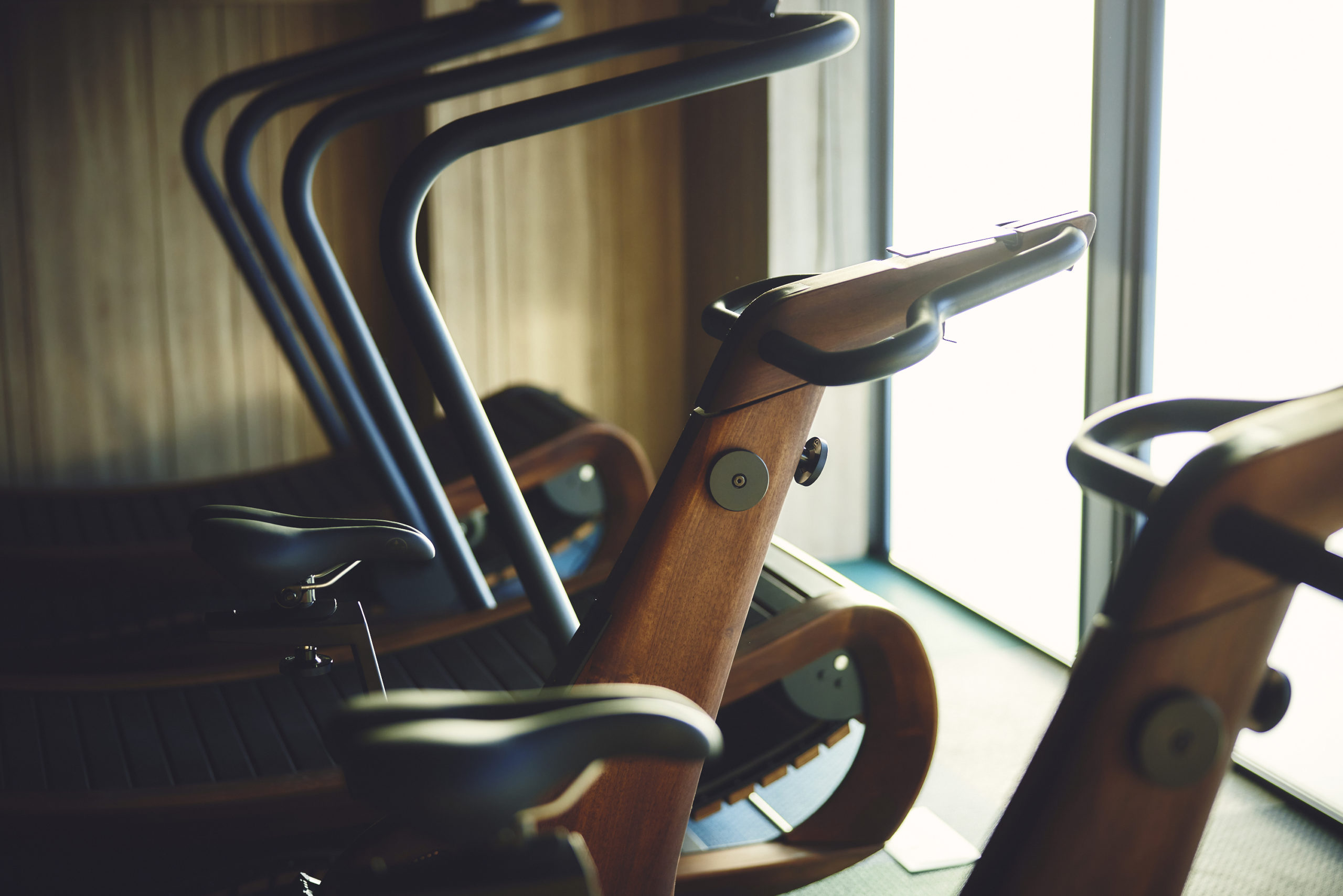 NOHrD's fitness center is open 24/7 and offers the latest equipment that will help you train to your heart's content. With stylish, innovative machines we know everyone can find an indoor workout they love.
Open 24 hours a day| Free access for guests only