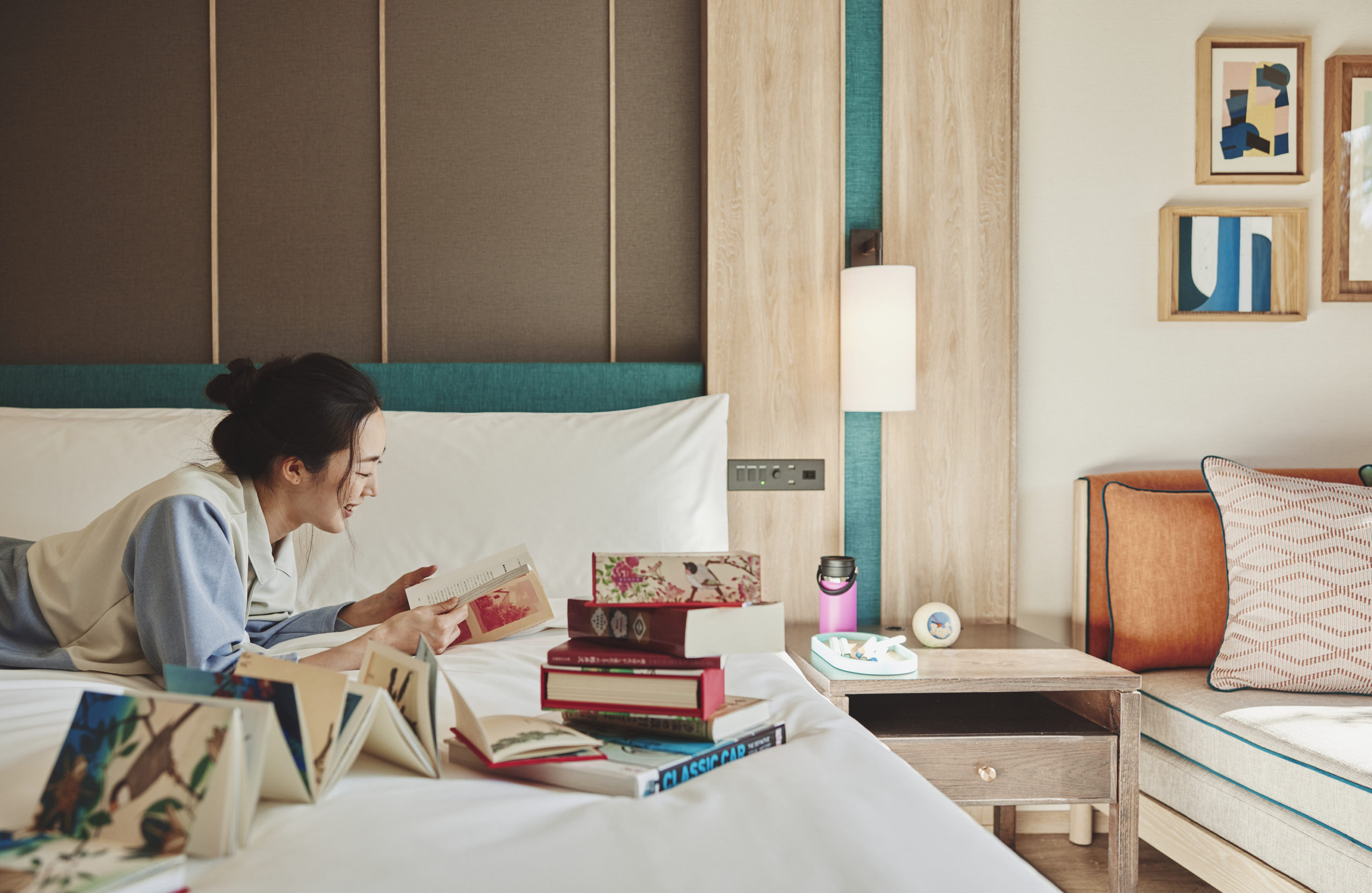 A romantic retreat full of tranquillity and surprises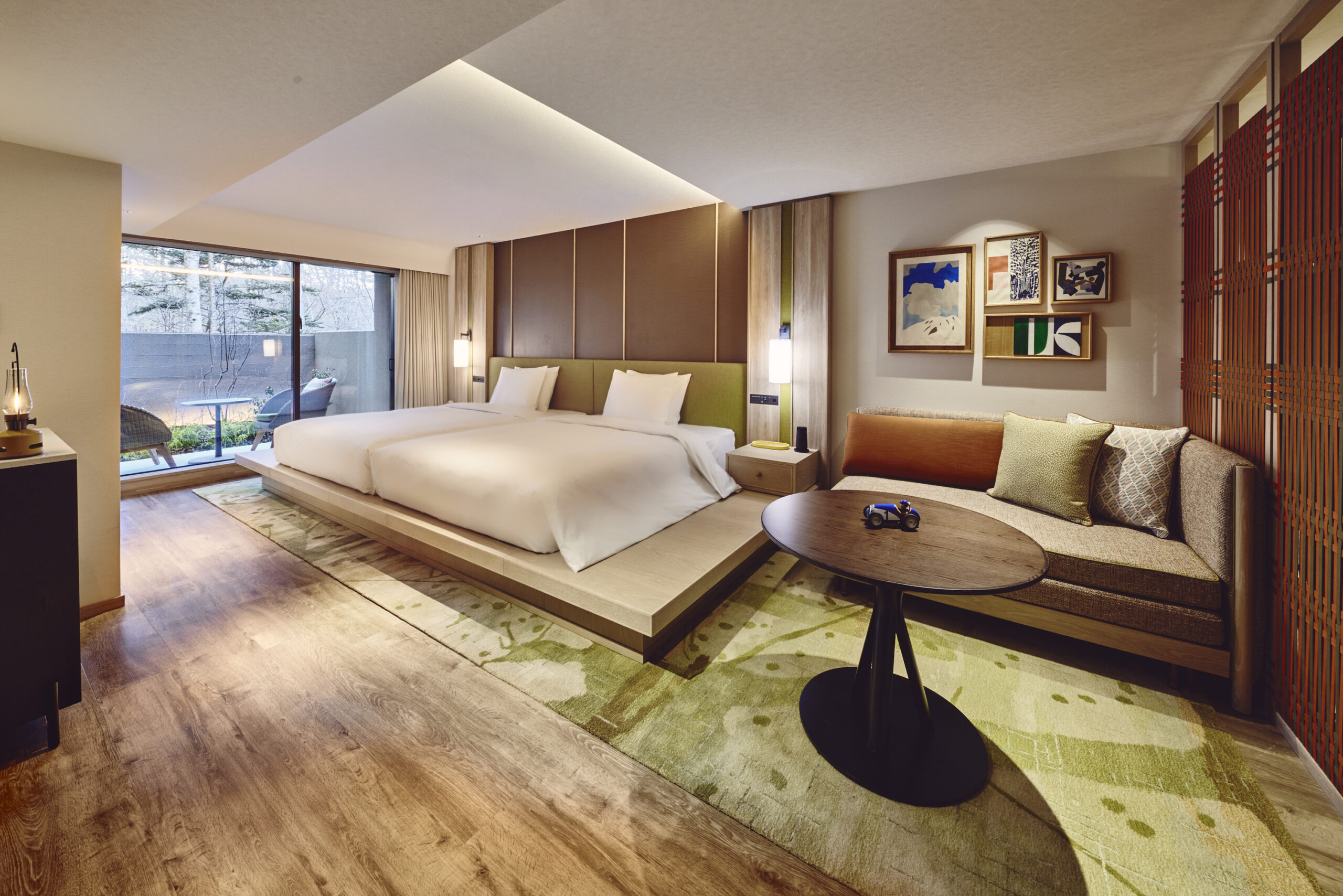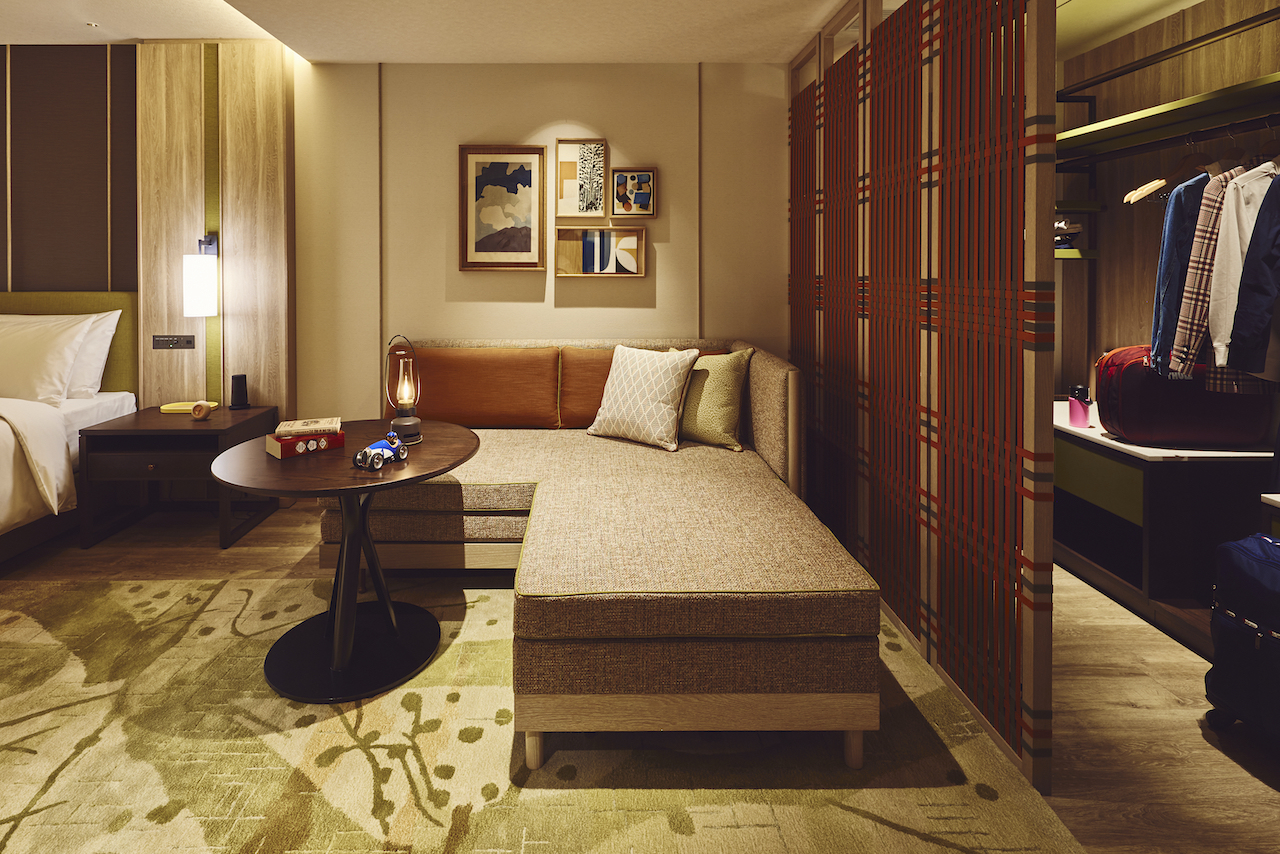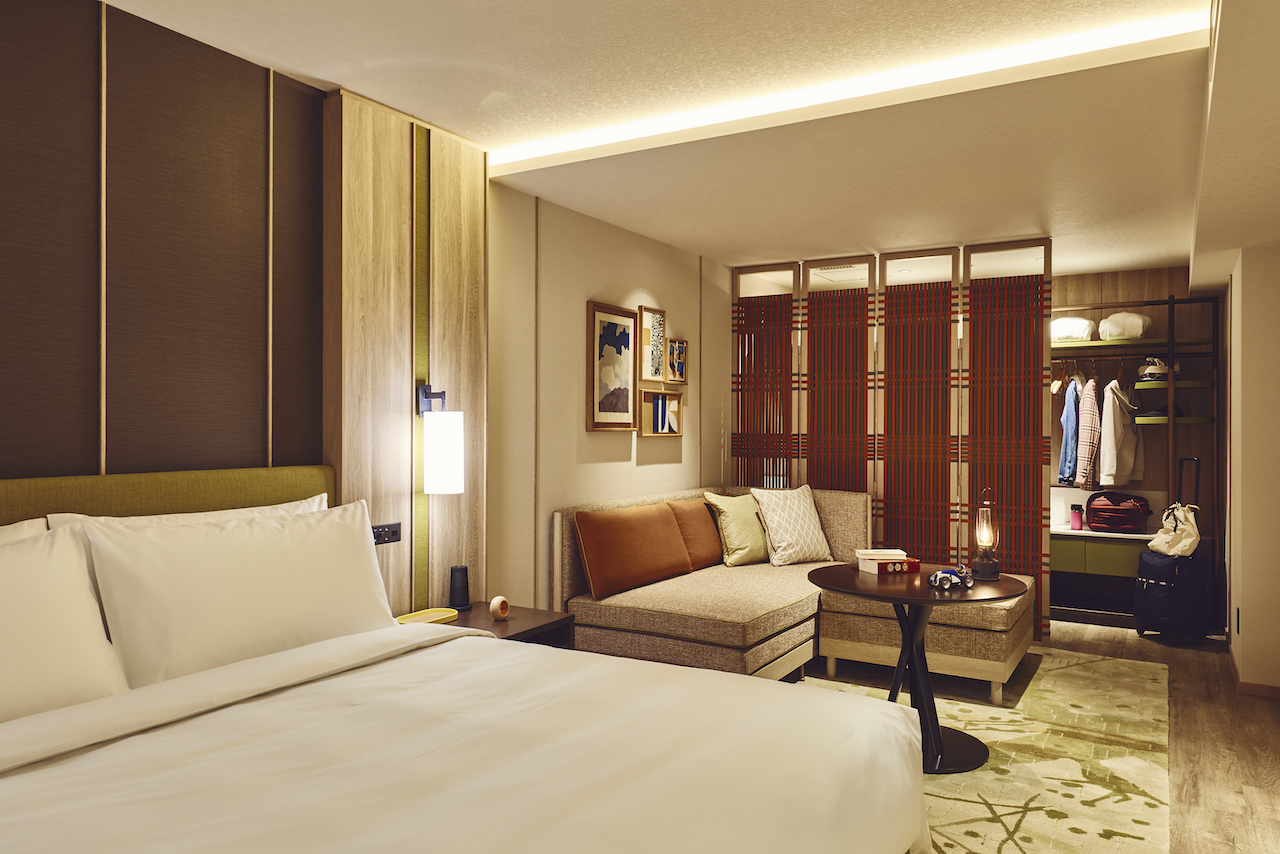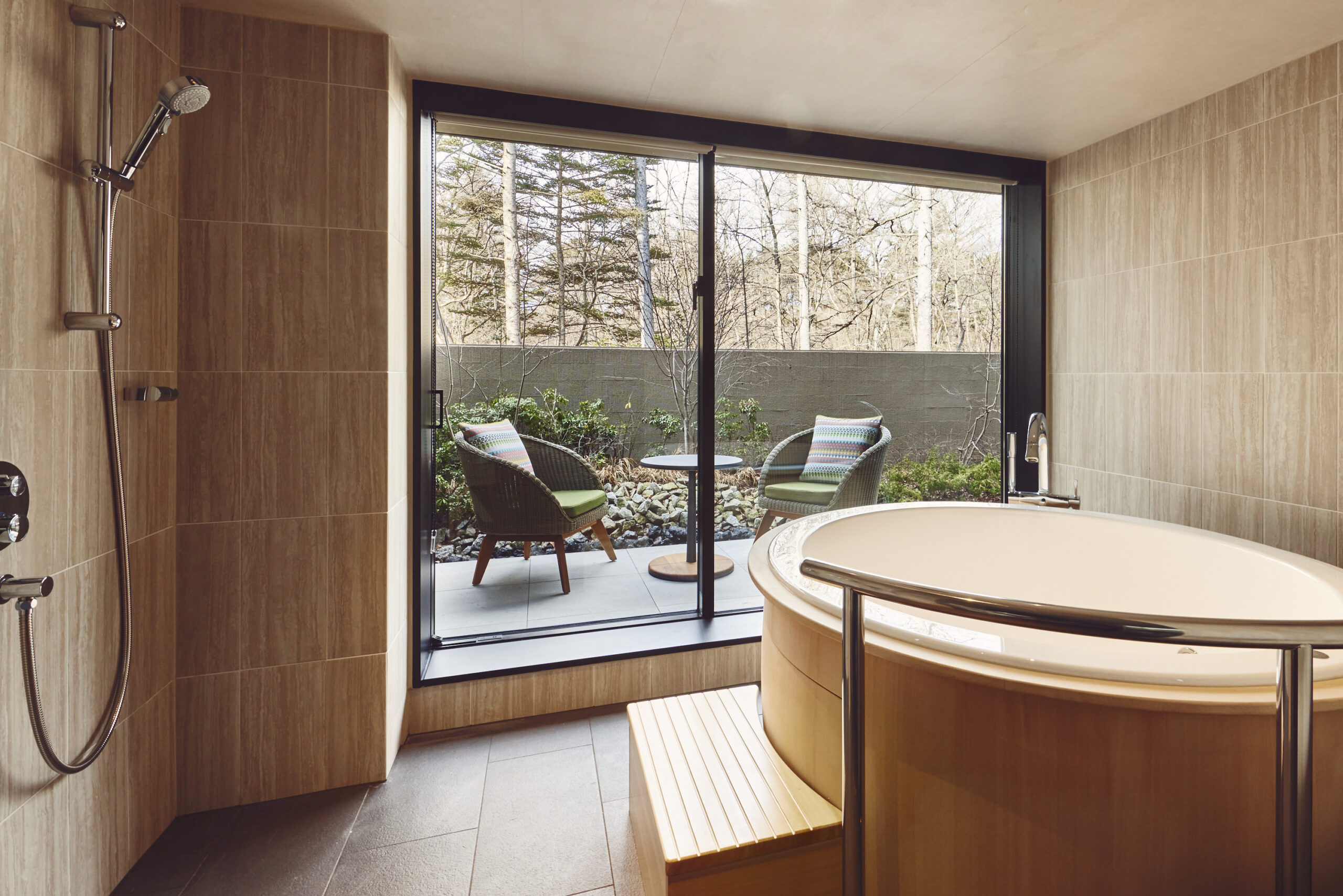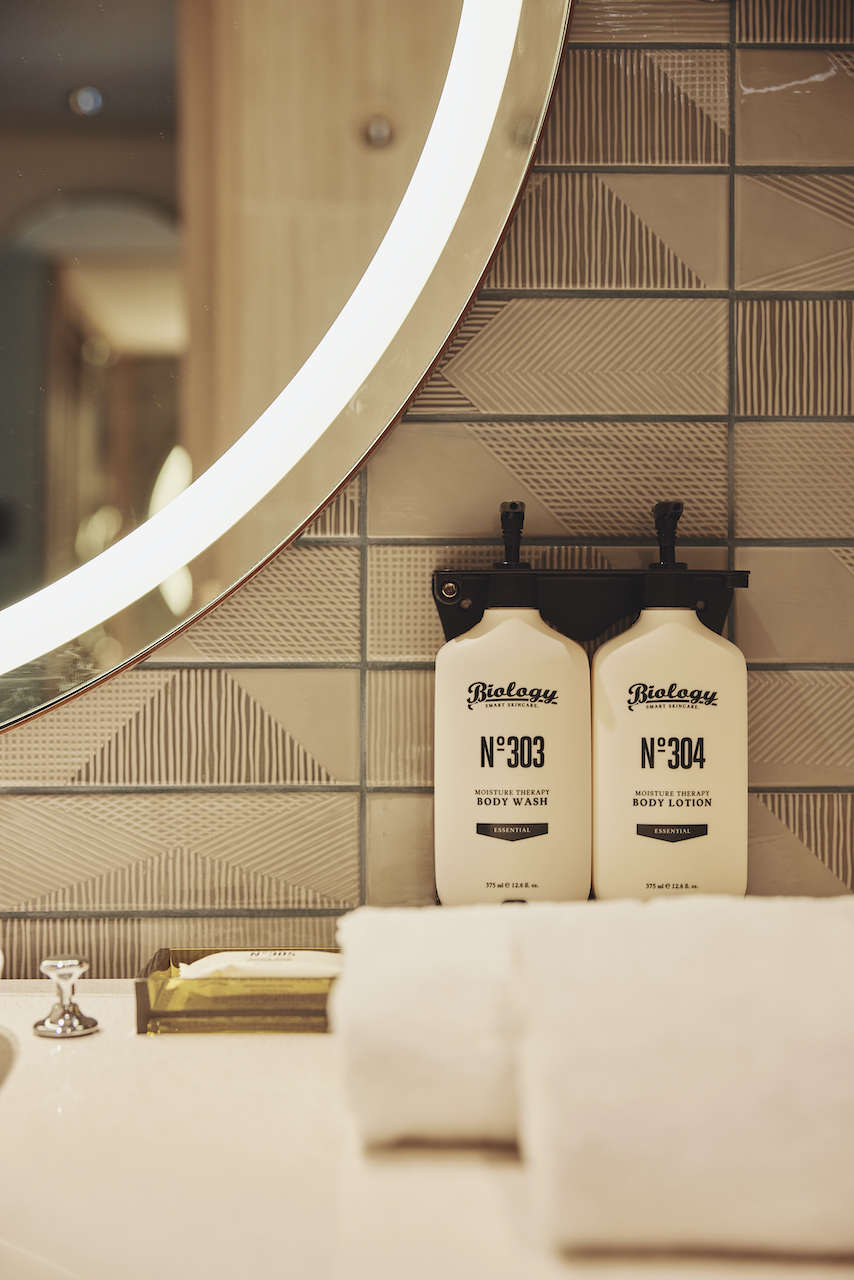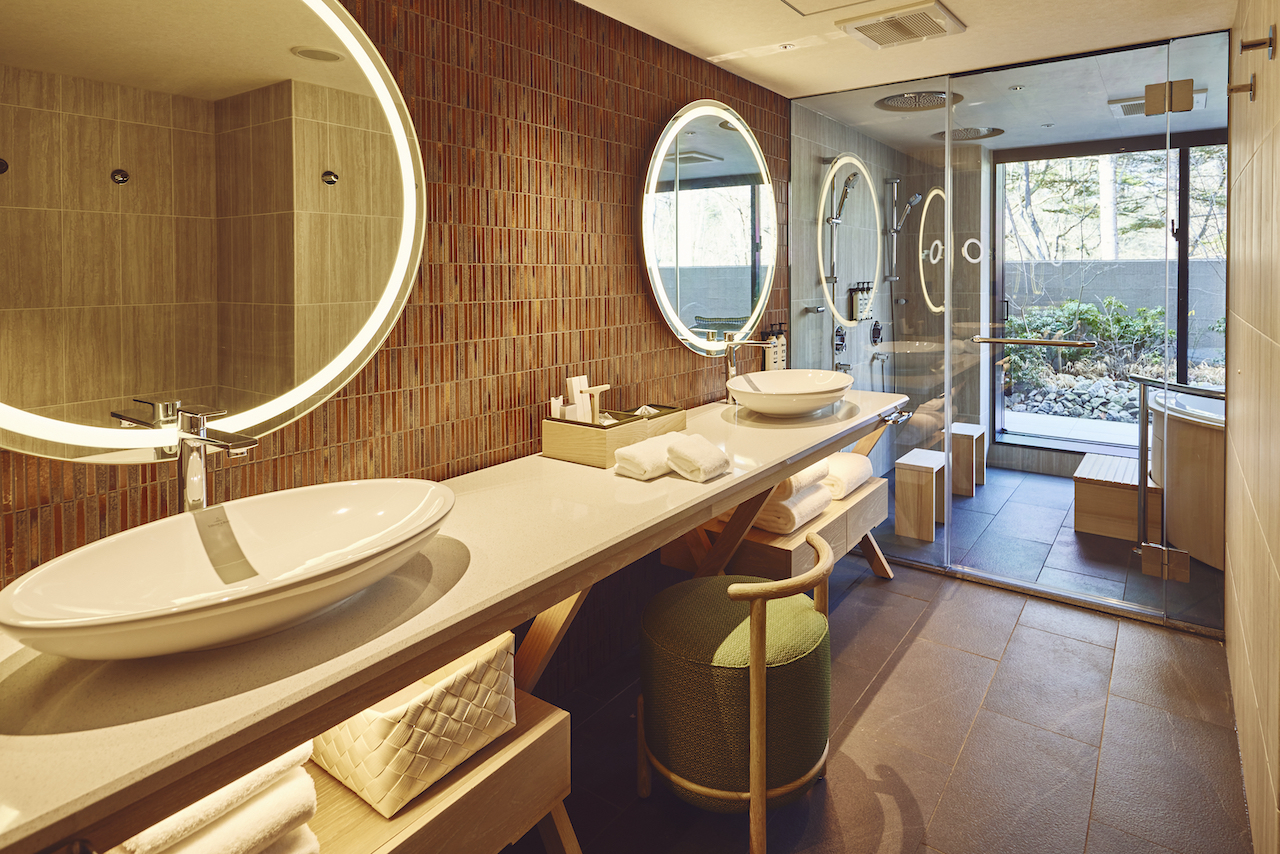 SUITE
Enjoy special time in luxury
A spacious 64 square meter room where you can enjoy
the nature of Karuizawa.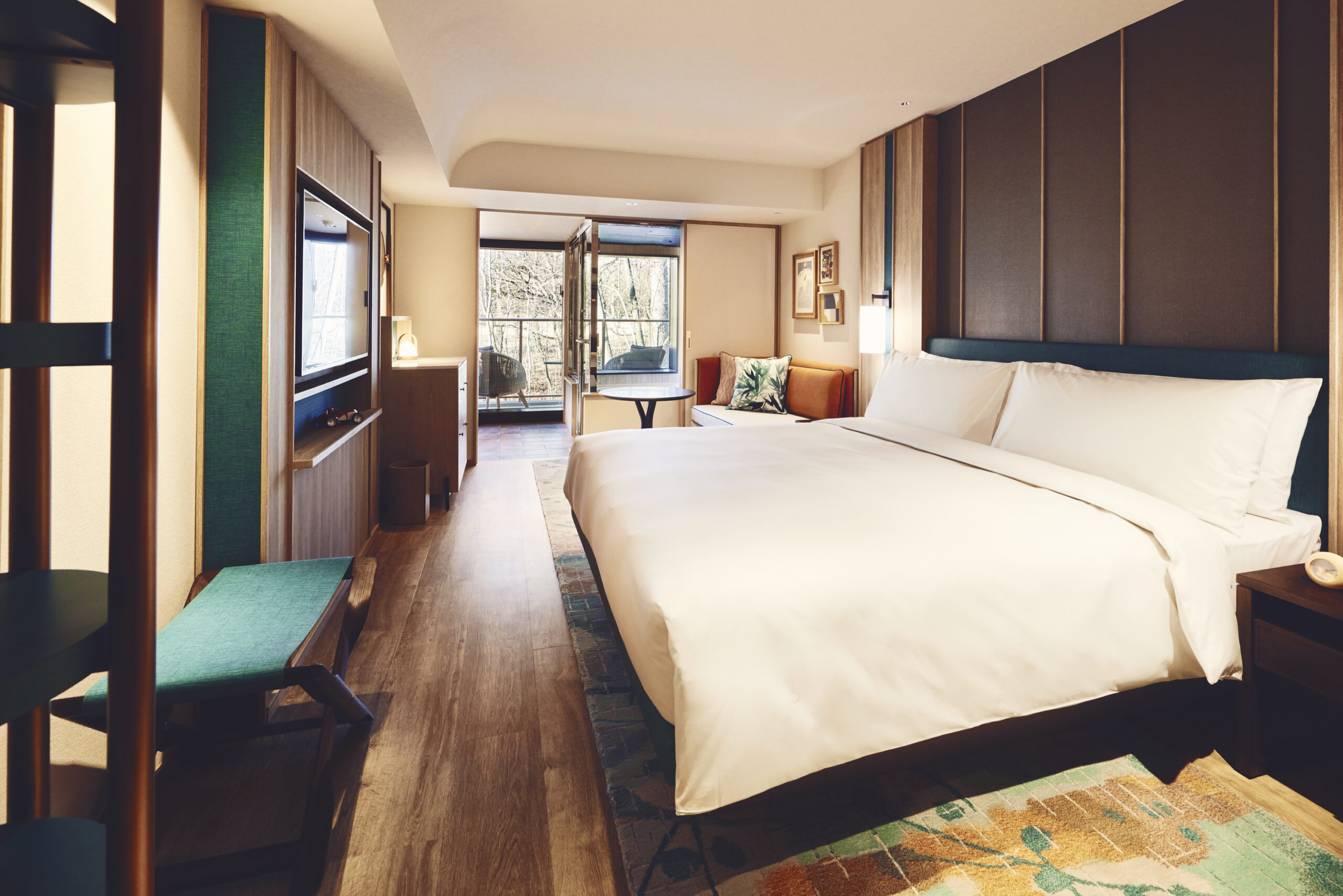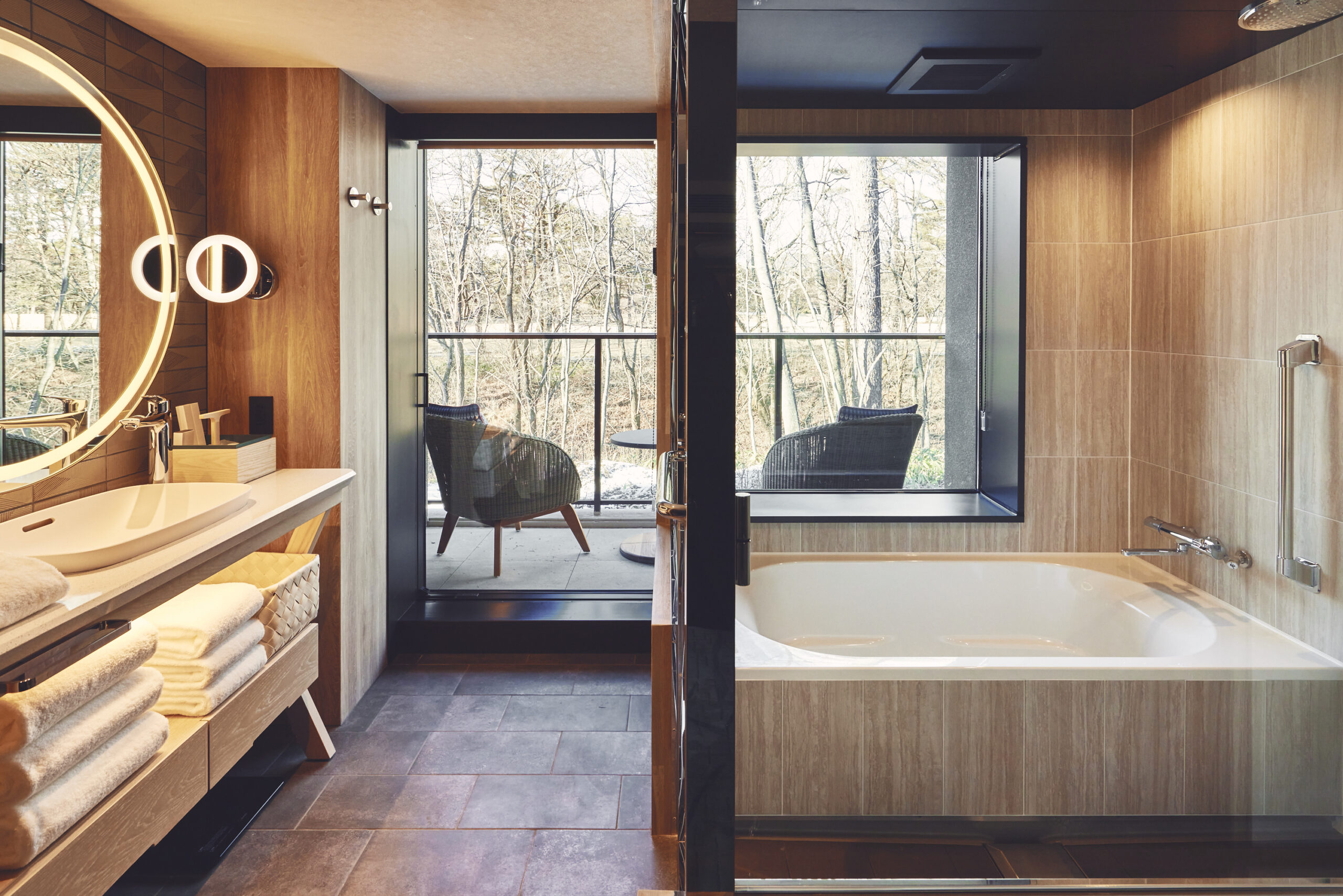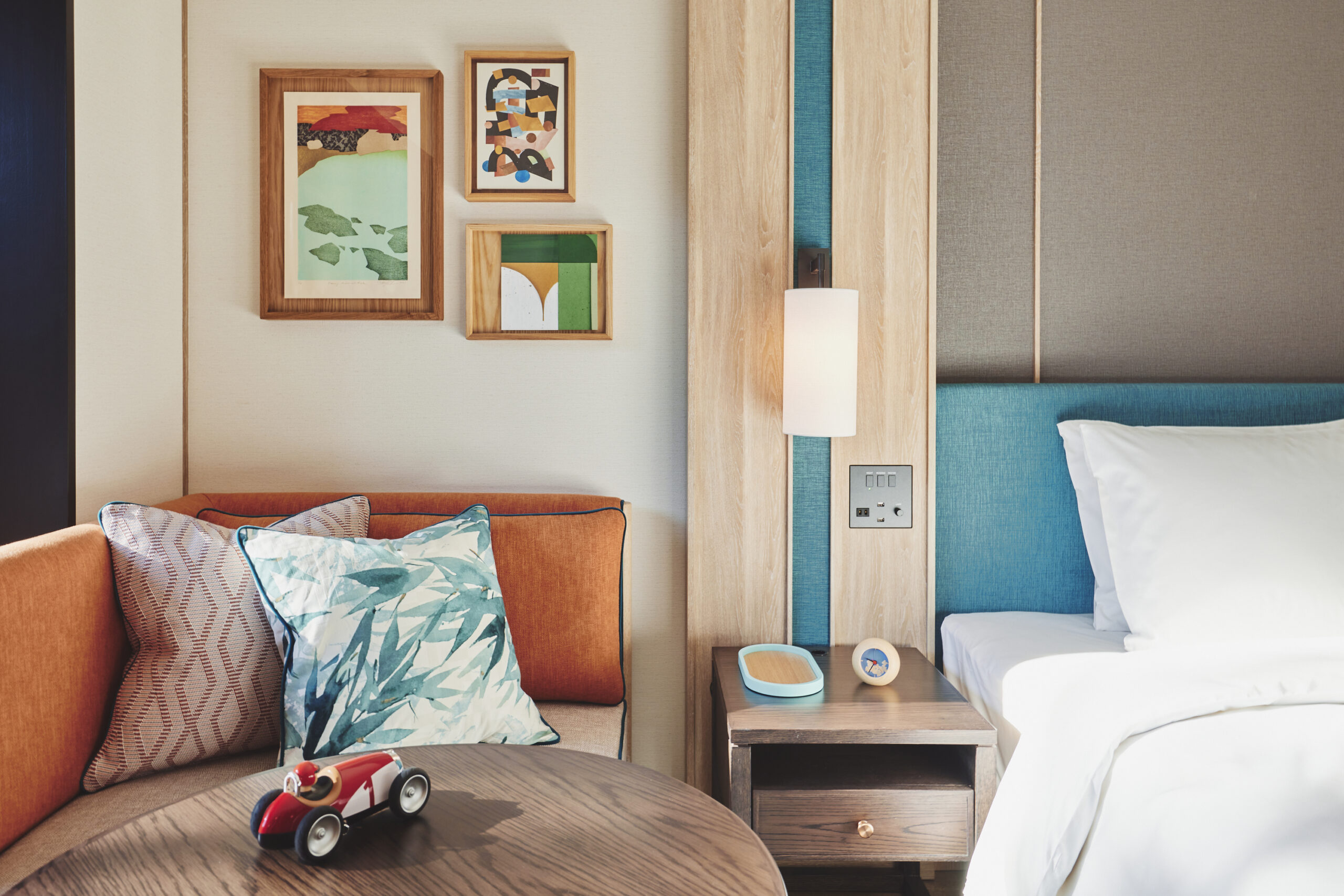 STANDARD RIVER VIEW WITH VIEWBATH
Enjoy the calming effect of nature and appreciate the seasons in Karuizawa's rooms with a view bath.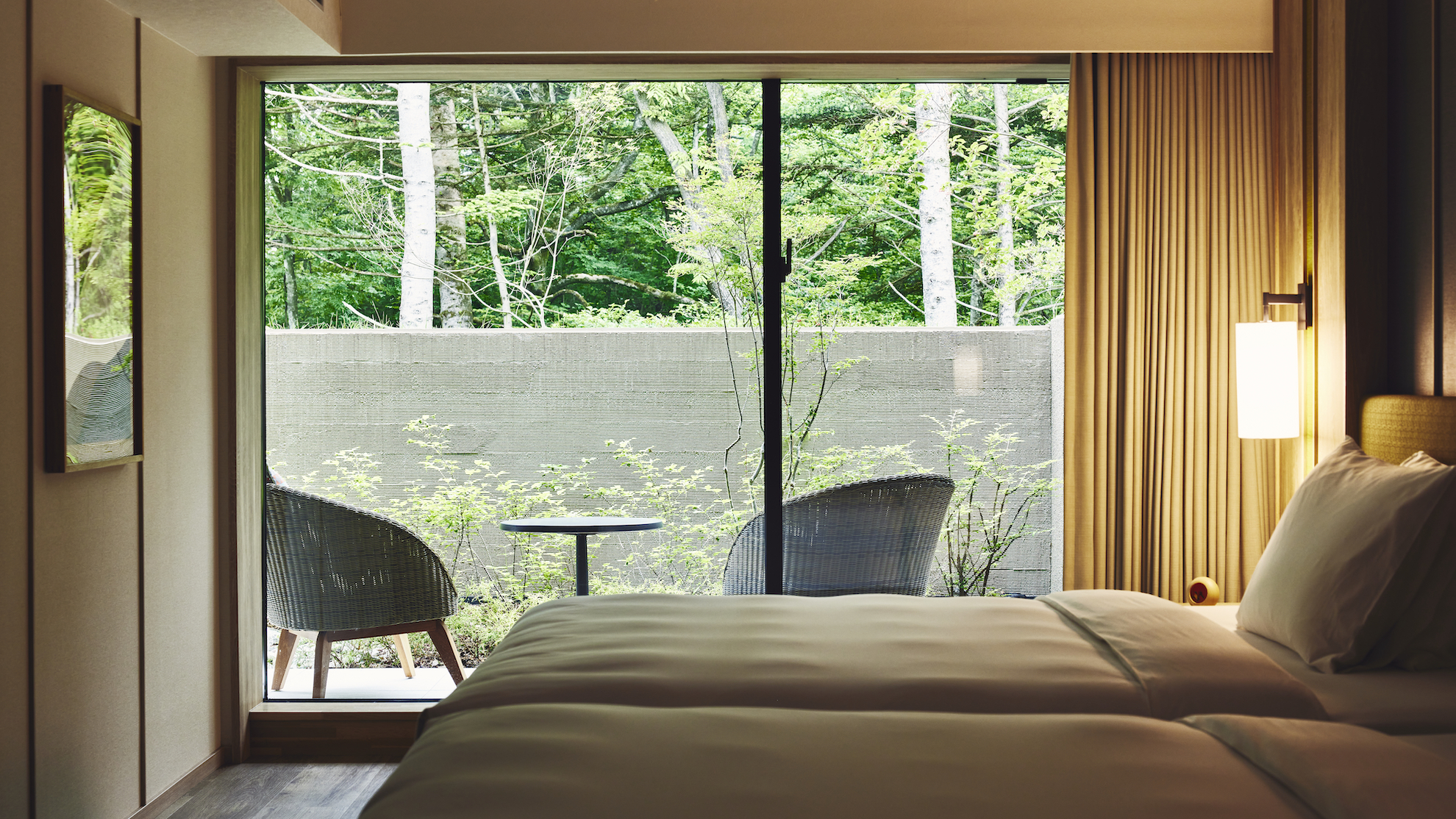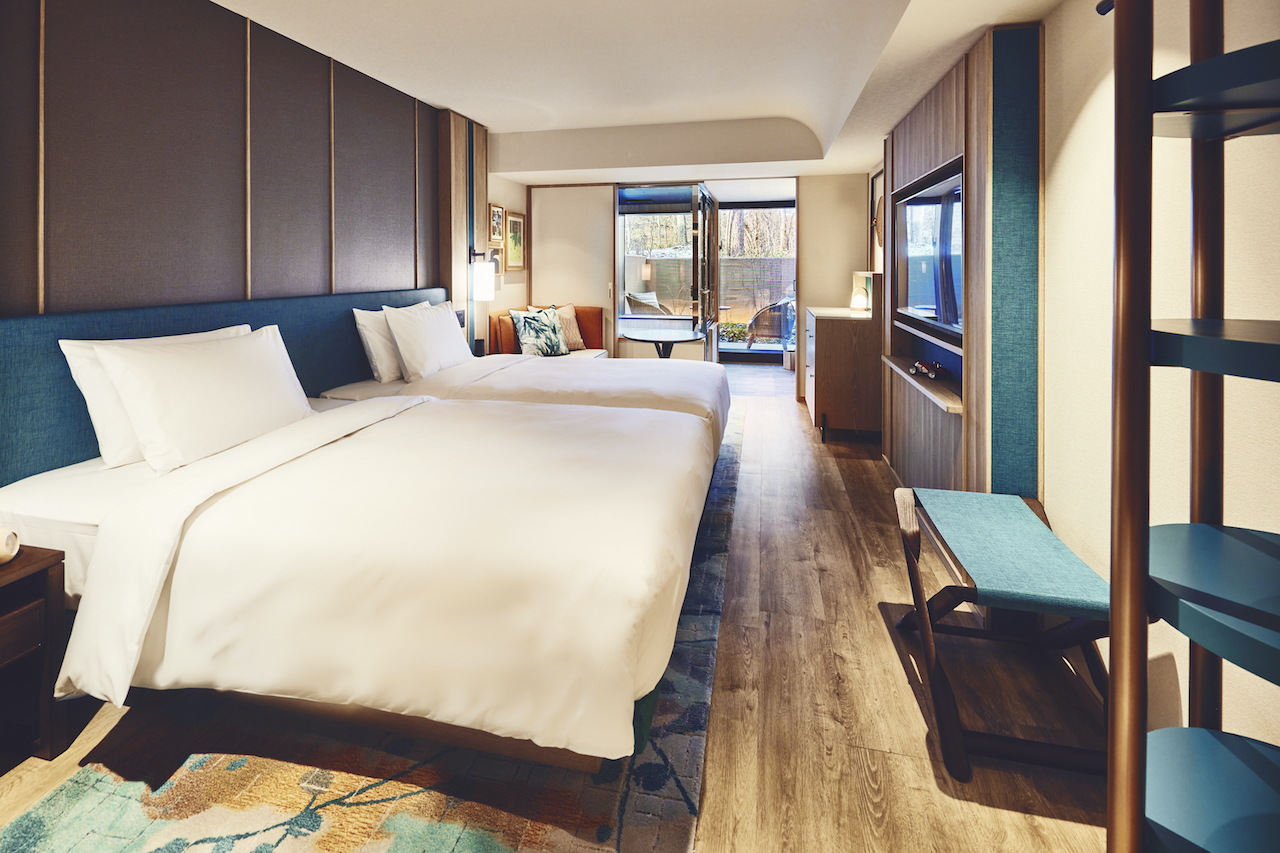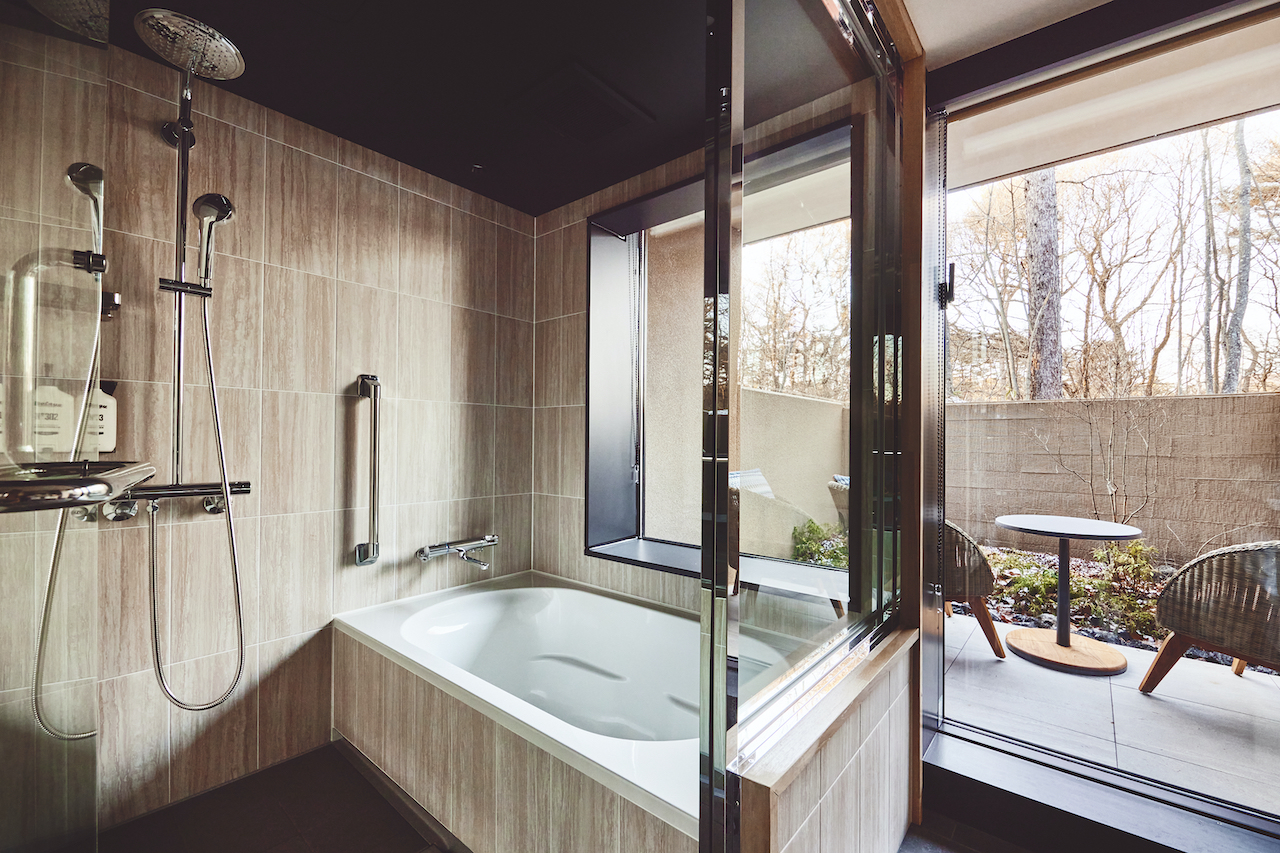 STANDARD PRIVATE GARDEN
Nature is the ultimate healer
A 32 square meter twin-bedded room features a private garden
where you can relax and enjoy the four seasons.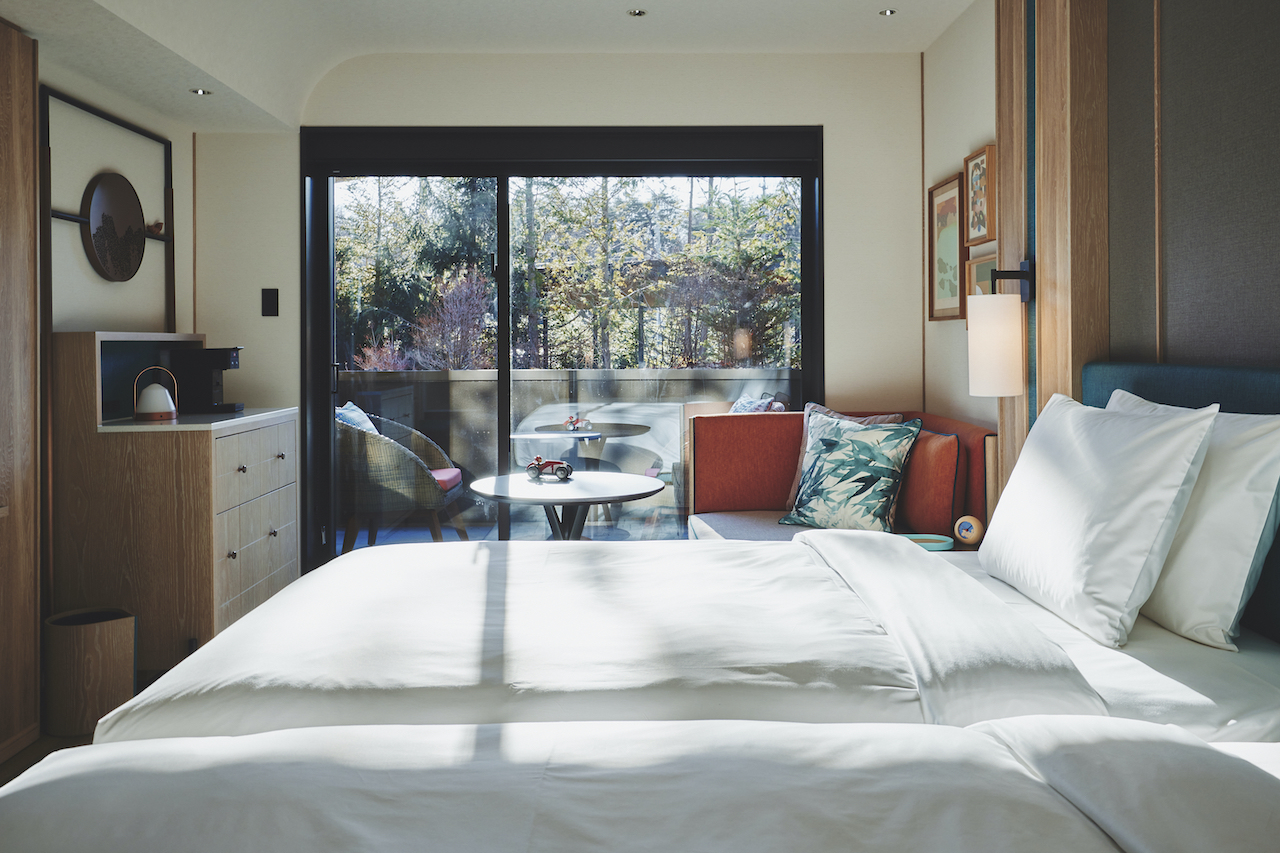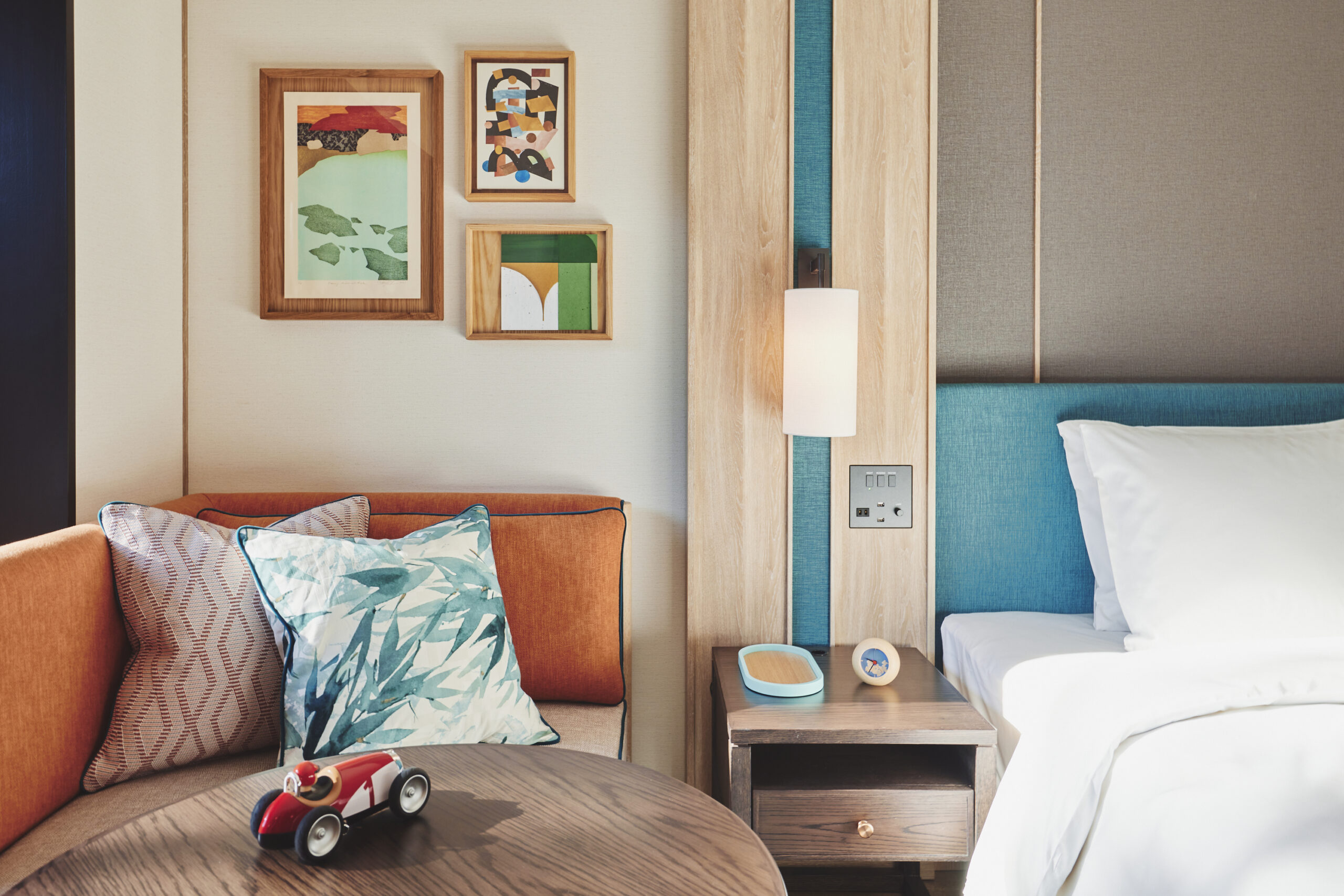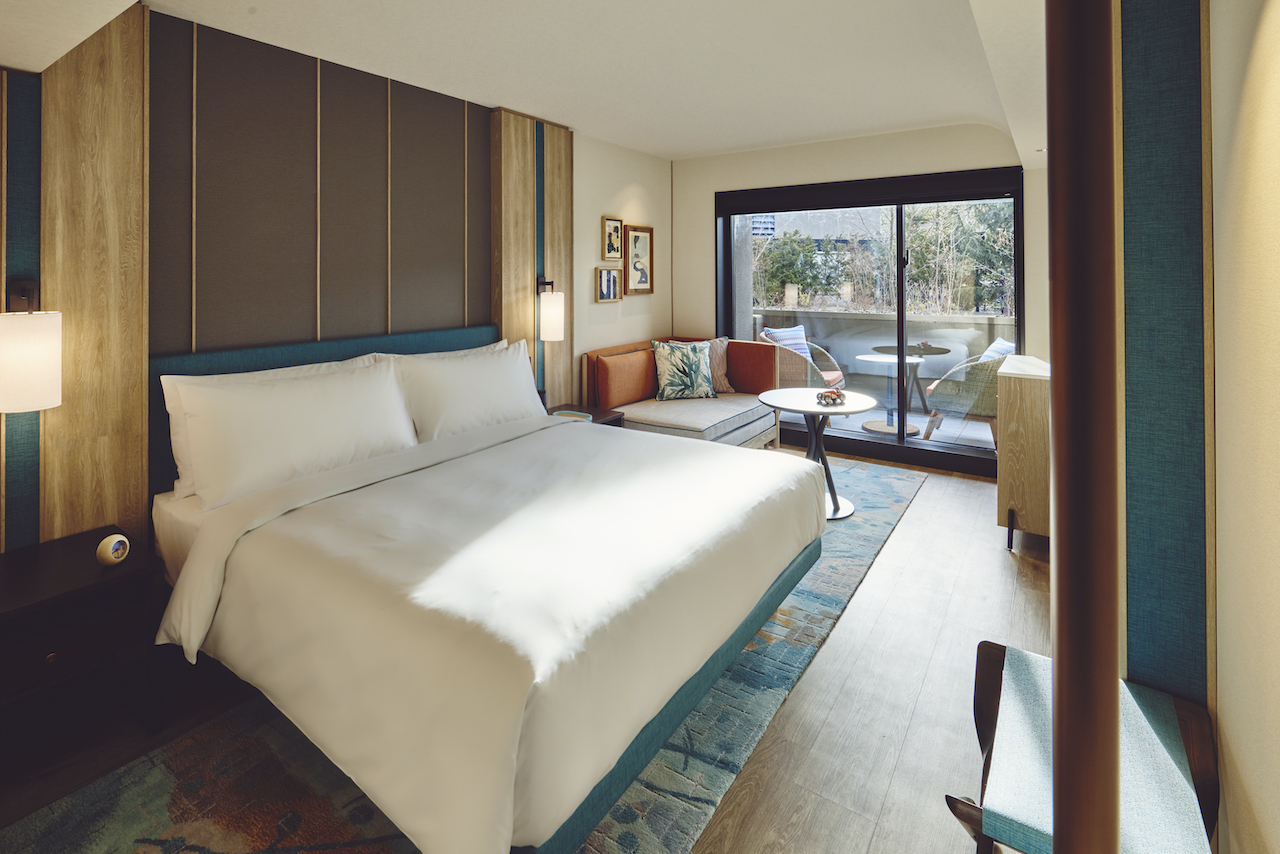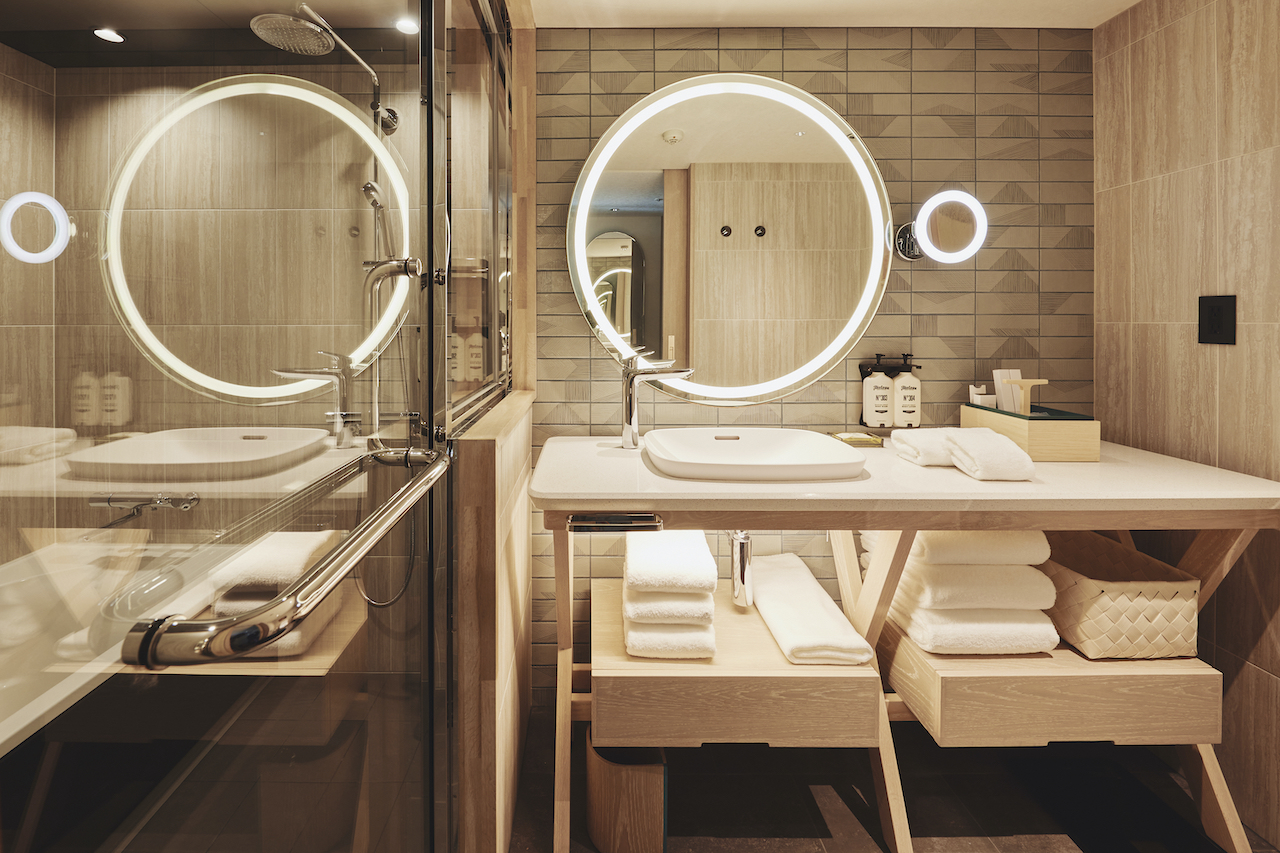 STANDARD GARDEN VIEW
A 32 square meter room that provides a view of the hotel's garden, which is filled with a variety of plants and nature.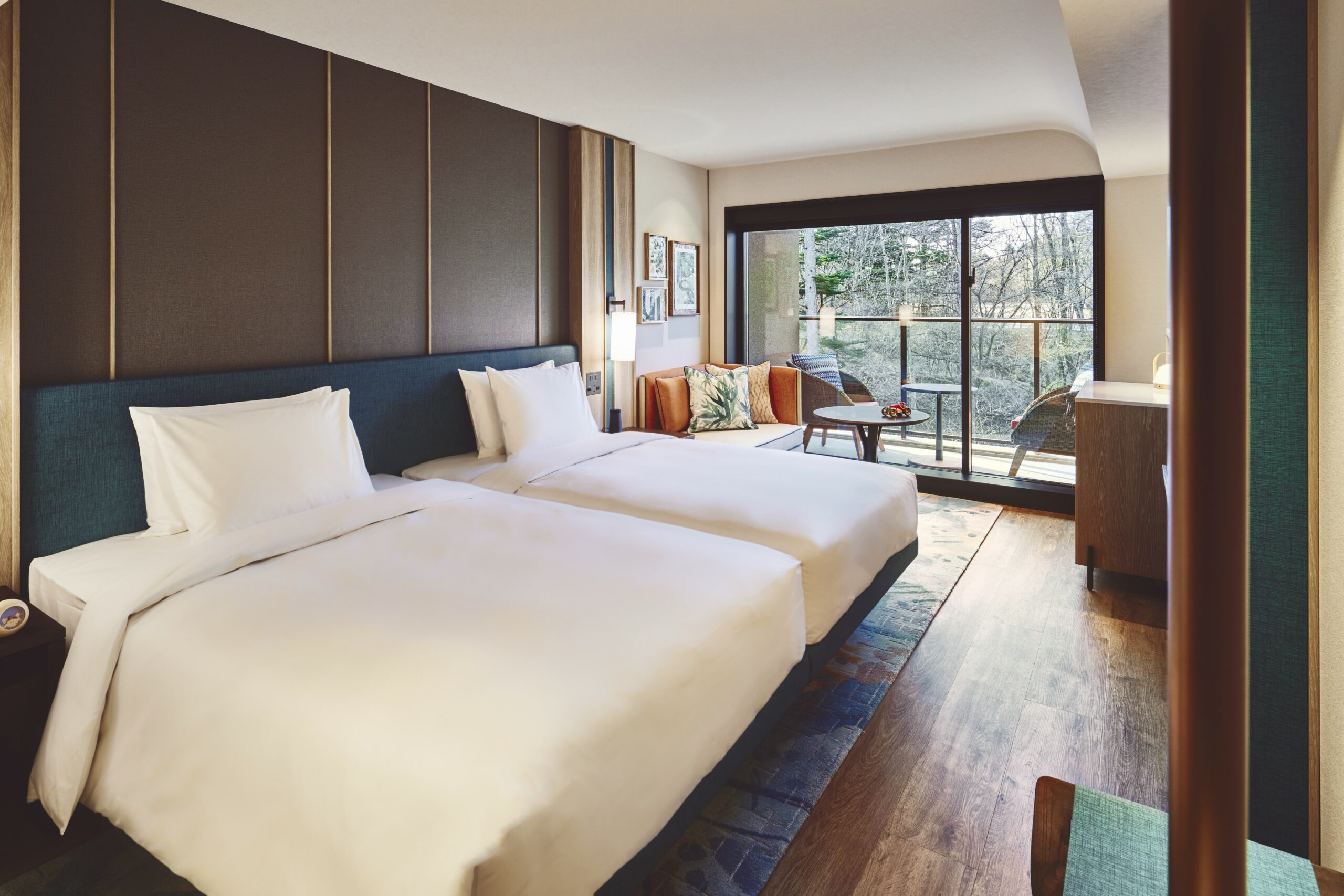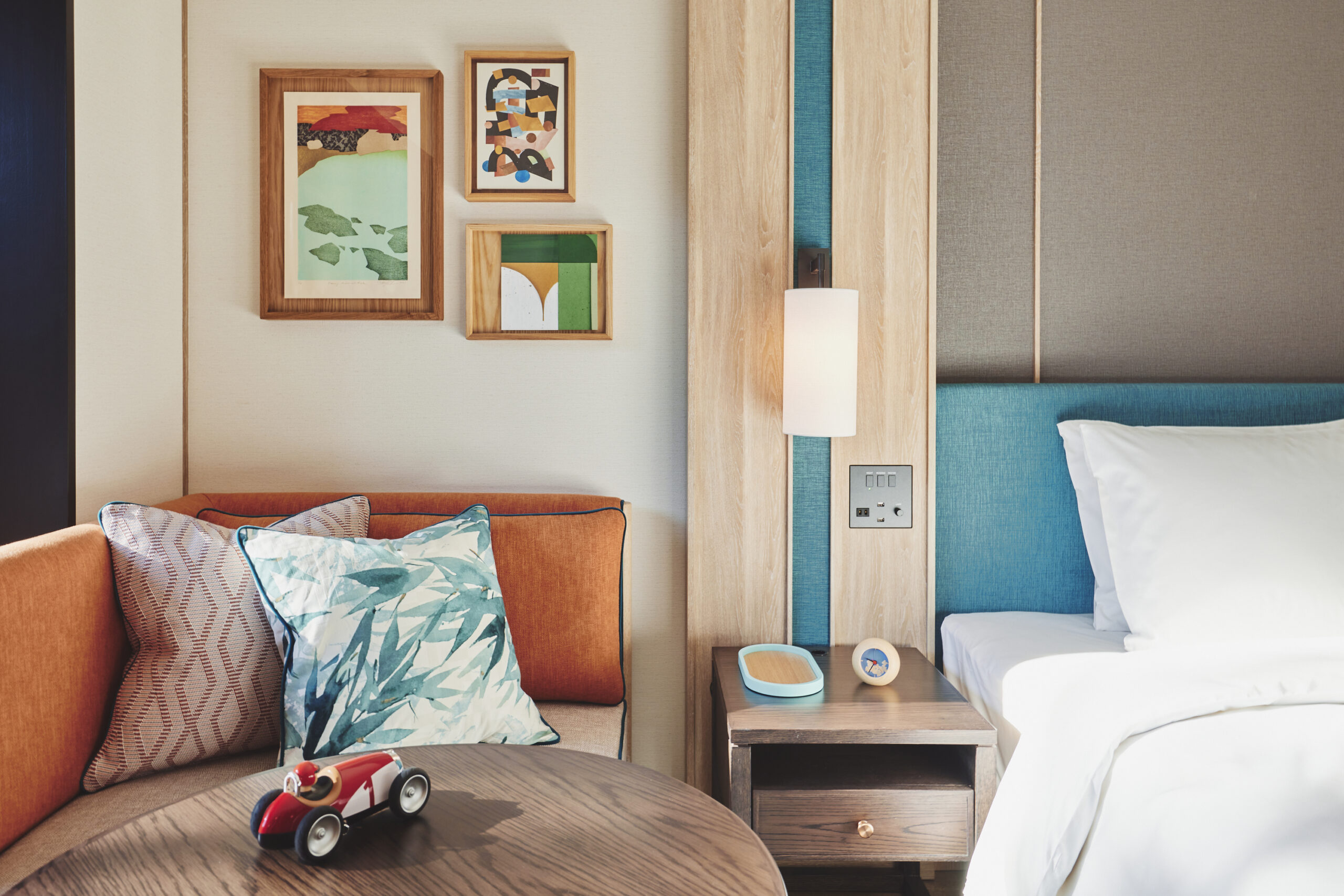 STANDARD RIVER VIEW
A 32 square meter rooms facing the Yagasaki River, a first-class river in the Shinano River system.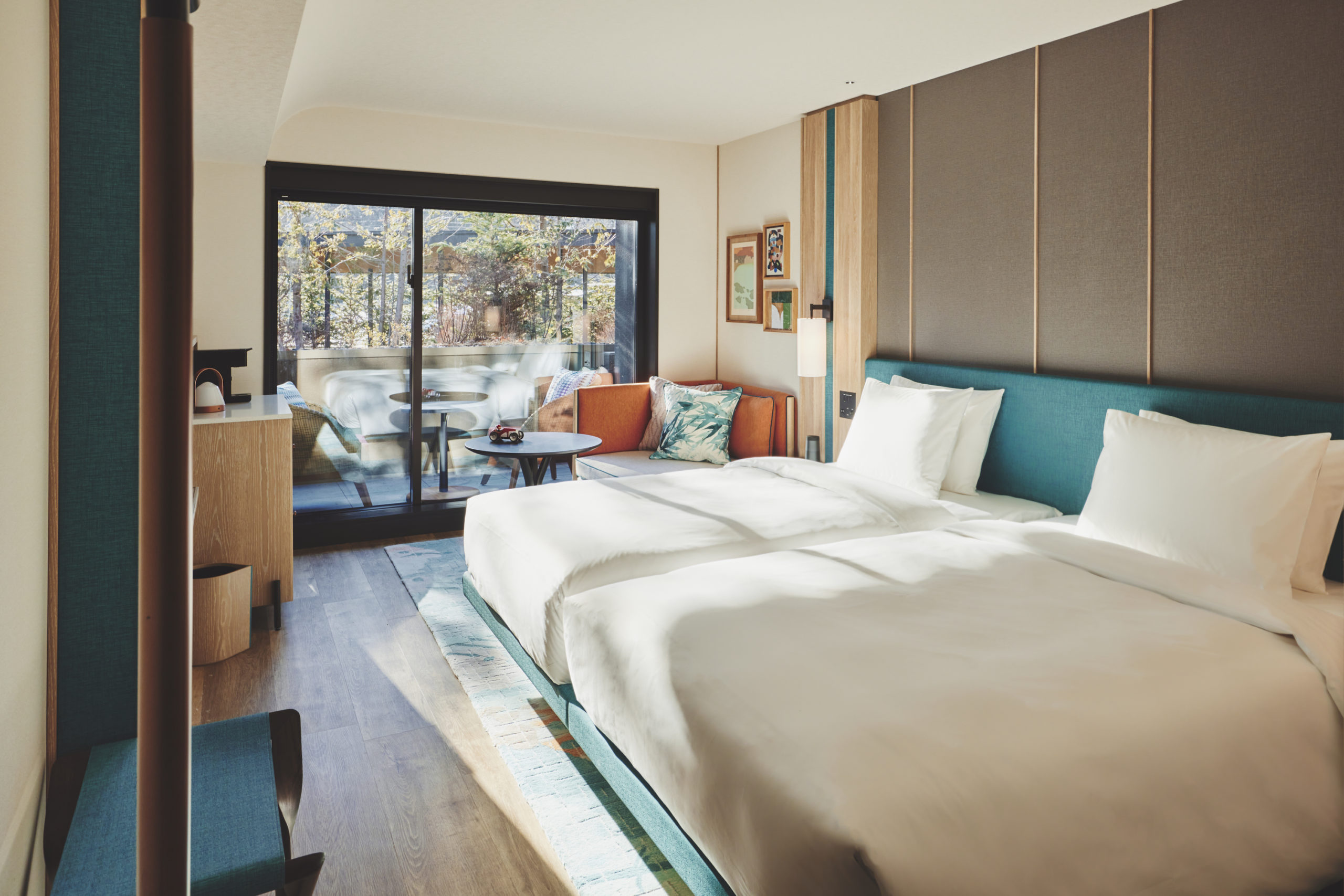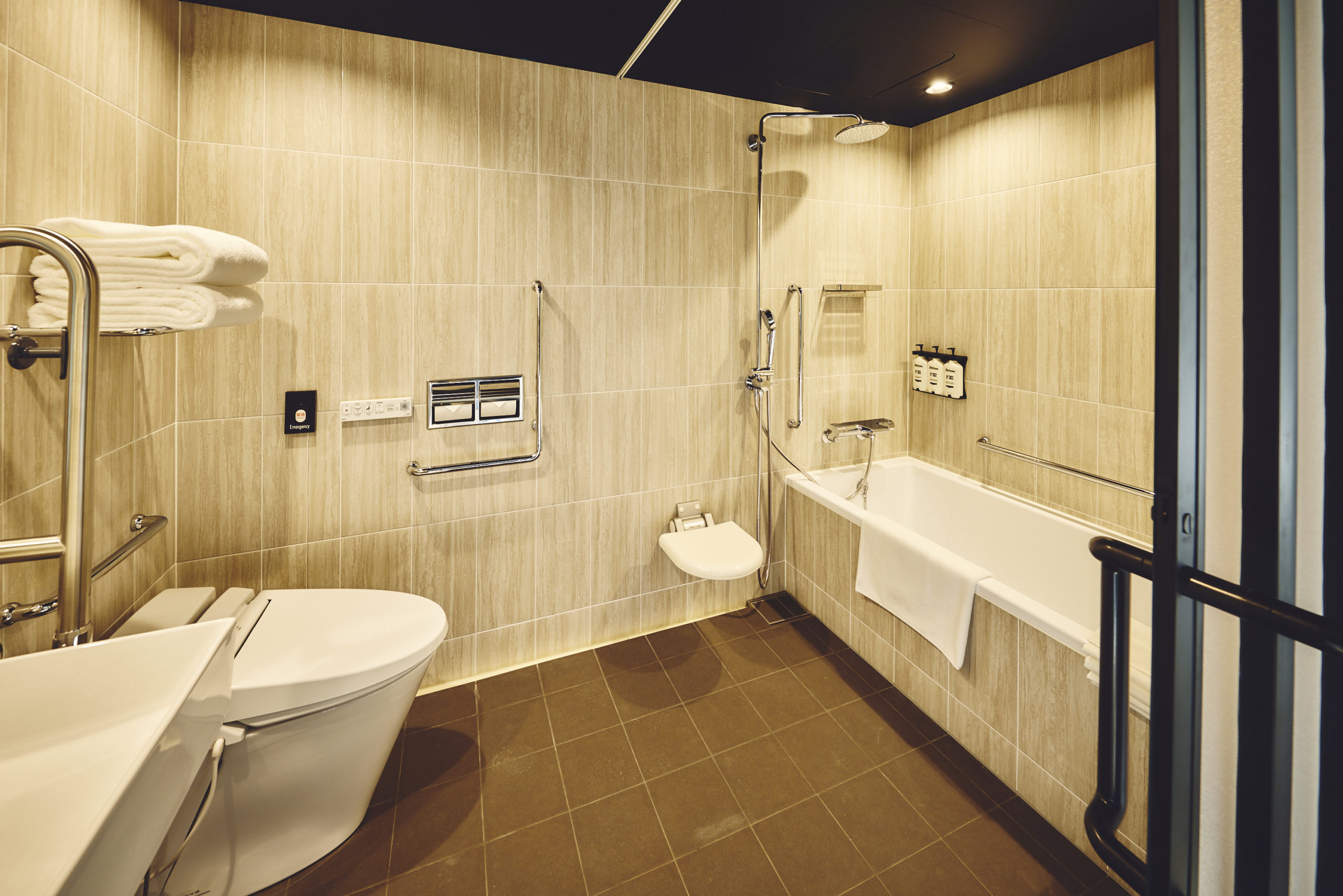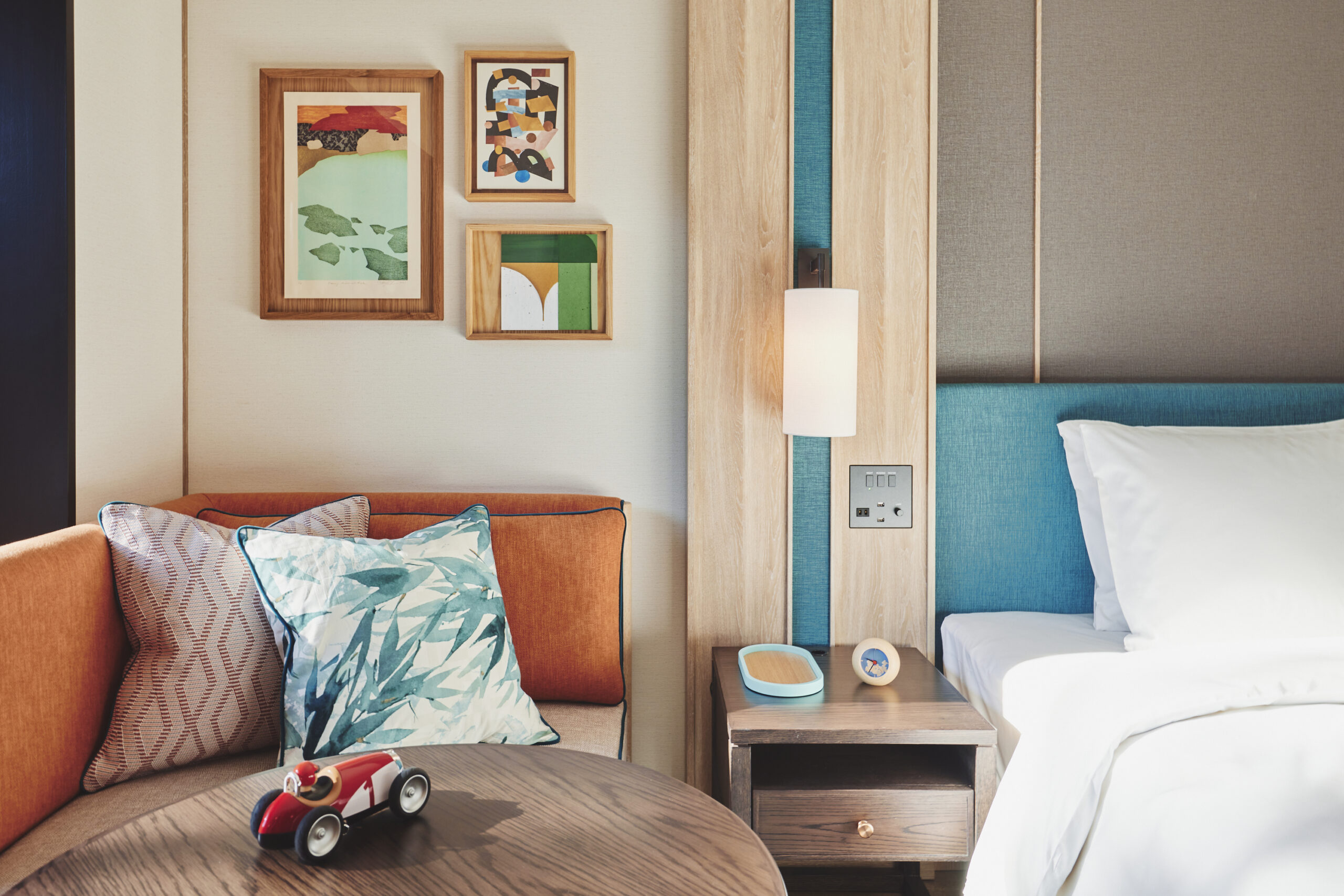 ACCESSIBLE ROOMS
A barrier-free rooms with an attractive design with the warmth of wood.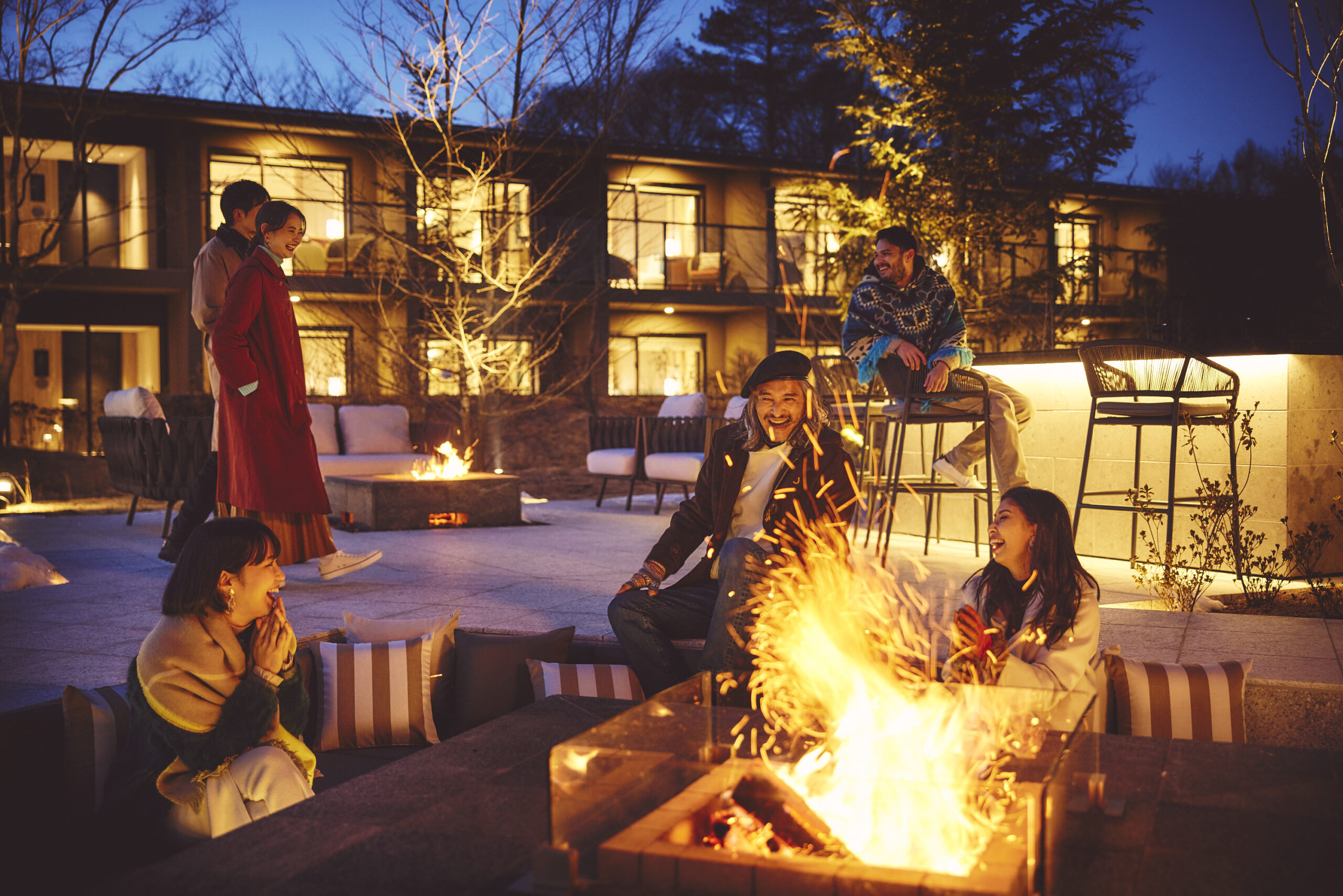 Advance Saver
Save when you book more than 30 days in advance with breakfast included.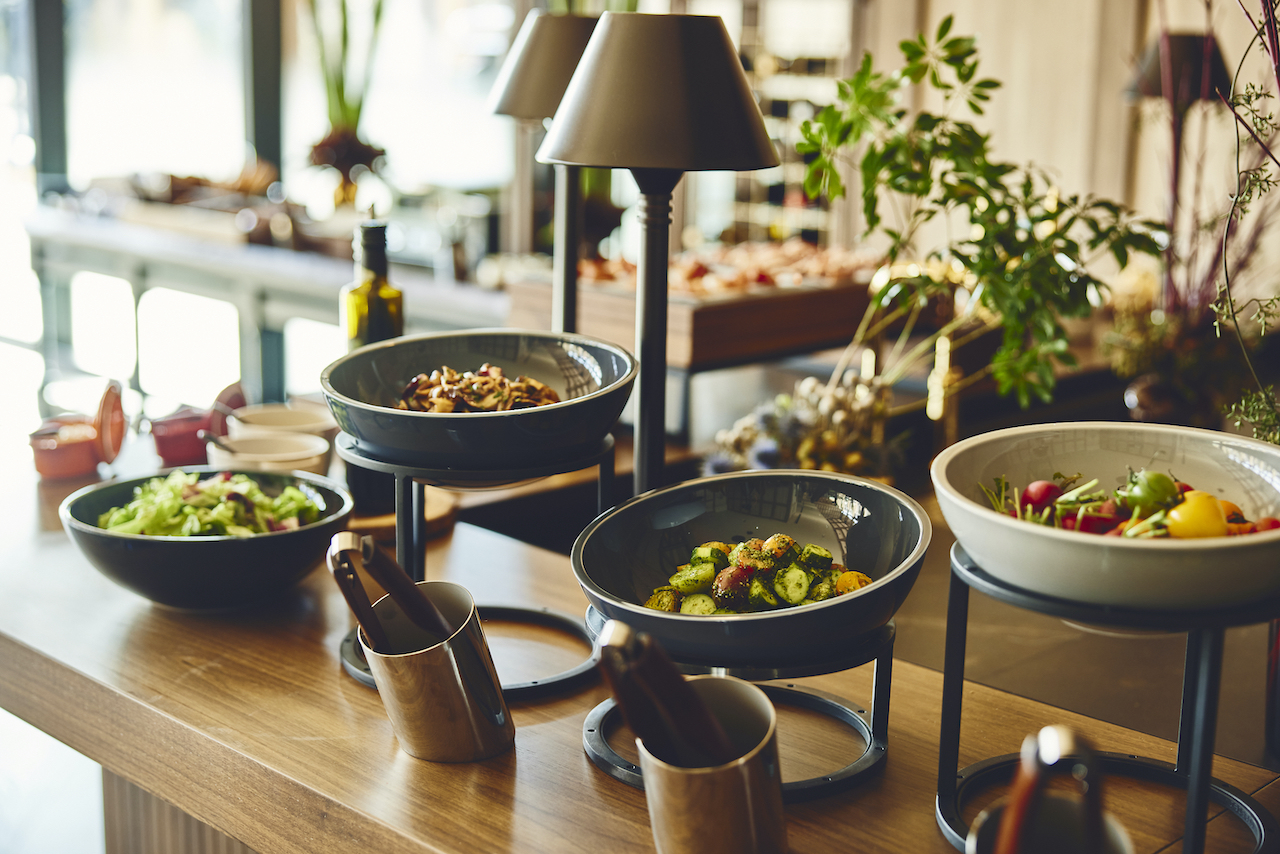 2 Nights Special
Enjoy up to 20% off when you stay for 2 nights with breakfast included.