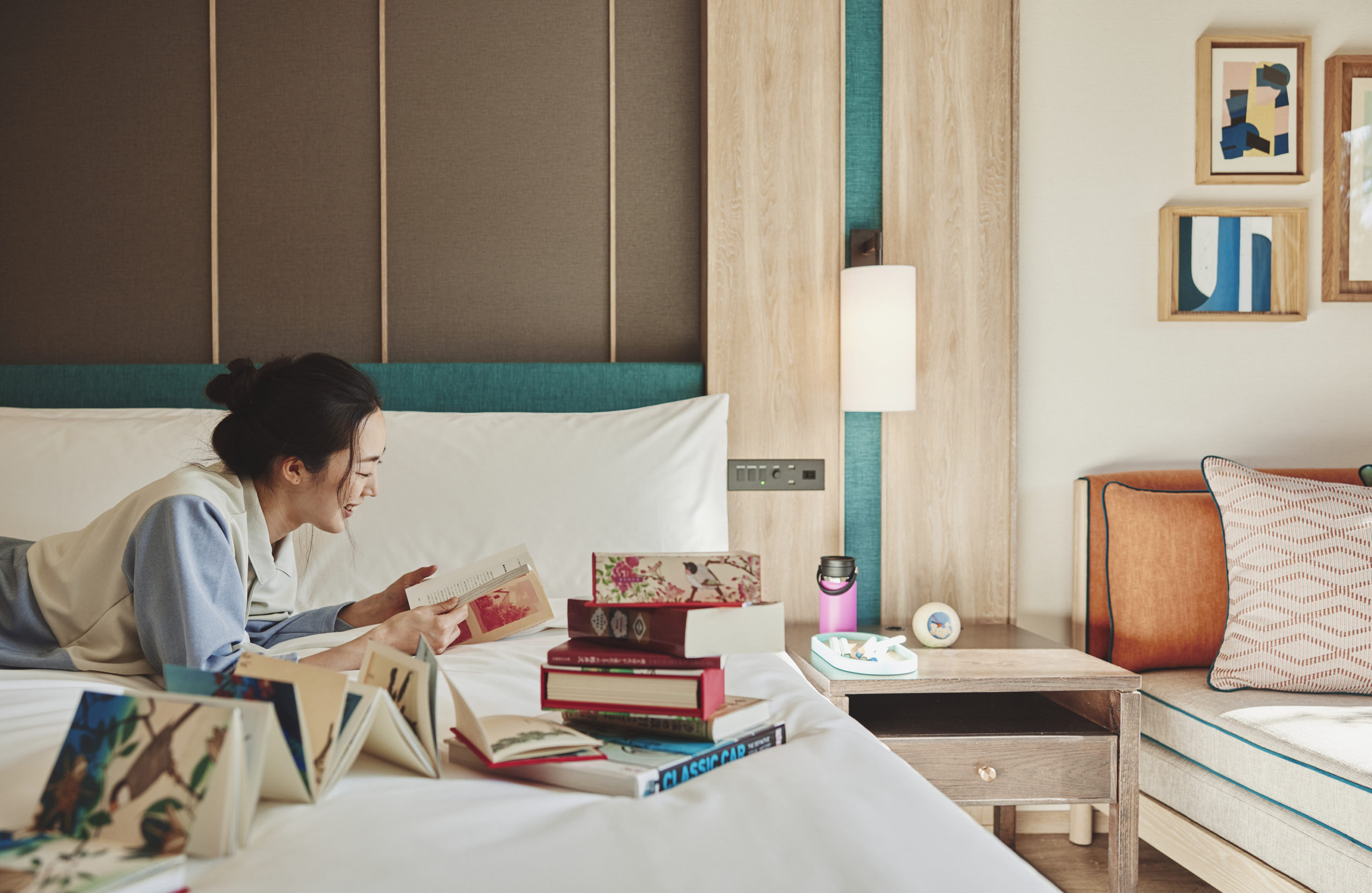 A romantic retreat full of tranquillity and surprises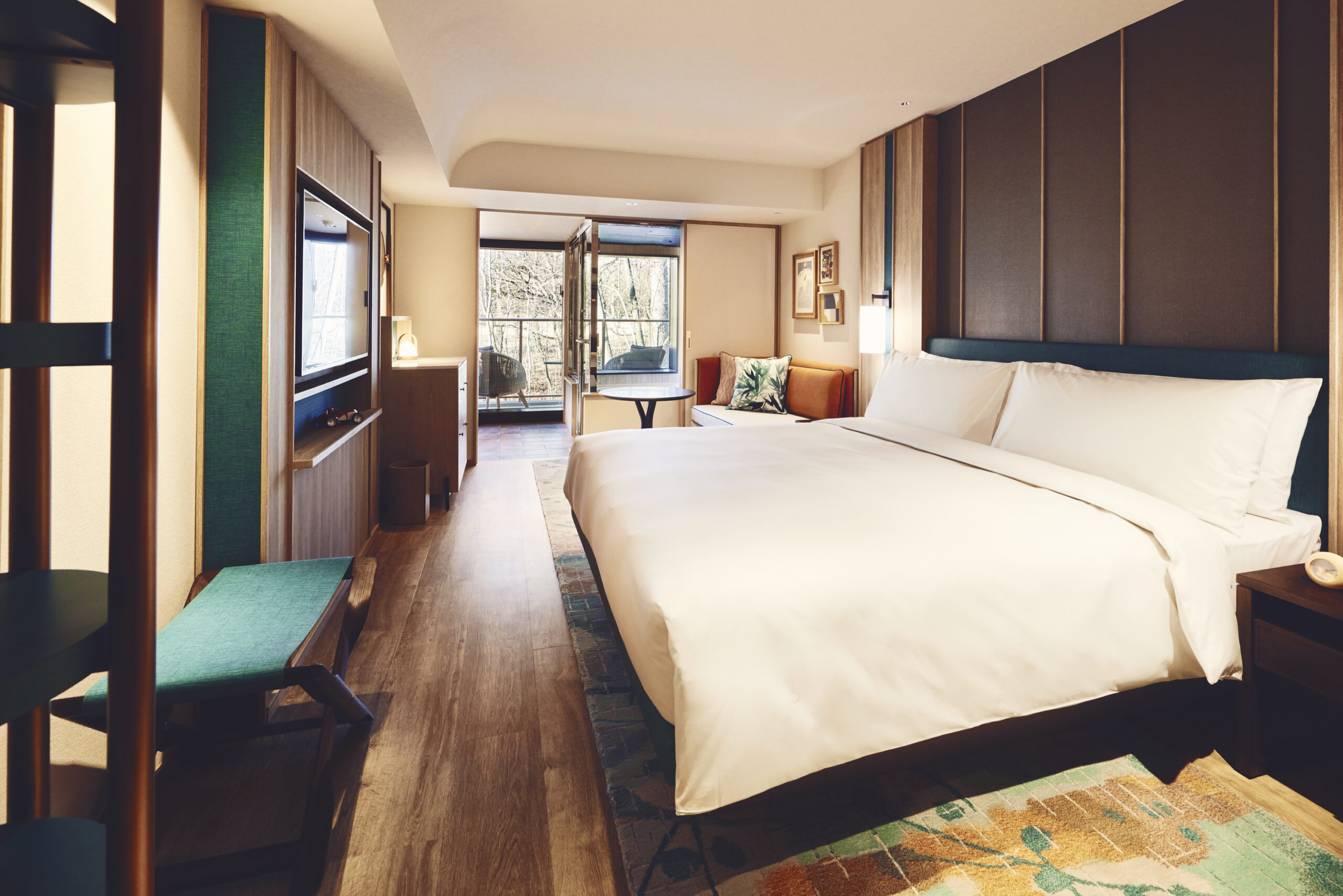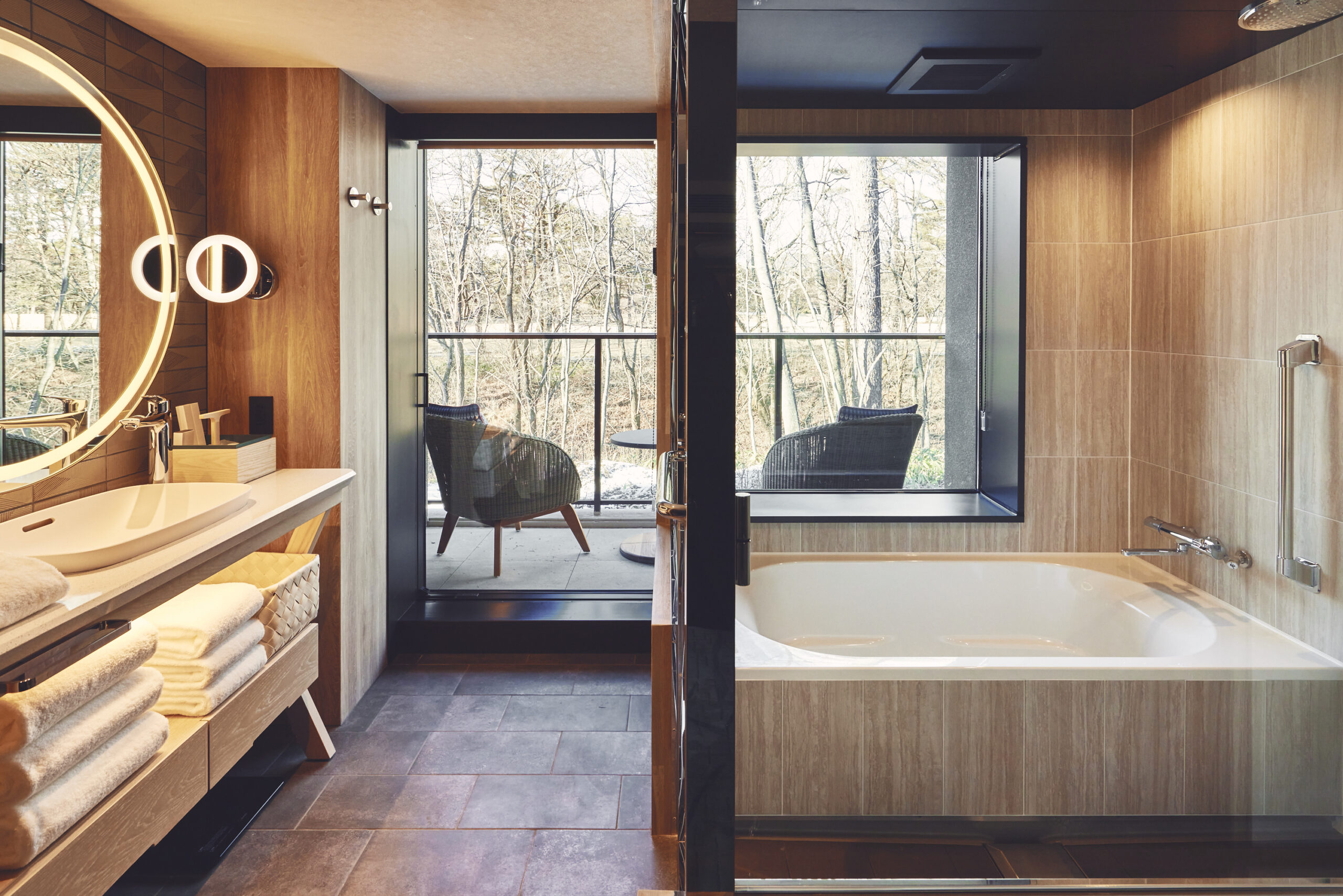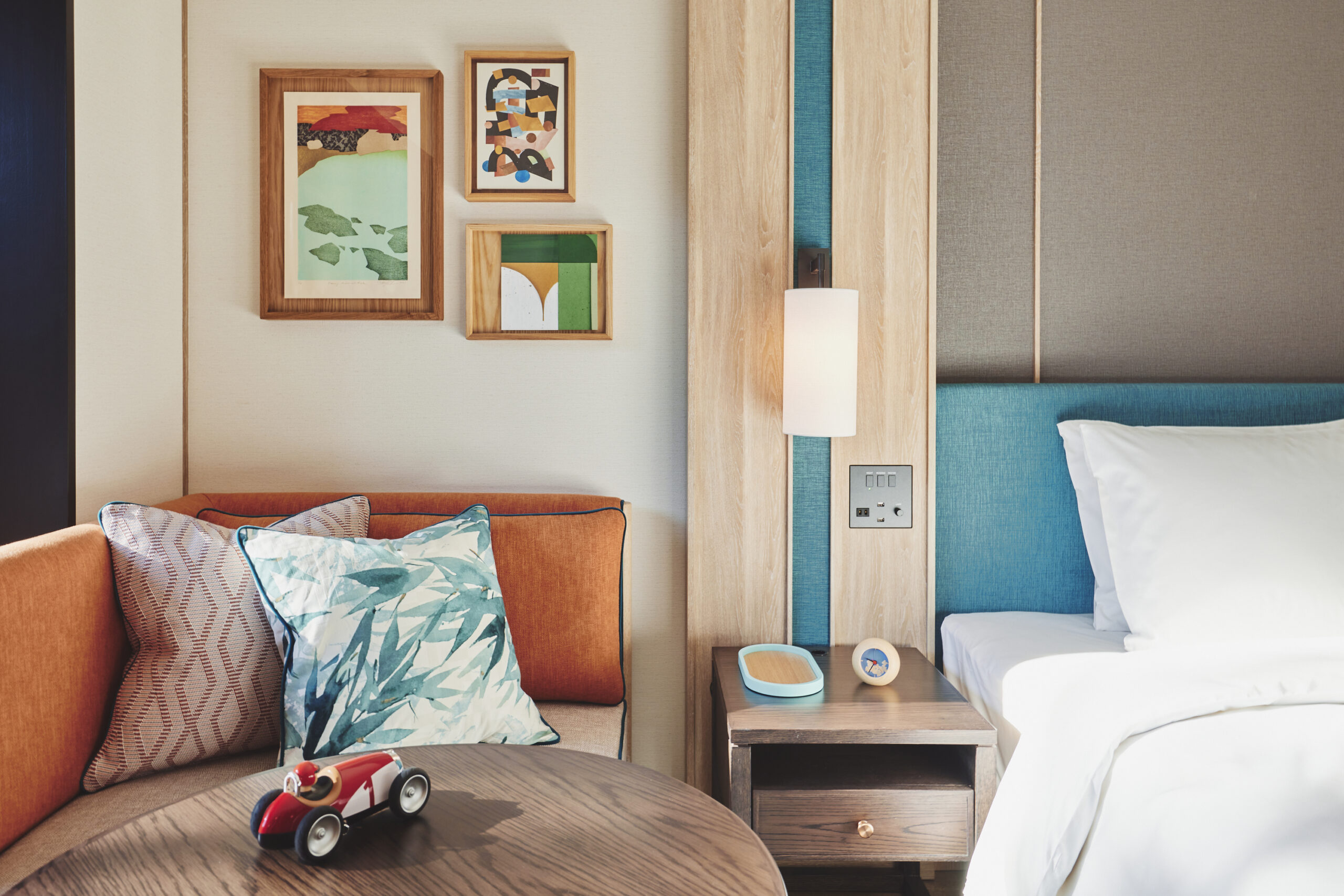 STANDARD RIVER VIEW WITH VIEWBATH
Enjoy the calming effect of nature and appreciate the seasons in Karuizawa's rooms with a view bath.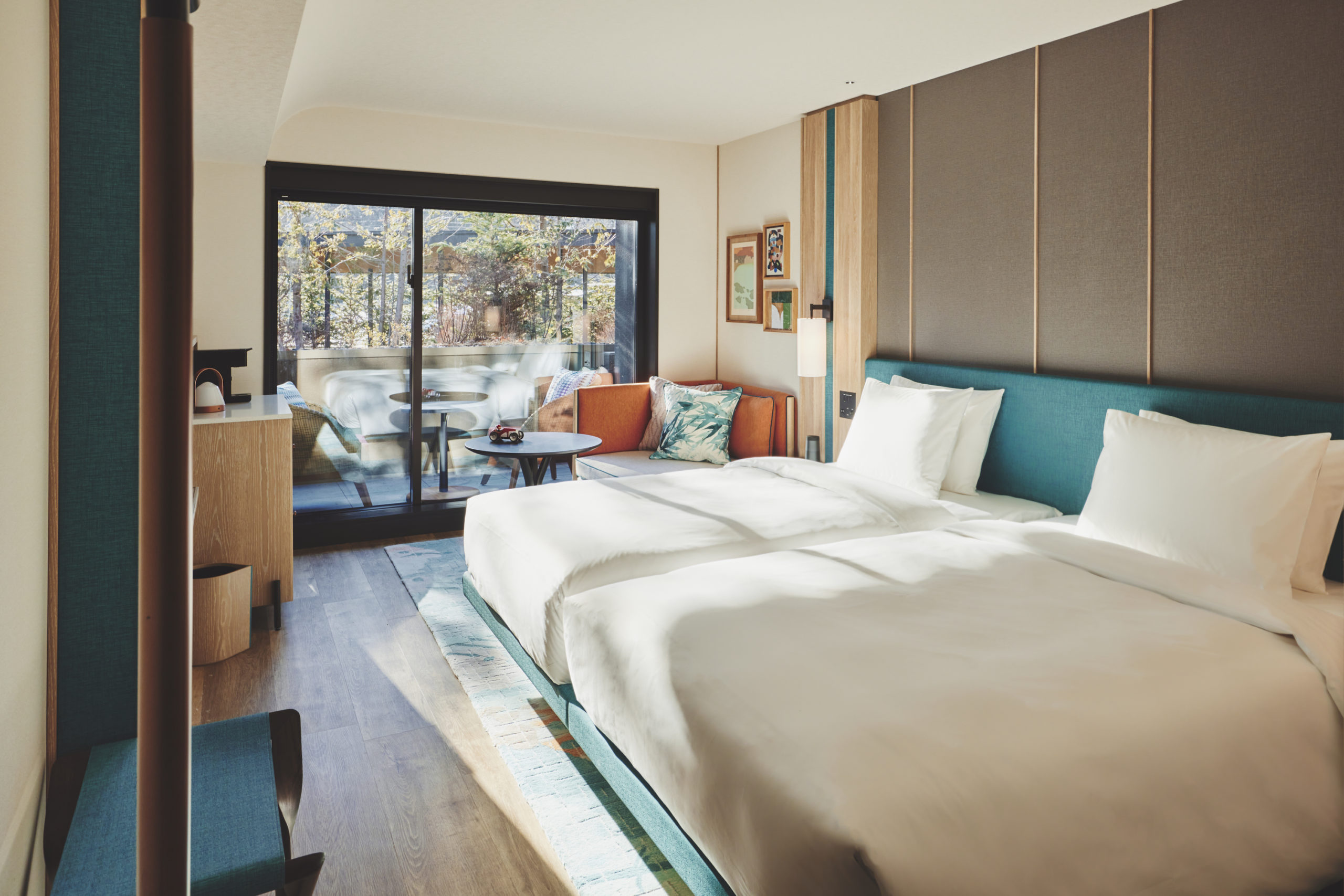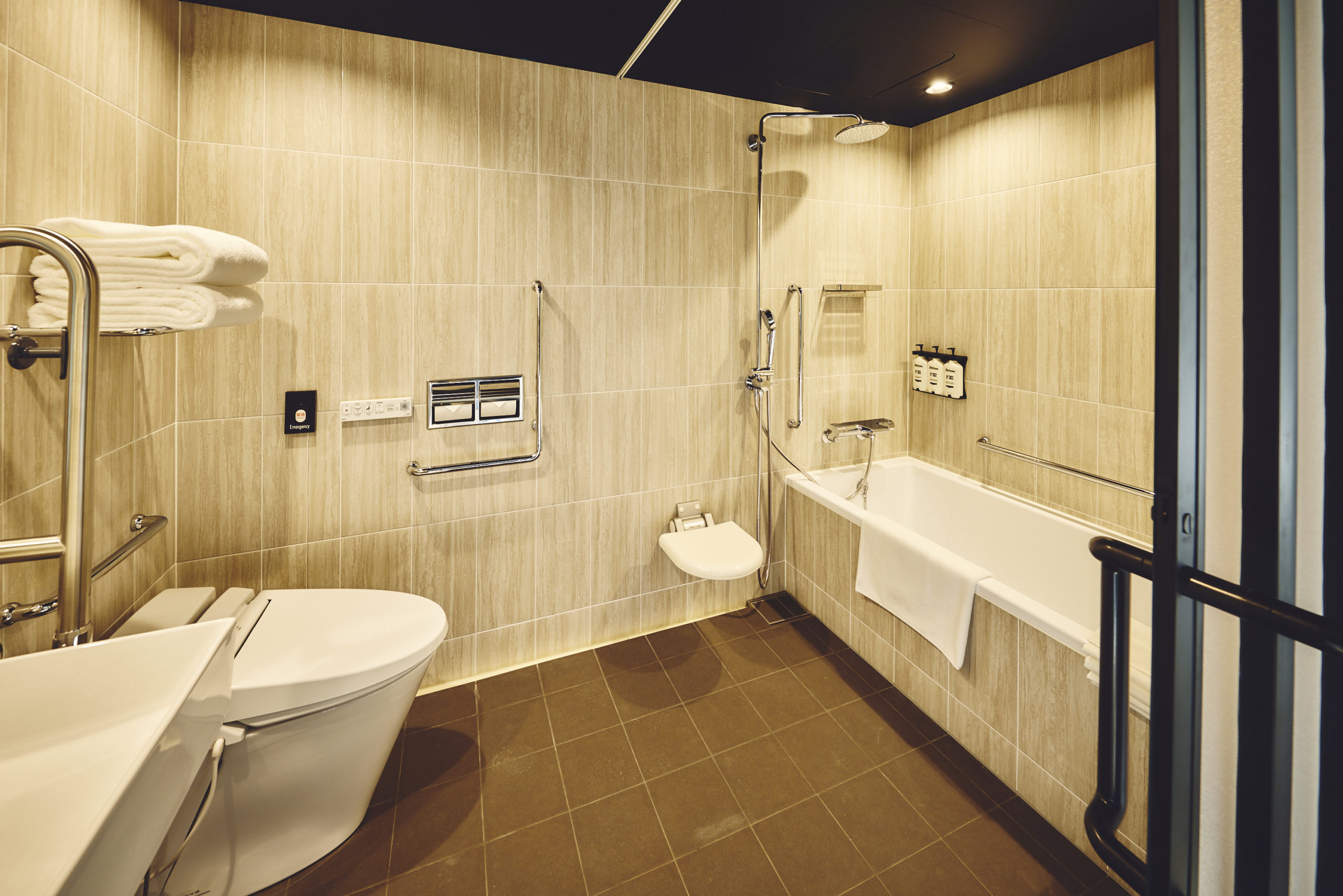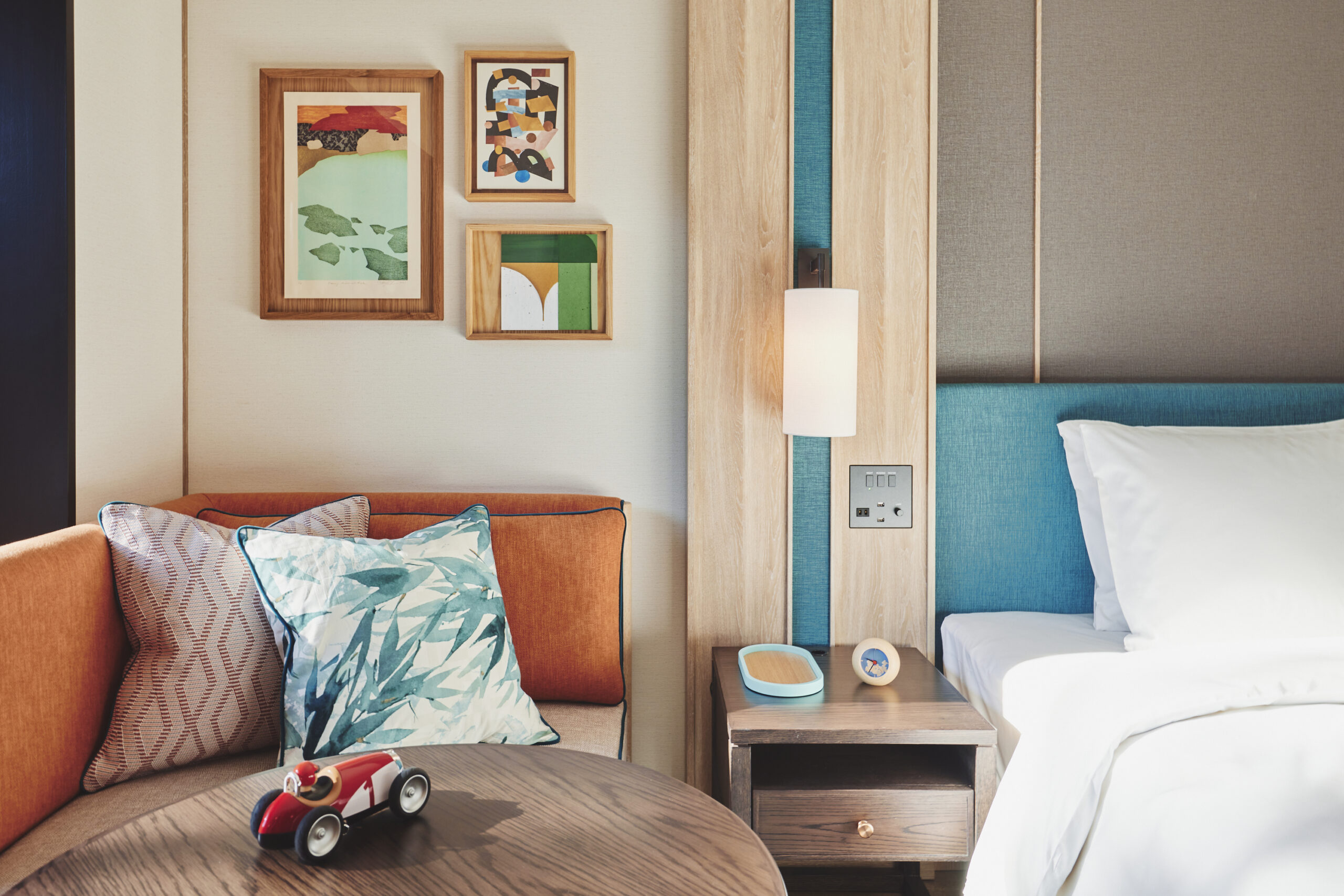 ACCESSIBLE ROOMS
A barrier-free rooms with an attractive design with the warmth of wood.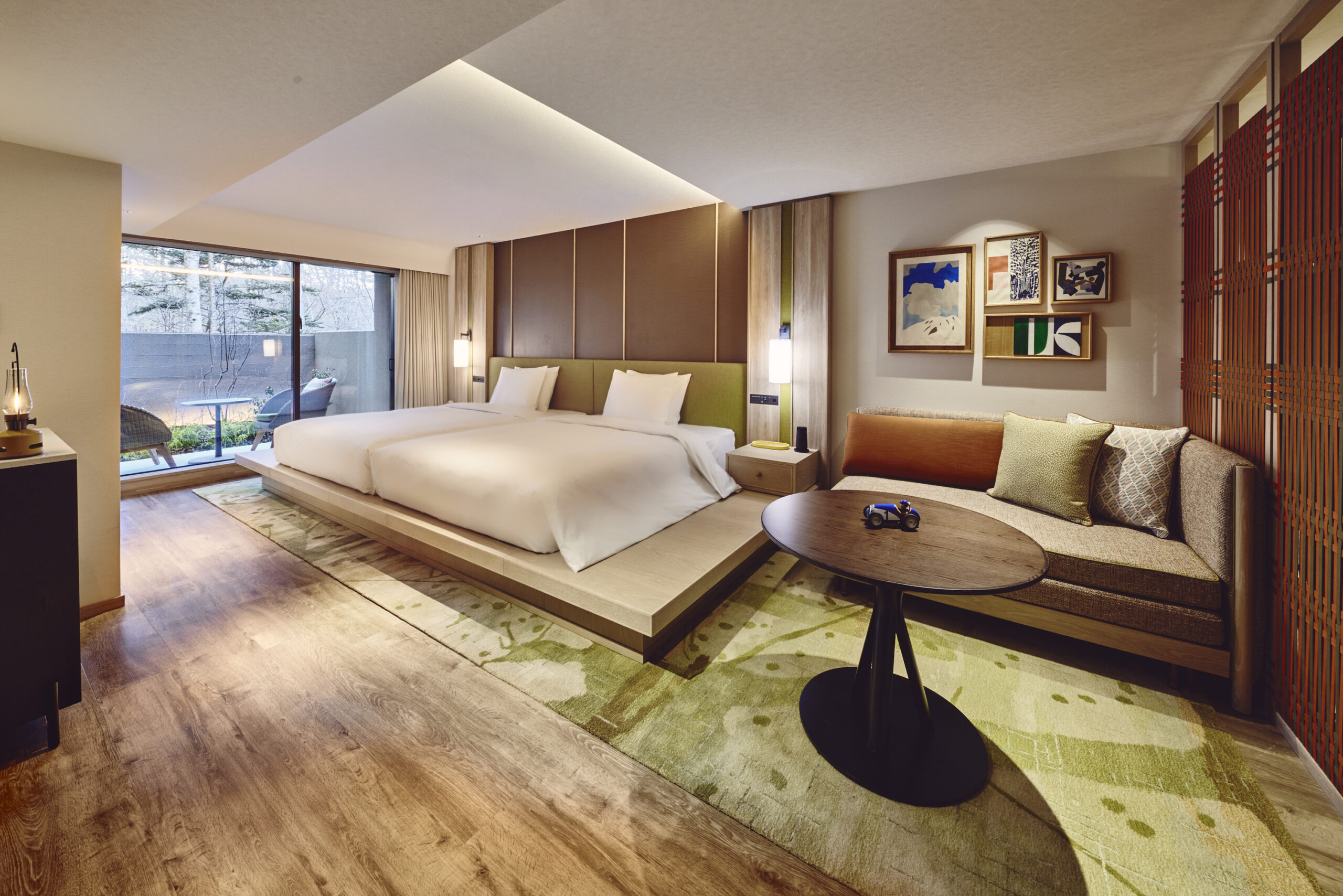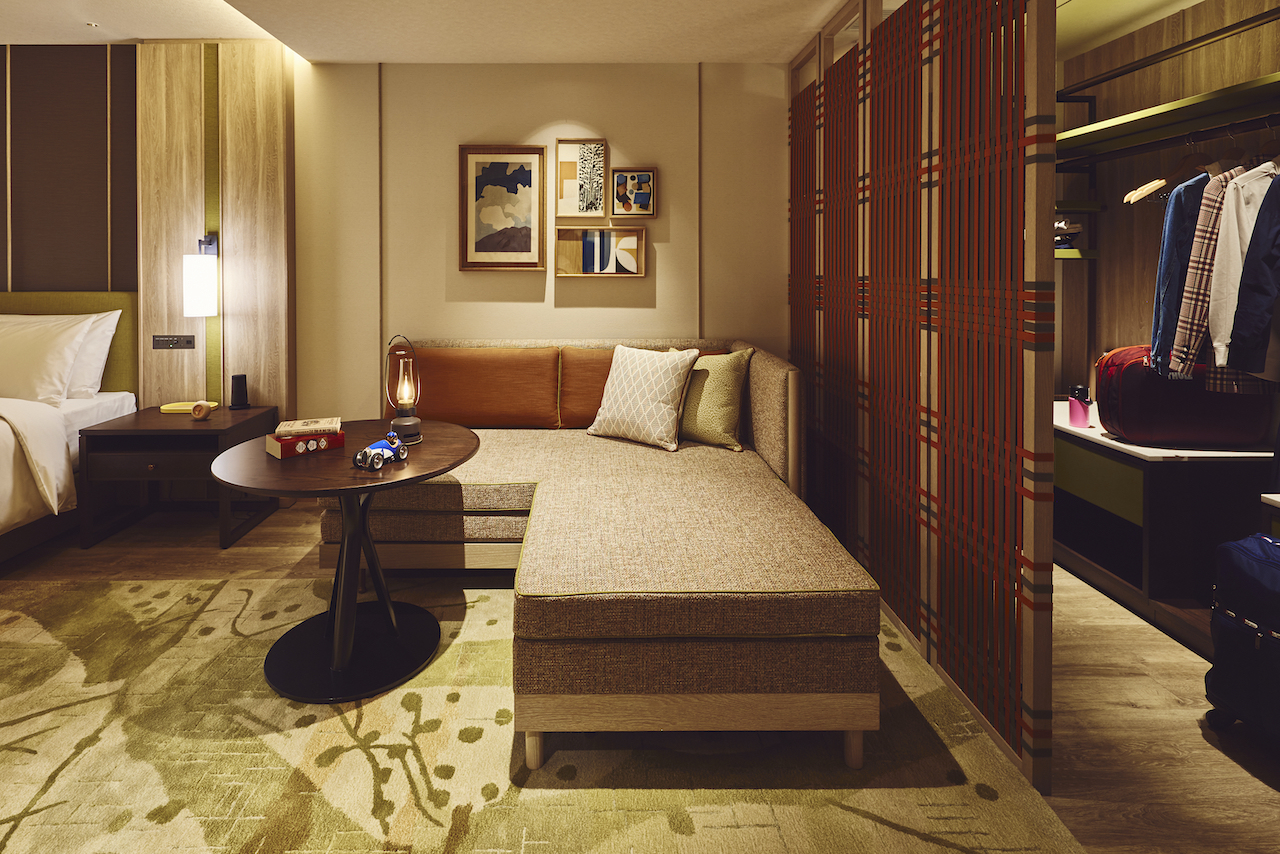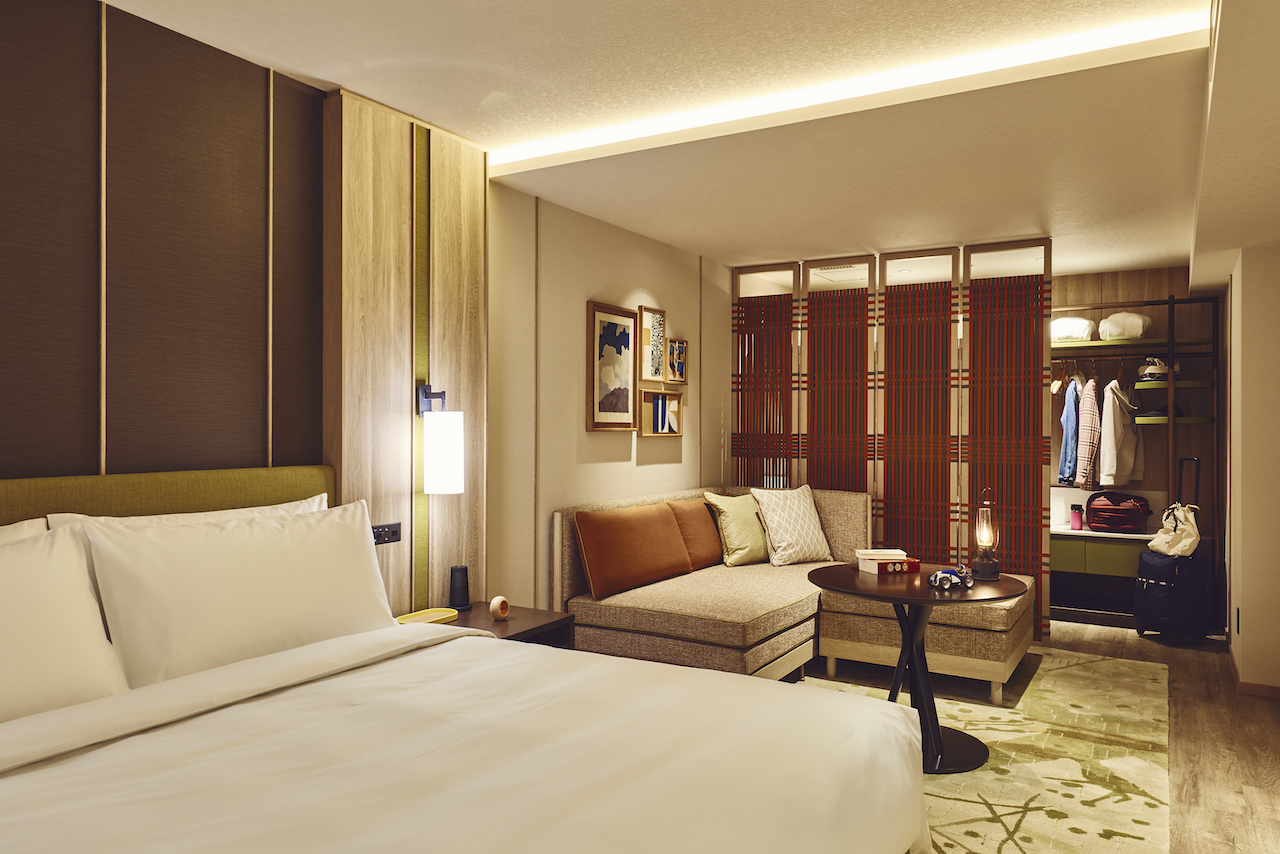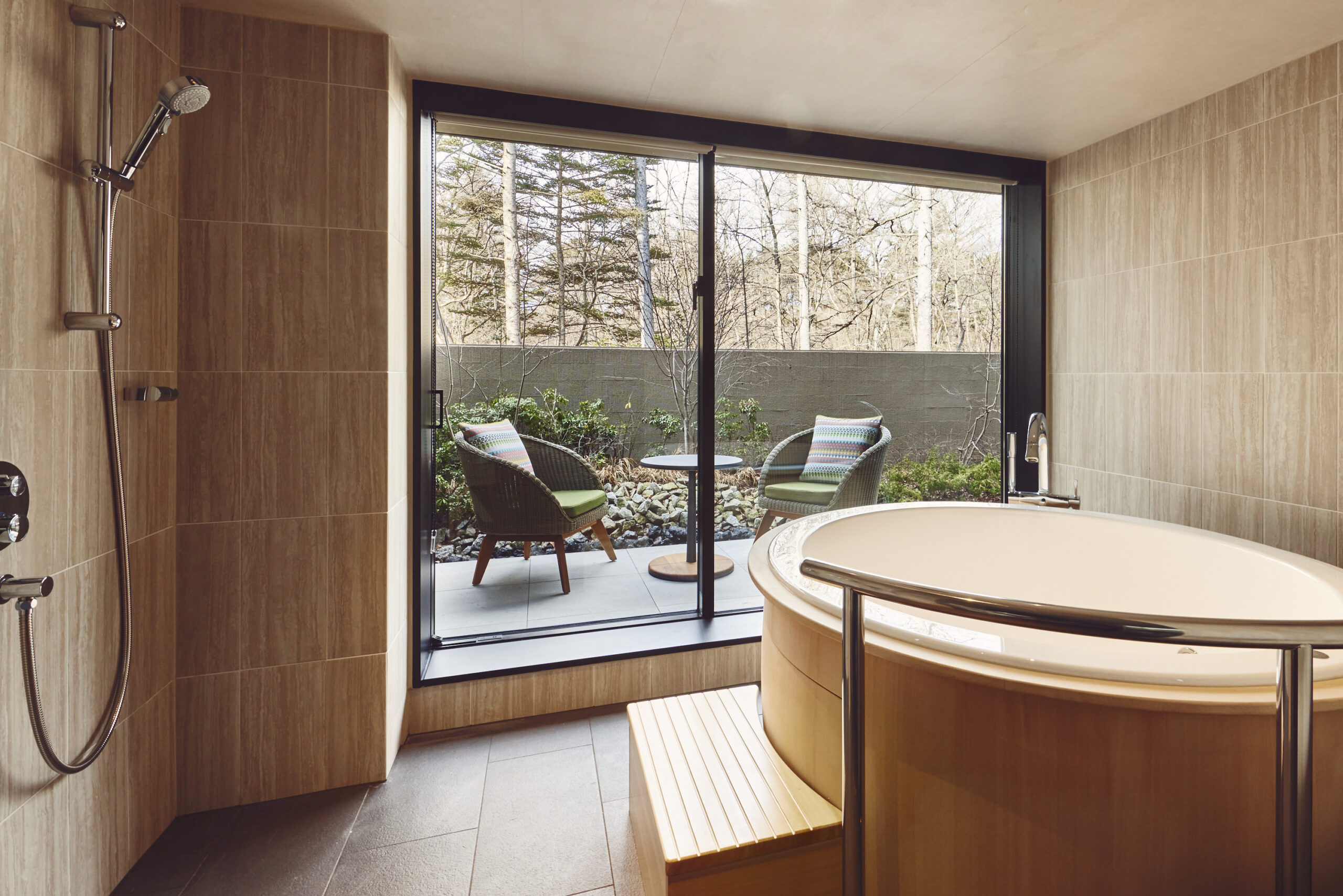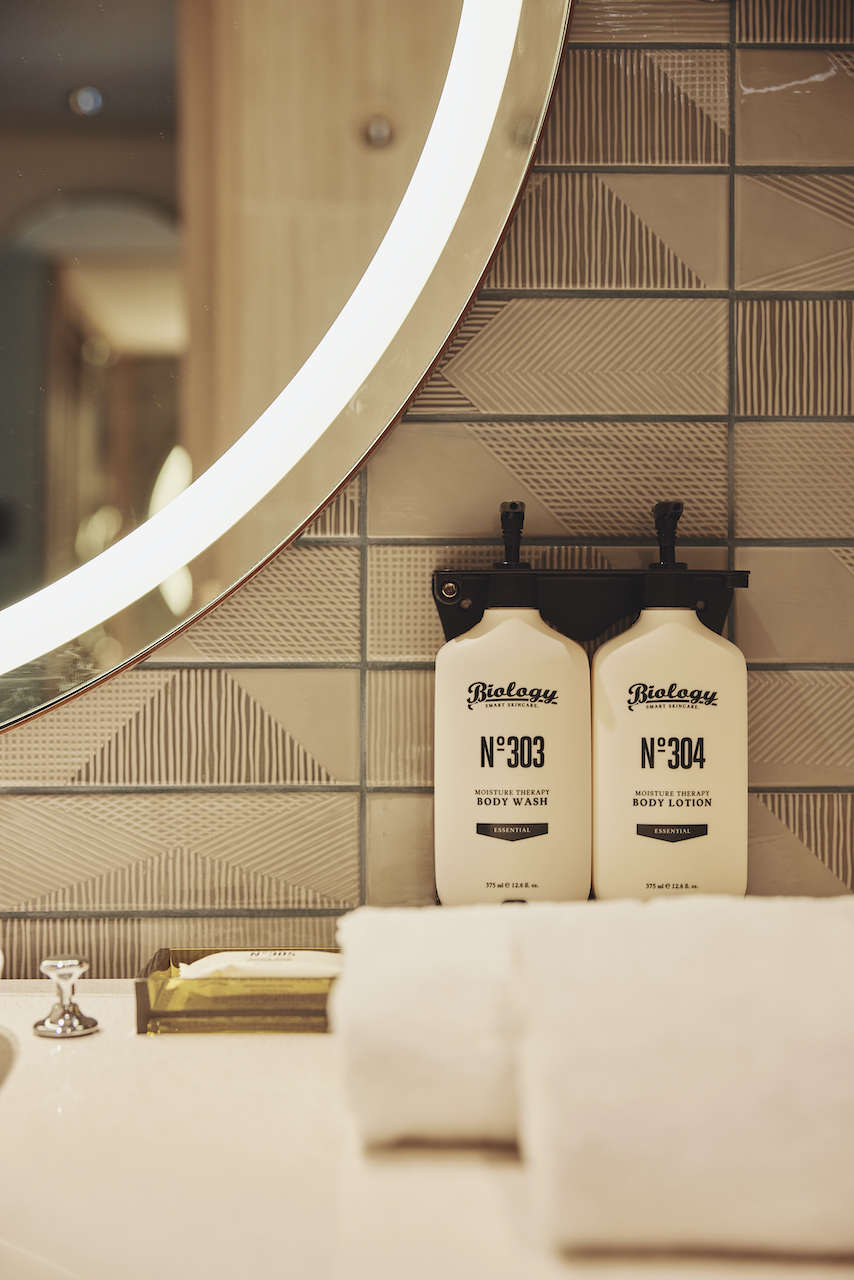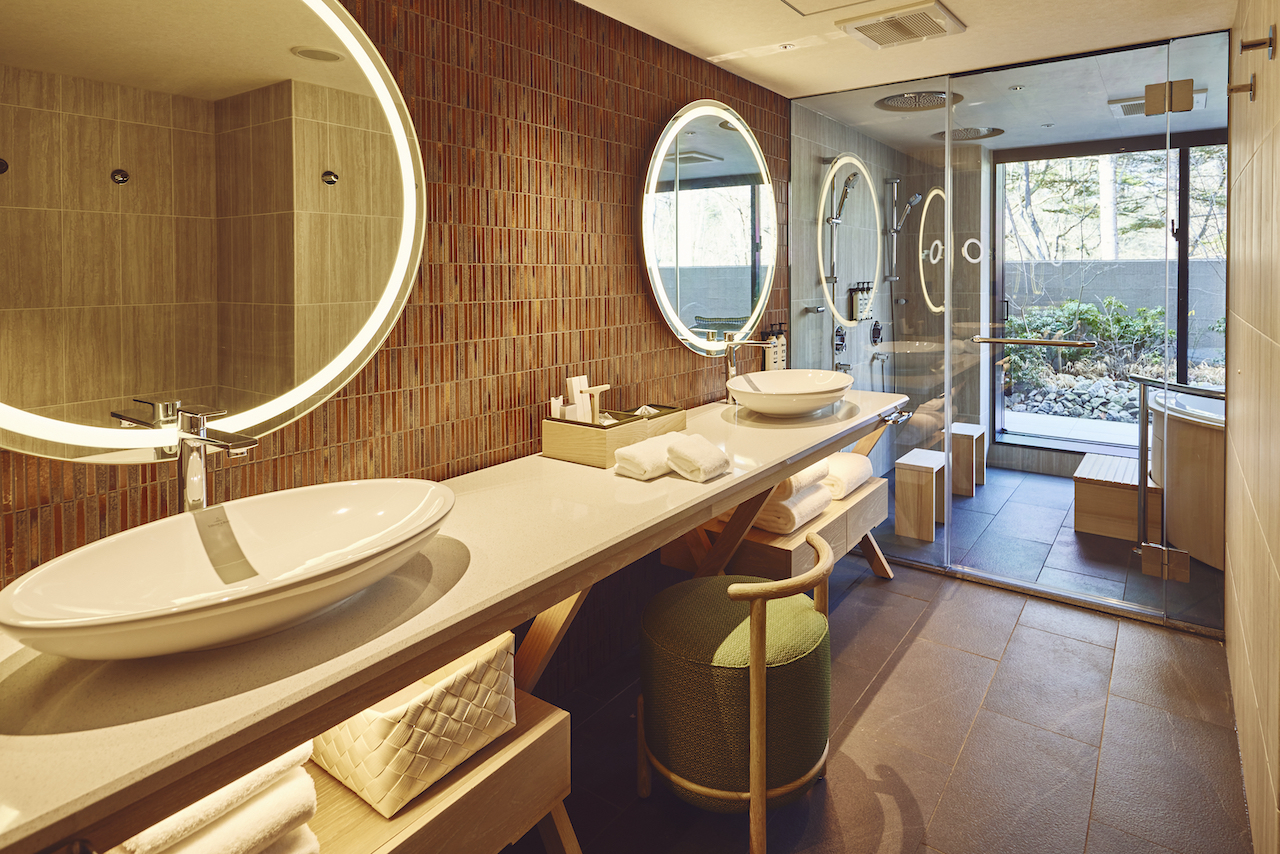 SUITE
Enjoy special time in luxury
A spacious 64 square meter room where you can enjoy
the nature of Karuizawa.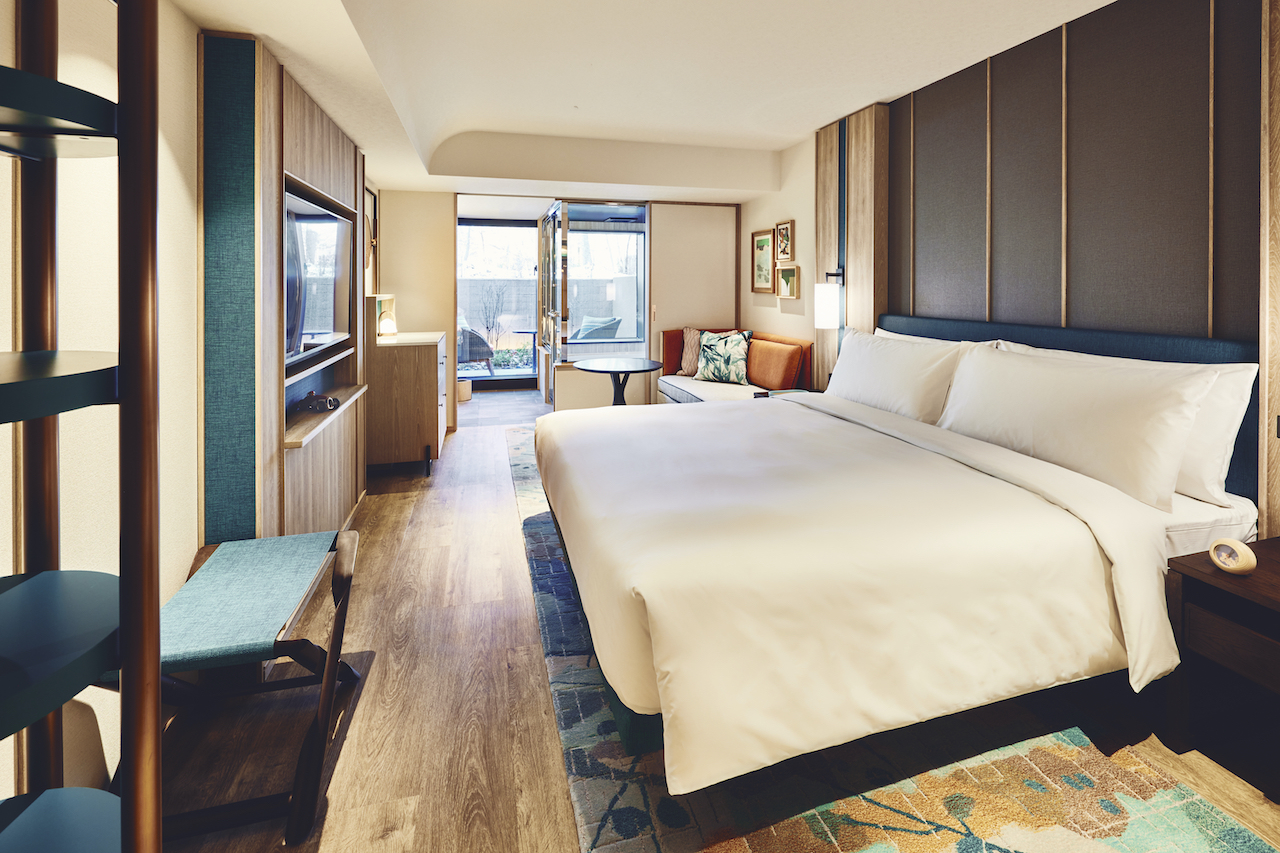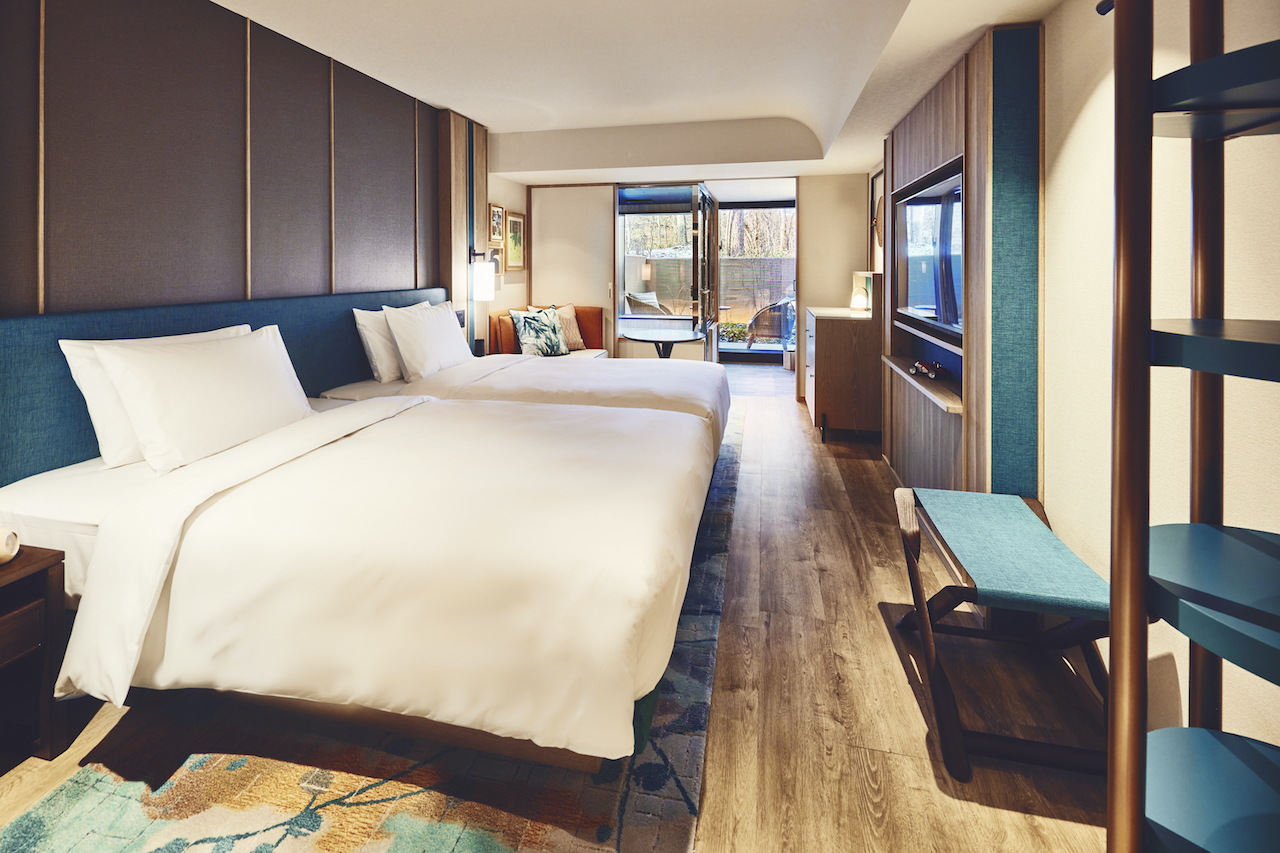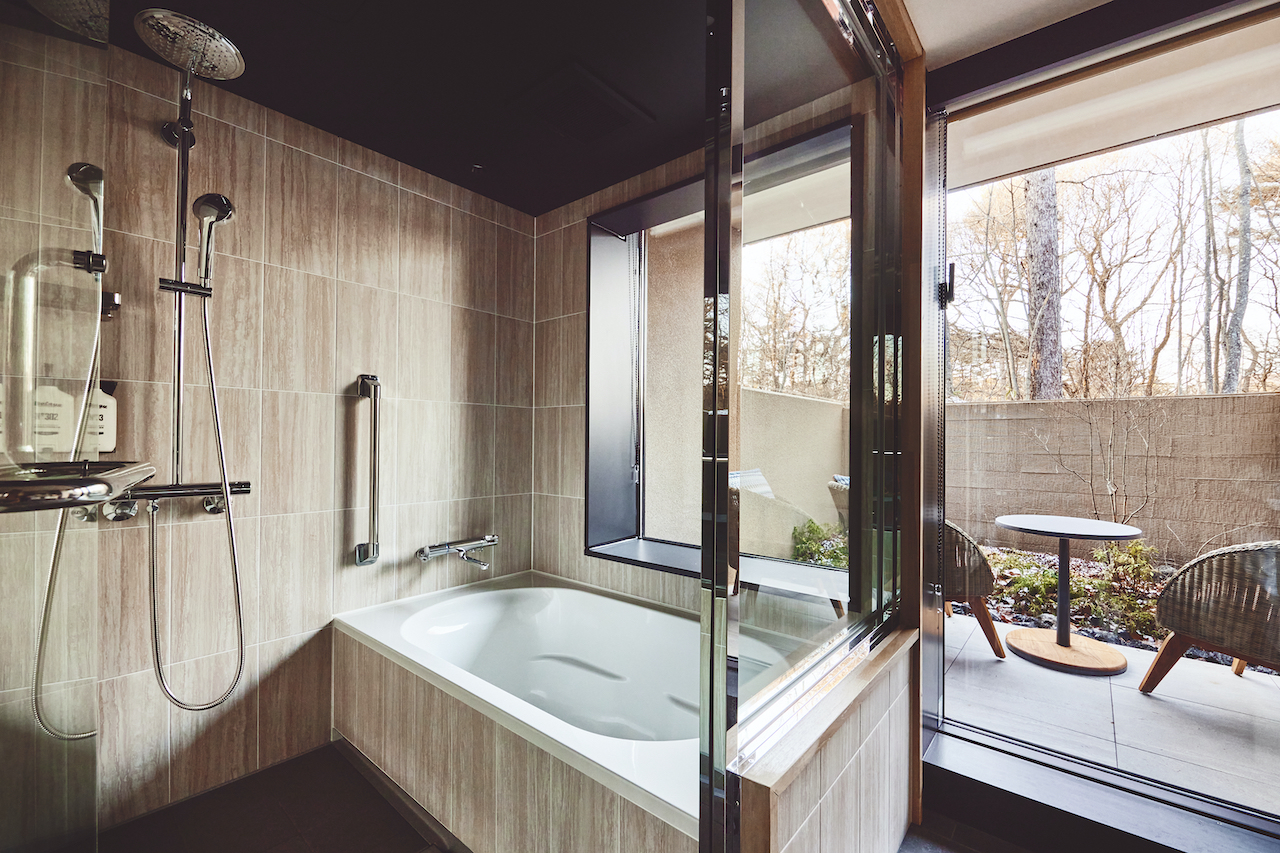 STANDARD PRIVATE GARDEN
Nature is the ultimate healer
A 32 square meter twin-bedded room features a private garden
where you can relax and enjoy the four seasons.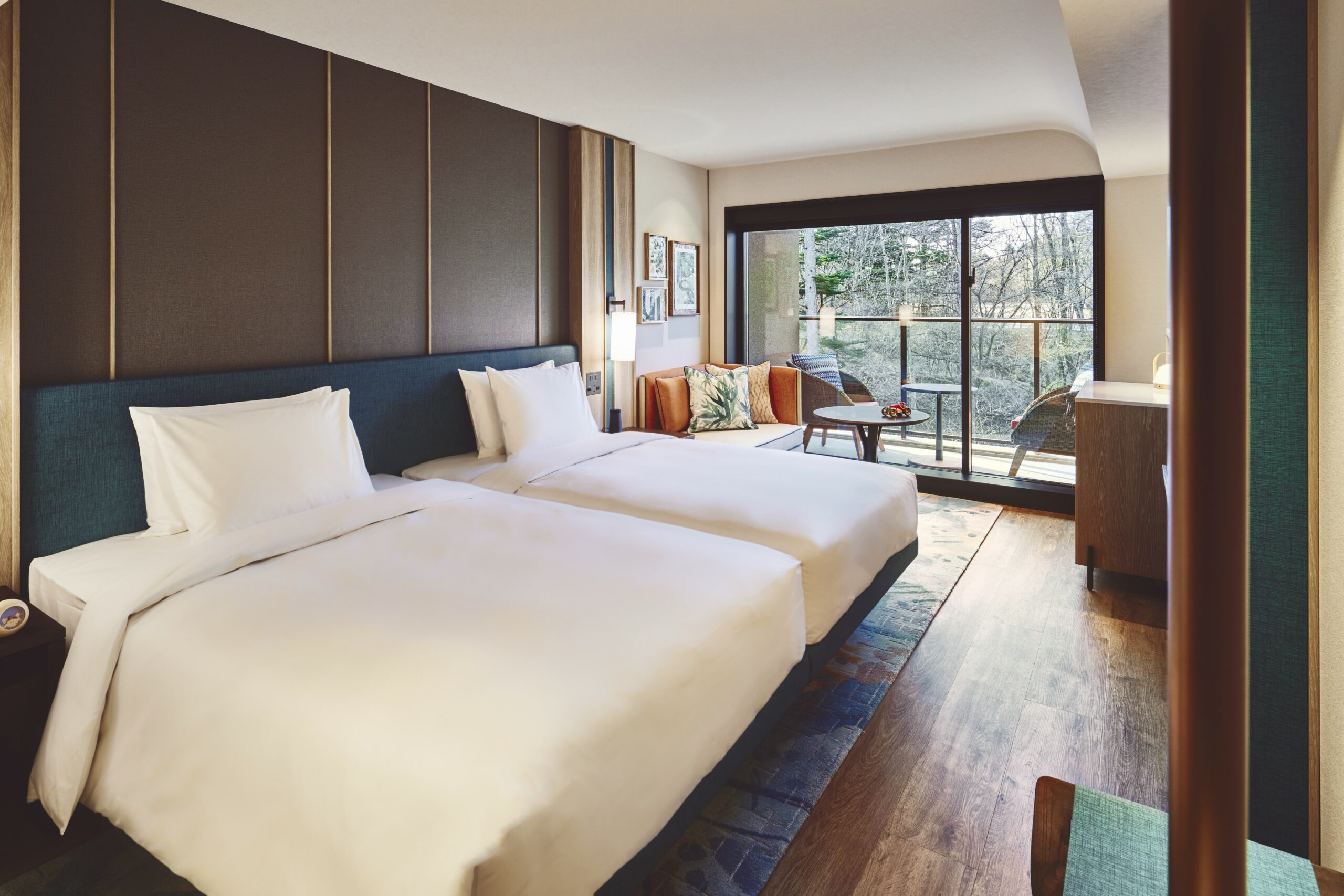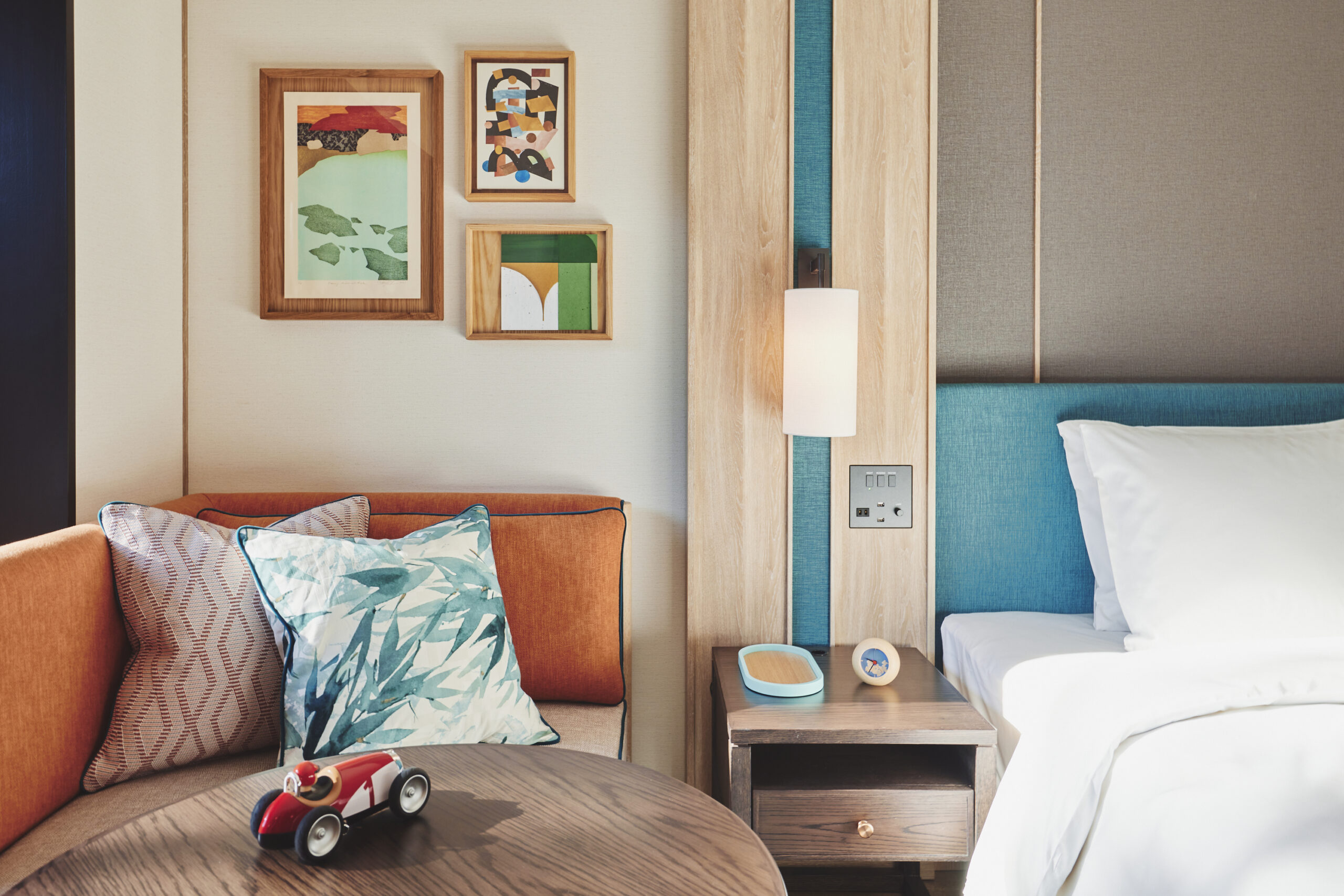 STANDARD RIVER VIEW
A 32 square meter rooms facing the Yagasaki River, a first-class river in the Shinano River system.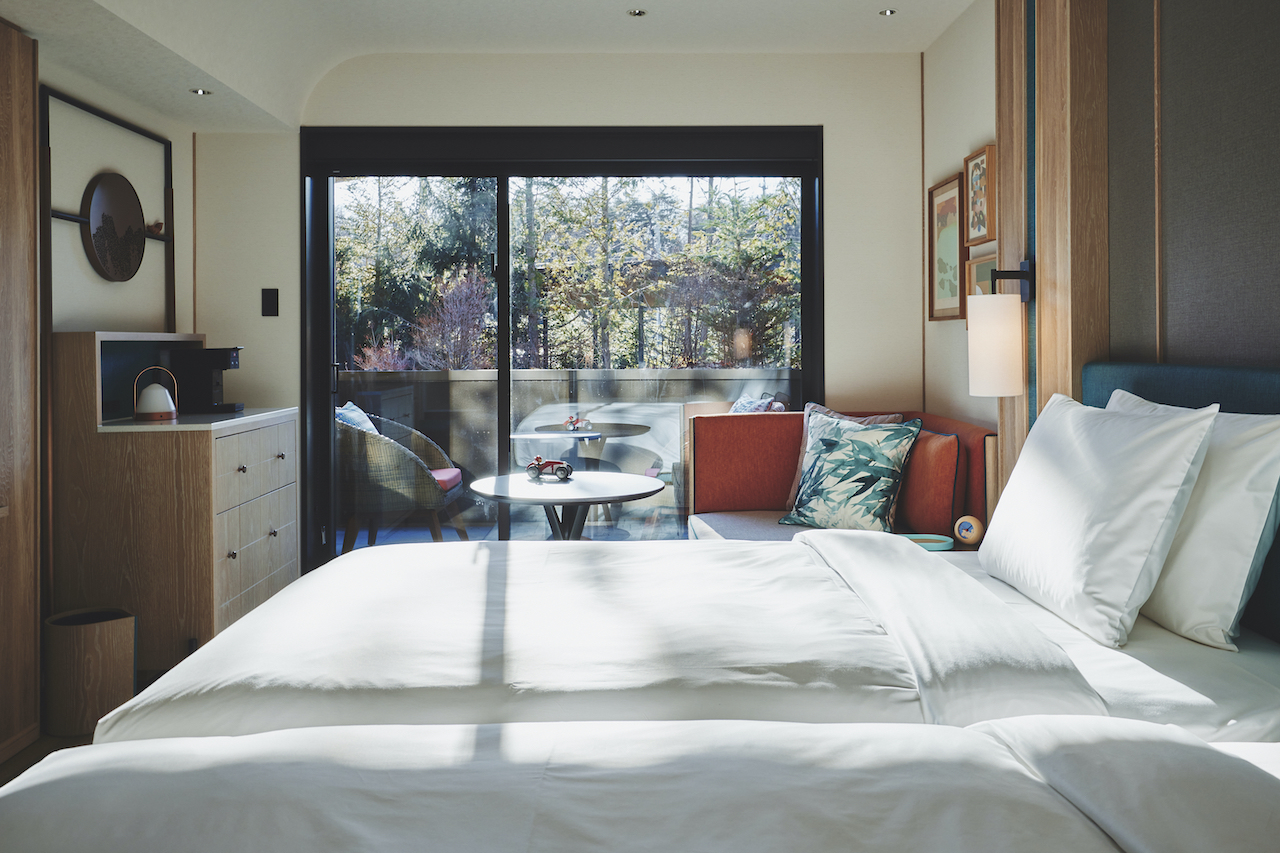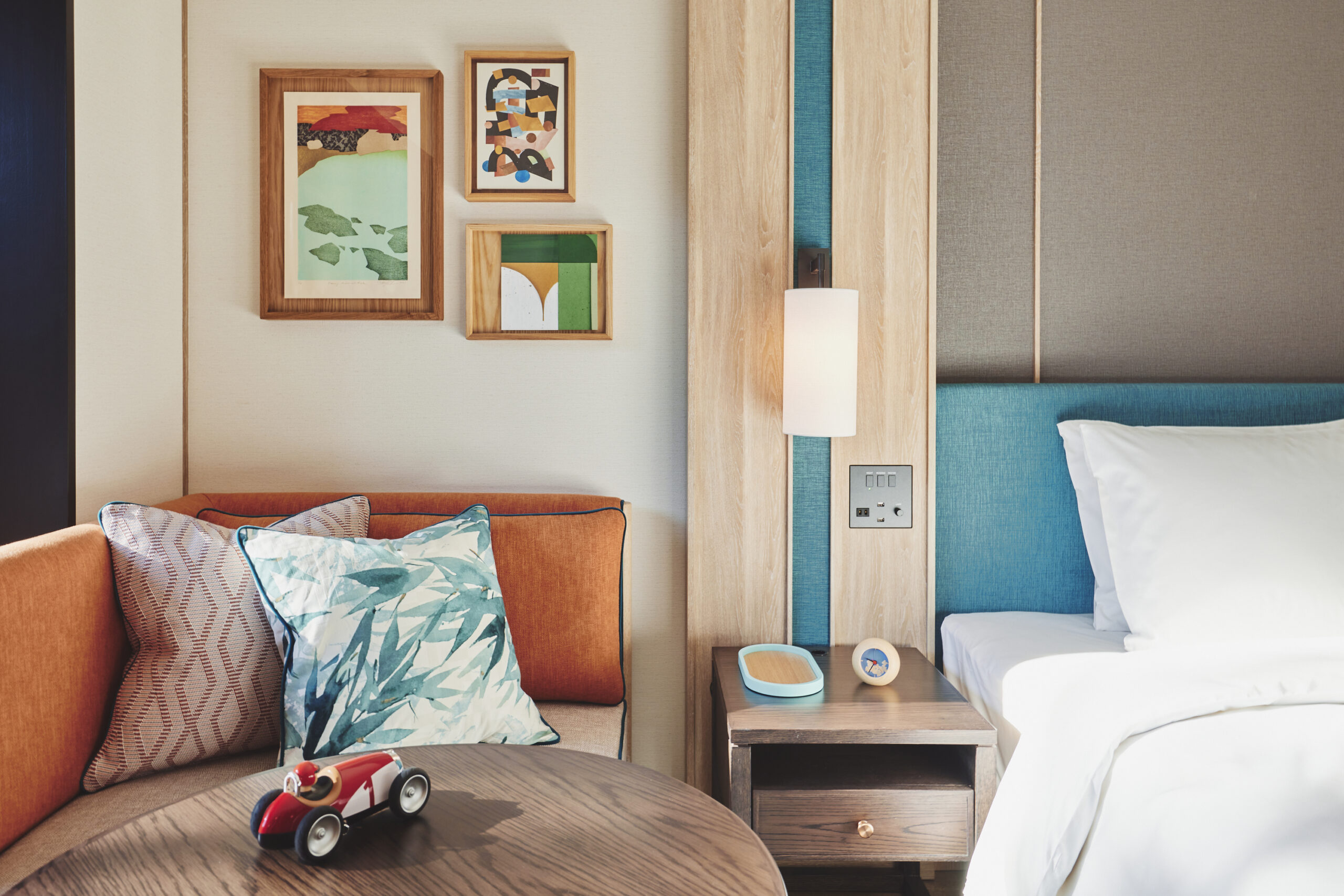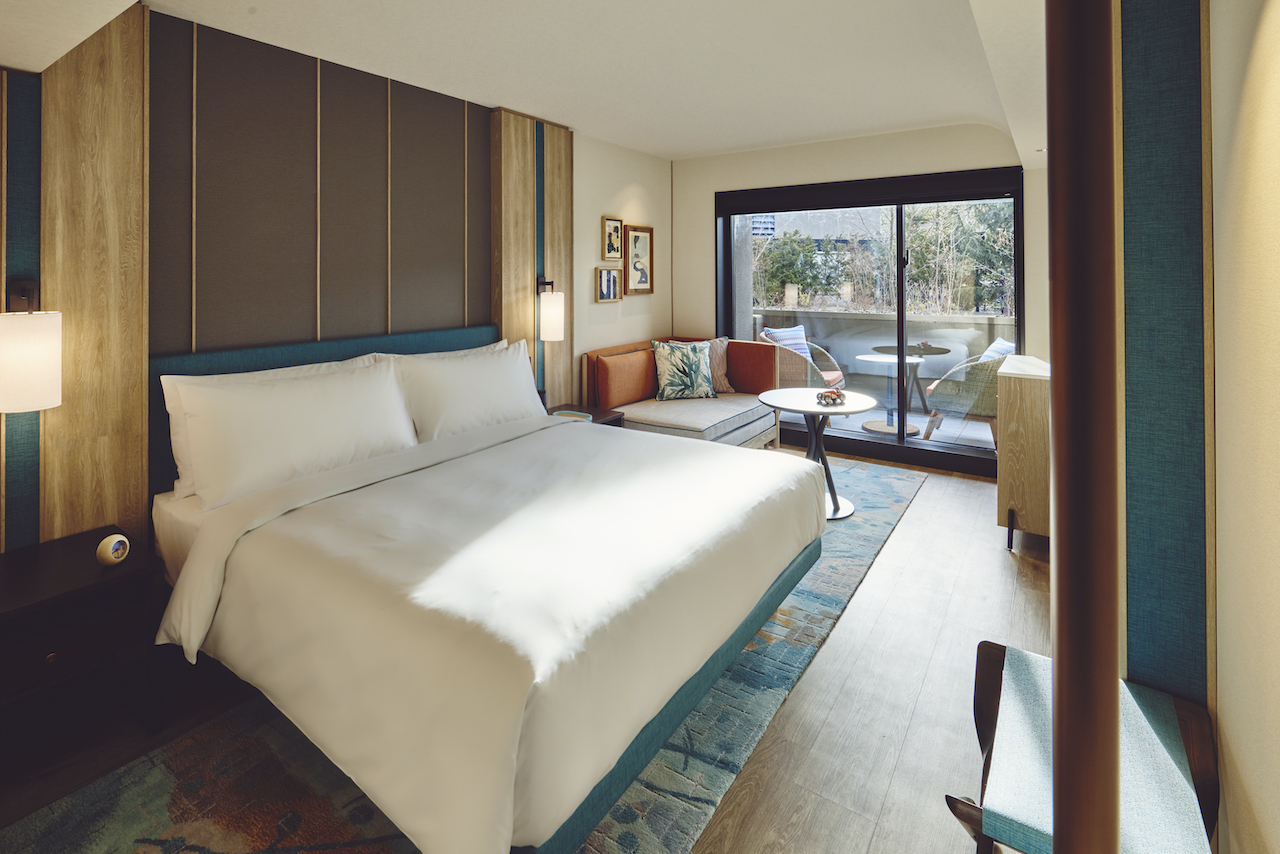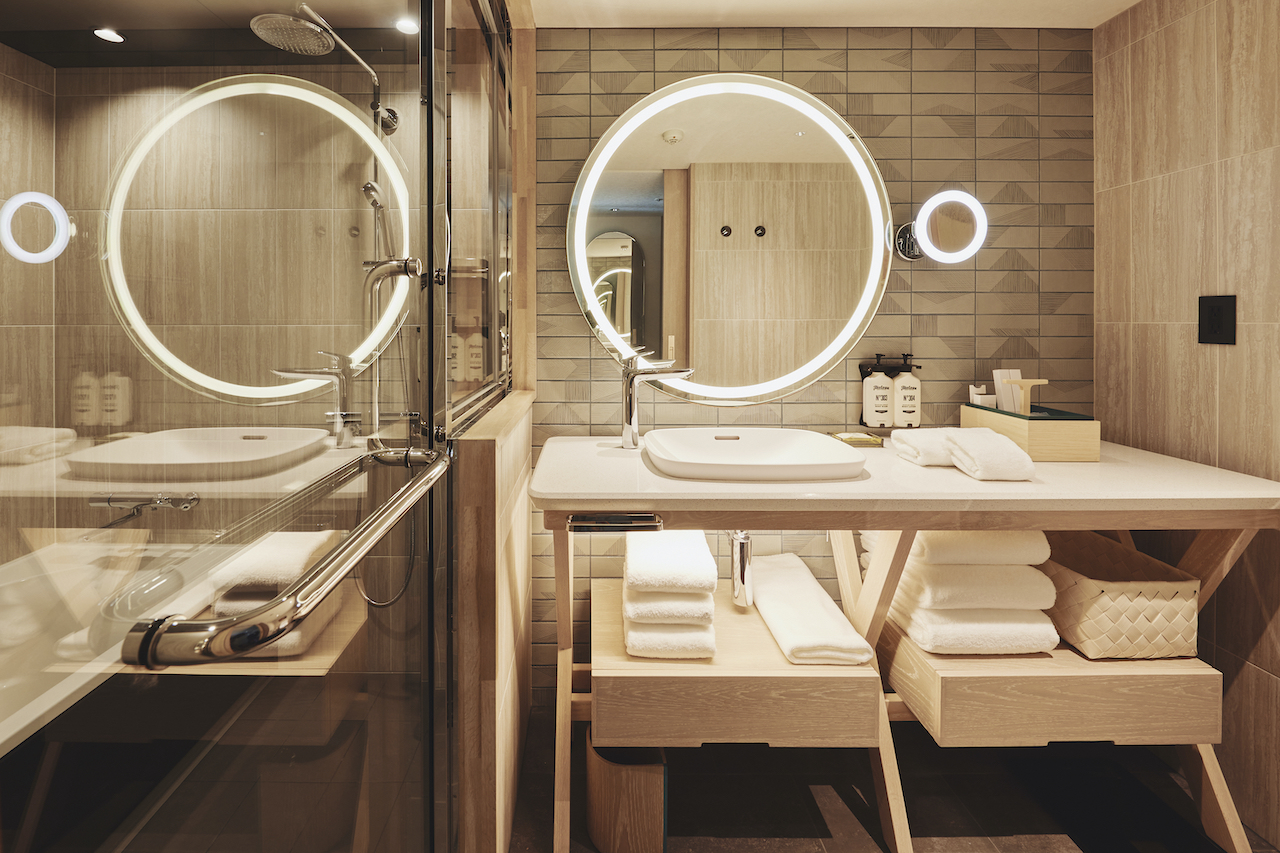 STANDARD GARDEN VIEW
A 32 square meter room that provides a view of the hotel's garden, which is filled with a variety of plants and nature.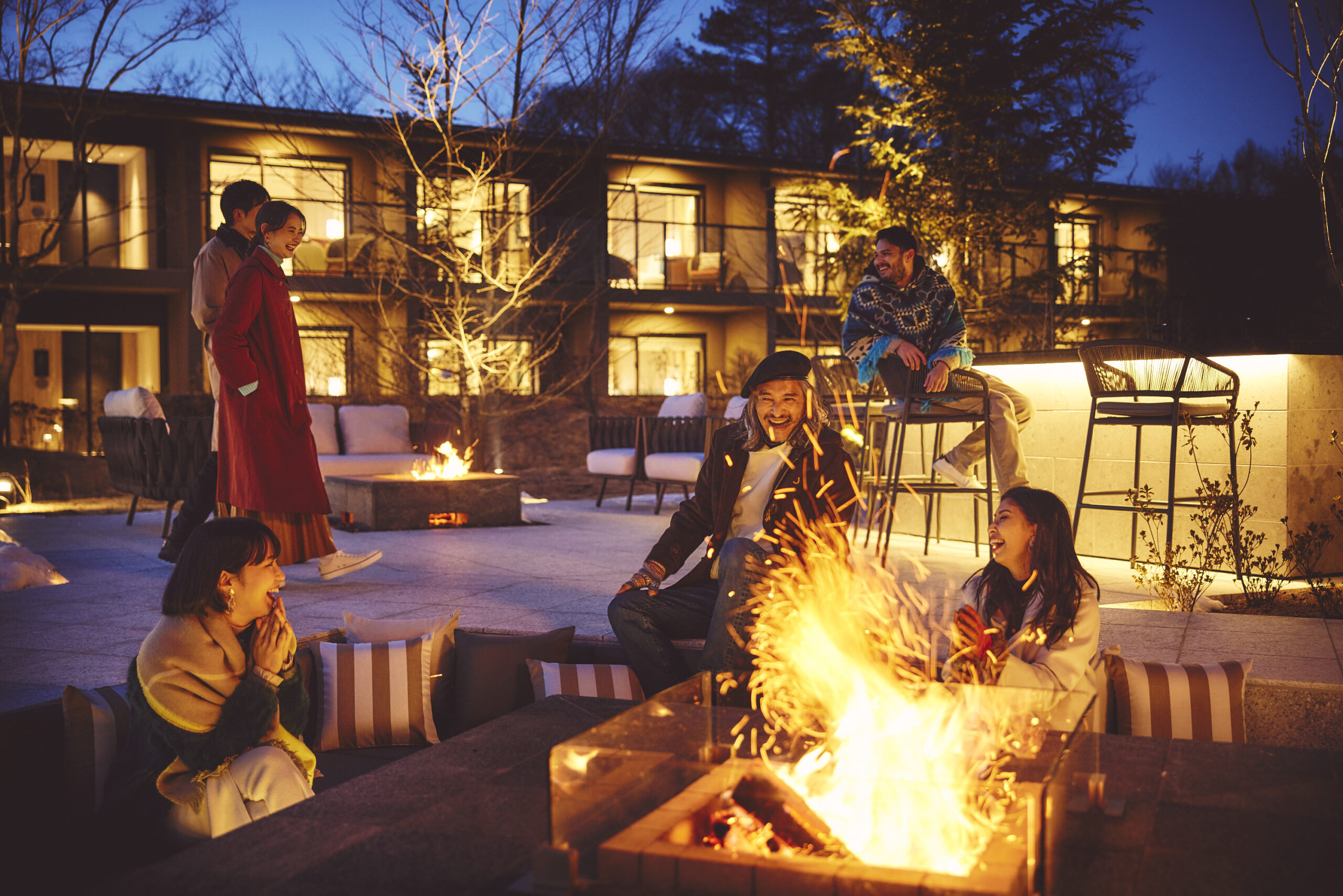 Advance Saver
Save when you book more than 30 days in advance with breakfast included.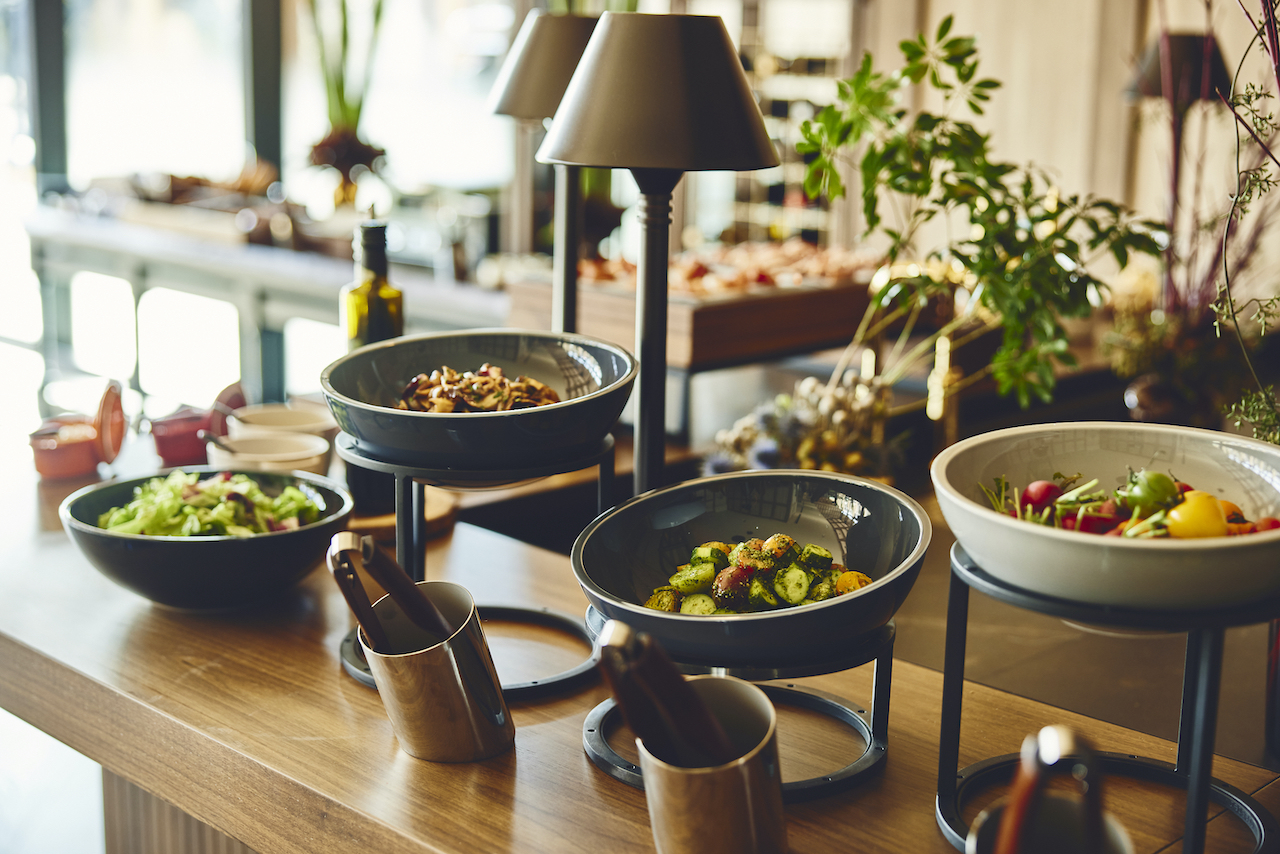 2 Nights Special
Enjoy up to 20% off when you stay for 2 nights with breakfast included.